Welcome to Yoga & Fitness
Mar 3, 2020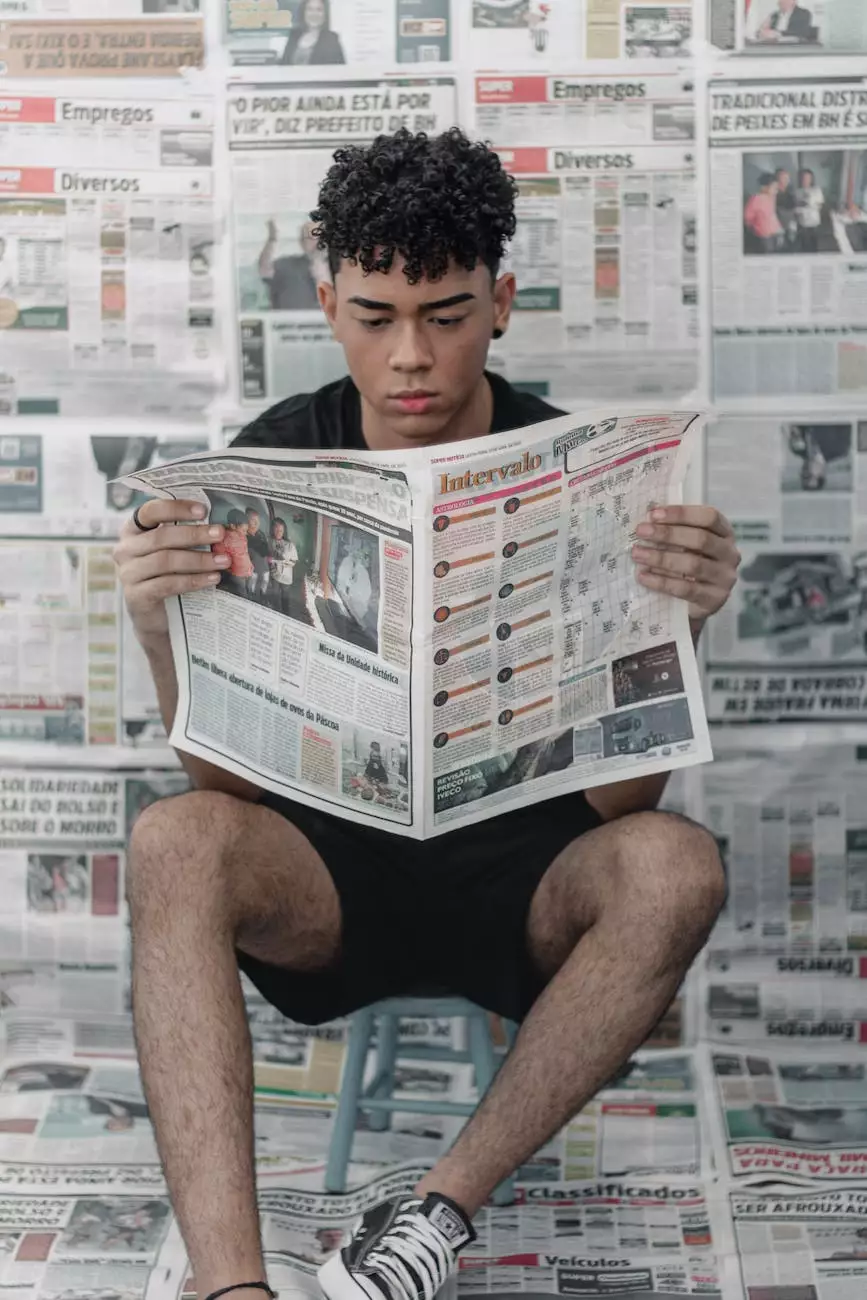 Discover the World of Yoga and Fitness
In today's fast-paced world, taking care of our physical and mental well-being is of utmost importance. At Yoga & Fitness, we are passionate about helping you achieve a balanced and healthy lifestyle through the practice of yoga and fitness. Our website offers a comprehensive selection of top-quality products that cater to practitioners of all levels, from beginners to advanced yogis and fitness enthusiasts.
Explore Our Extensive Collections
At The Whimsical Wish, we understand that everyone has unique preferences and goals when it comes to their fitness routines. That's why we have curated a wide range of products to cater to diverse needs.
Yoga Mats
Our collection of yoga mats combines comfort, durability, and functionality. Whether you prefer a thick cushioned mat for joint support or a lightweight travel mat, we have the perfect option for you. Choose from eco-friendly materials like natural rubber or organic jute, and discover mats with stunning designs to enhance your practice.
Yoga Props and Accessories
Enhance your yoga practice with our selection of props and accessories. From blocks and straps to bolsters and meditation cushions, these tools provide support and help deepen your stretches, allowing you to progress in your practice. Explore our range and find the perfect props to enhance your yoga routine.
Yoga Apparel
Look and feel your best during your yoga sessions with our stylish and functional yoga apparel. Our collection includes leggings, tops, and sports bras made from moisture-wicking and breathable fabrics, ensuring maximum comfort as you flow through your poses. Discover designs that encompass both fashion and function, empowering you on your wellness journey.
Fitness Equipment
Take your fitness routine to the next level with our high-quality fitness equipment. Whether you're focusing on strength training, cardio workouts, or flexibility exercises, we have a range of options to suit your needs. From dumbbells and resistance bands to exercise balls and yoga wheels, our equipment will help you achieve your fitness goals.
Elevate Your Wellness Journey
Yoga and fitness not only contribute to physical health but also promote mental and emotional well-being. Regular practice can help reduce stress, improve flexibility and strength, enhance focus, and foster a sense of inner calm and balance. At The Whimsical Wish, we are committed to providing you with the tools and resources you need to embark on or enhance your wellness journey.
Shop with Confidence
As an eCommerce company, we pride ourselves on delivering an exceptional online shopping experience. When you shop at Yoga & Fitness, you can enjoy the following benefits:
Wide variety of products to choose from
High-quality items sourced from reputable brands
Secure payment options for peace of mind
Fast and reliable shipping to get your products to you in a timely manner
Responsive customer support to assist you with any inquiries or concerns
Start Your Yoga & Fitness Journey Today
Whether you're a yoga enthusiast looking to refresh your practice or someone embarking on a fitness journey, Yoga & Fitness at The Whimsical Wish is your go-to destination for premium yoga and fitness products. Browse our collections, find the right tools to support your goals, and experience the transformative power of yoga and fitness in your life. Begin your wellness journey today!
Note: The content provided on this page is for informational purposes only. Consult with a healthcare professional before starting any exercise or wellness program to ensure it is suitable for your individual needs.