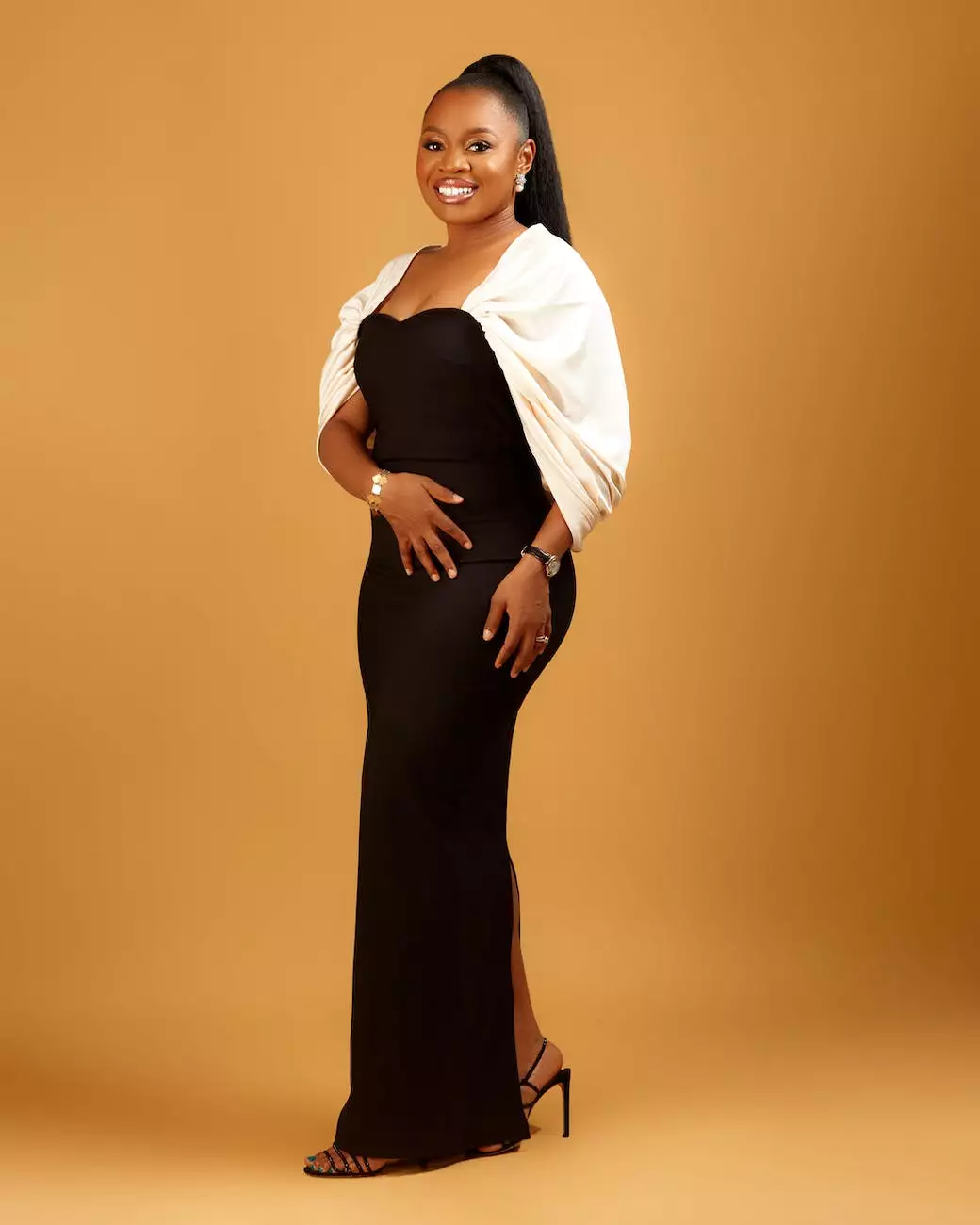 Introduction:
Welcome to The Whimsical Wish's party planning checklist! Are you preparing to host a memorable event and in need of a helping hand? Look no further! In collaboration with Classic Party Rentals of Virginia, we have designed this comprehensive guide to ensure that your party is a resounding success. From birthday celebrations to corporate gatherings, our checklist covers everything you need to plan a memorable occasion effortlessly. Read on for expert tips, detailed checklists, and valuable insights that will make your event truly unforgettable.
Choosing the Perfect Theme:
One of the most exciting aspects of party planning is selecting a theme that sets the stage for your event. Whether you envision a whimsical fairy tale, a glamorous Hollywood party, or an elegant black-tie affair, Classic Party Rentals of Virginia offers a wide range of captivating party supplies to complement any theme. Explore our vast collection of table linens, centerpieces, lighting, and decor options to create an ambiance that transports your guests to a world of enchantment.
Creating a Guest List:
Before sending out invitations, it's crucial to determine the number of guests you wish to invite. Consider the space available at your venue and aim for a comfortable setting where everyone can mingle and have a great time. Our handy checklist provides space for you to jot down names and keep track of RSVPs, ensuring that you don't miss anyone on your guest list. Remember to account for any dietary restrictions or special requirements to ensure that your menu caters to all attendees.
Invitations and RSVPs:
Your invitations act as the first glimpse into the event, setting the tone for what's to come. Choose invitations that align with your party theme and convey the desired atmosphere. Classic Party Rentals of Virginia recommends including RSVP cards or utilizing digital RSVP platforms to simplify the planning process. This allows you to keep track of confirmed attendees, dietary preferences, and any other pertinent details that will help you prepare for the event.
Venue Selection:
The choice of venue is crucial to the overall success of your event. Classic Party Rentals of Virginia offers a range of stunning venues that can accommodate any gathering, be it an intimate affair or a grand celebration. From picturesque outdoor locations to elegant ballrooms, we have you covered. Our team of experienced professionals can assist you in selecting the perfect venue, ensuring that every aspect of your event is flawlessly executed.
Decor and Lighting:
The right decor and lighting transform an ordinary space into a magical setting that captivates your guests from the moment they enter. Classic Party Rentals of Virginia provides an extensive array of decor options, from exquisite table linens and chair covers to dazzling centerpieces and enchanting lighting fixtures. Our team will work closely with you to bring your vision to life, using innovative design techniques to create a unique and unforgettable ambiance that leaves a lasting impression on your guests.
Catering and Menu Selection:
Food and beverages are undoubtedly an important part of any successful party. Classic Party Rentals of Virginia partners with top-notch caterers who offer a diverse range of culinary delights to suit any palate. Our menu planning checklist helps you stay organized and ensures that every guest's dietary preferences and restrictions are taken into account. From delectable appetizers to mouthwatering main courses and decadent desserts, your menu will impress even the most discerning food connoisseurs.
Entertainment and Activities:
To keep your guests entertained throughout the event, consider incorporating exciting entertainment and engaging activities. Classic Party Rentals of Virginia can assist in arranging live performances, DJs, photo booths, and various interactive elements to ensure that your guests have a memorable experience. Whether it's a live band setting the mood or a fun-filled photo booth, we have the resources to make it happen.
Party Favors:
No party is complete without a thoughtful token of appreciation for your guests. Classic Party Rentals of Virginia offers a plethora of party favor ideas that can be customized to suit your event's theme. From personalized keepsakes to delectable treats, our experts will help you choose the perfect party favors that leave a lasting impression on your guests.
Conclusion:
Congratulations on taking the first step toward planning an unforgettable party! The Whimsical Wish, in collaboration with Classic Party Rentals of Virginia, is dedicated to ensuring that your event is a resounding success. Our party planning checklist provides a comprehensive guide to make every aspect of planning stress-free and enjoyable. From choosing the perfect theme to selecting the ideal venue, our expert tips and detailed checklists will assist you every step of the way. Whether you're hosting a once-in-a-lifetime celebration or an important corporate event, our unrivaled selection of party supplies, exceptional service, and attention to detail set us apart from the competition. Trust Classic Party Rentals of Virginia to make your party dreams a reality. Contact us today to embark on an unforgettable party planning journey!