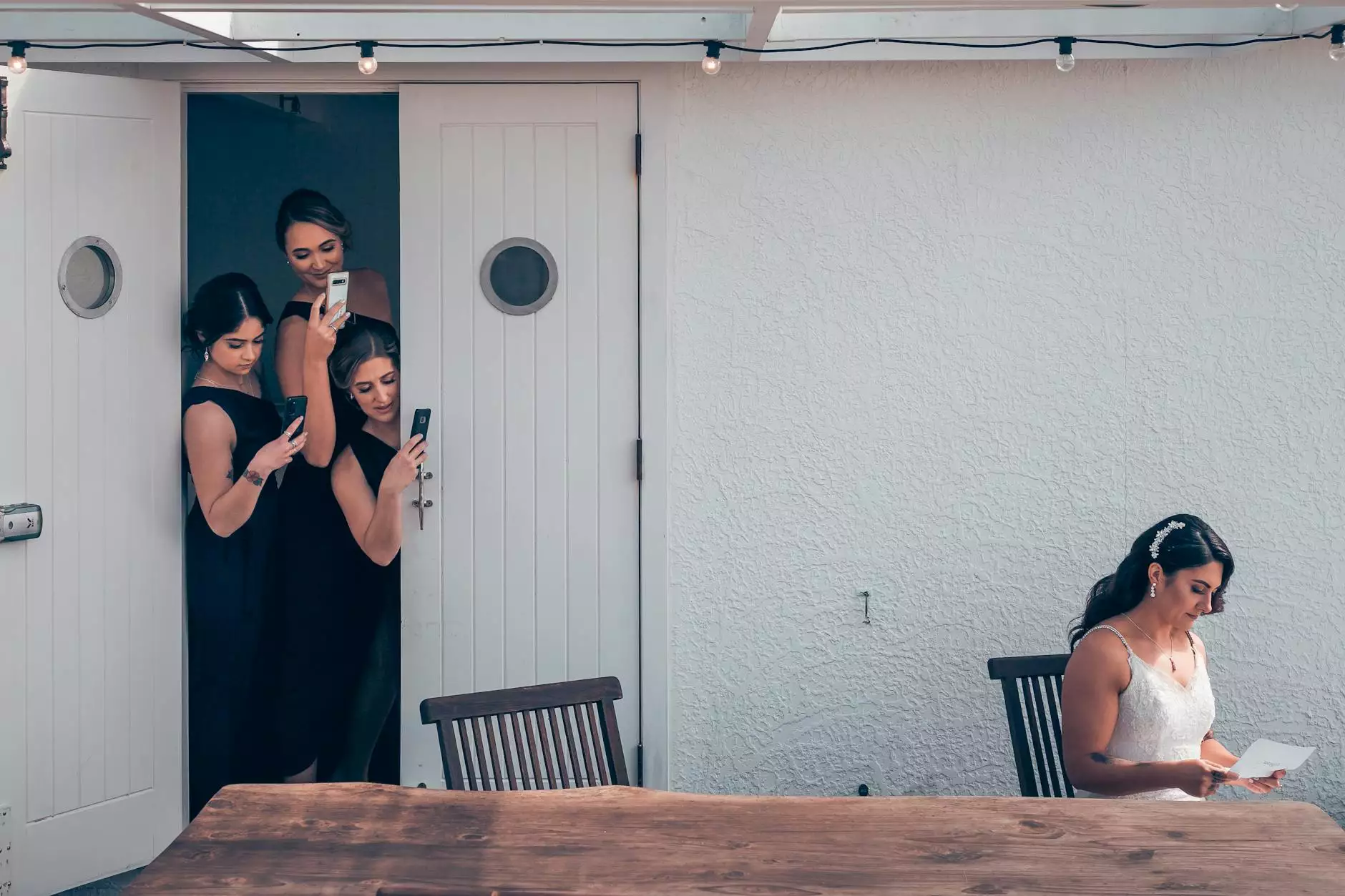 Oct 1, 2021
Movie Elements: 27 Dresses | A WordPress Site
Welcome to The Whimsical Wish - your one-stop shop for all things related to movie elements, including 27 Dresses. Browse our extensive collection of products and immerse yourself in the magical world of cinema. Shop now and make your whimsical dreams come true.
Read more →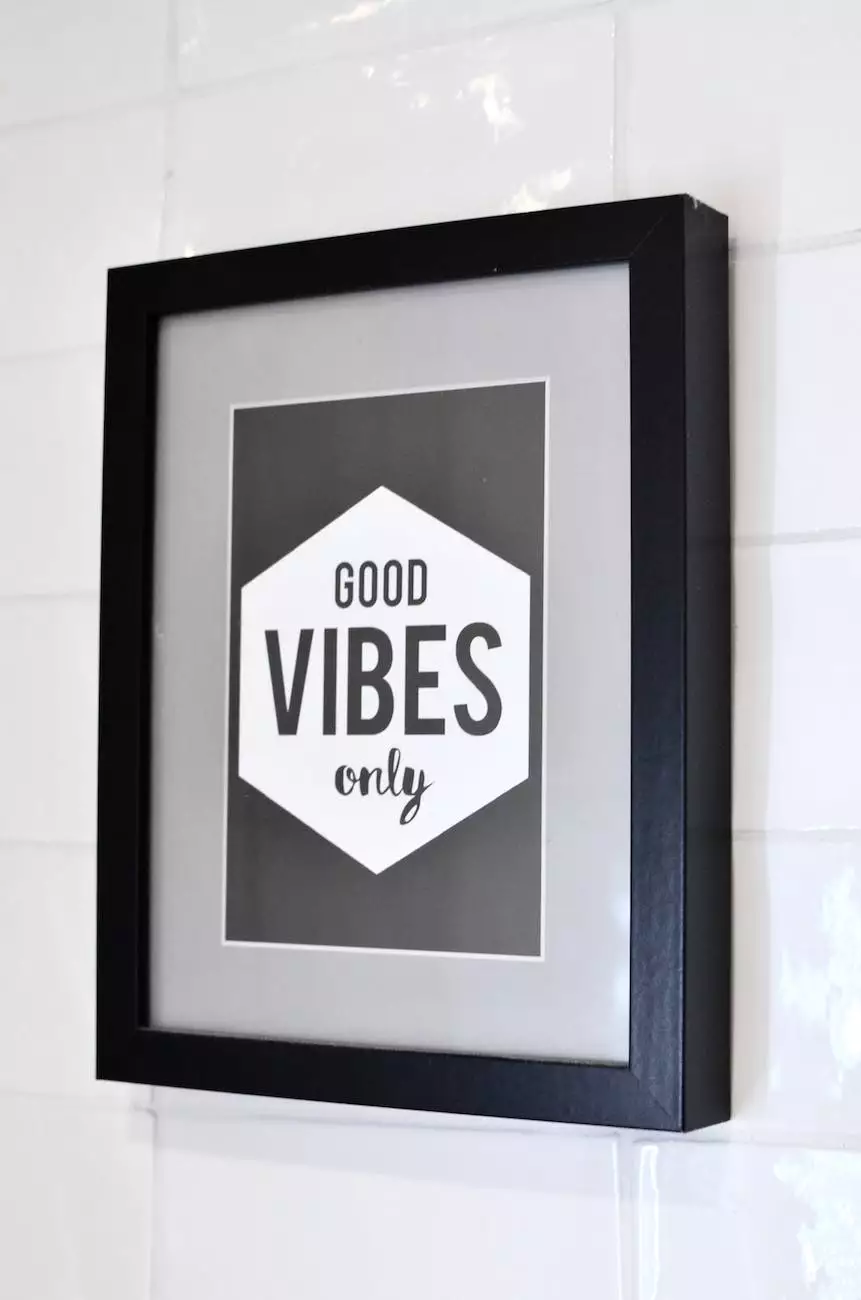 Apr 15, 2020
Movie Elements: Coming to America
Discover the enchanting movie elements of Coming to America at The Whimsical Wish, your go-to destination for eCommerce & Shopping. Explore the intricate details, iconic scenes, and memorable characters that make this film a true classic.
Read more →