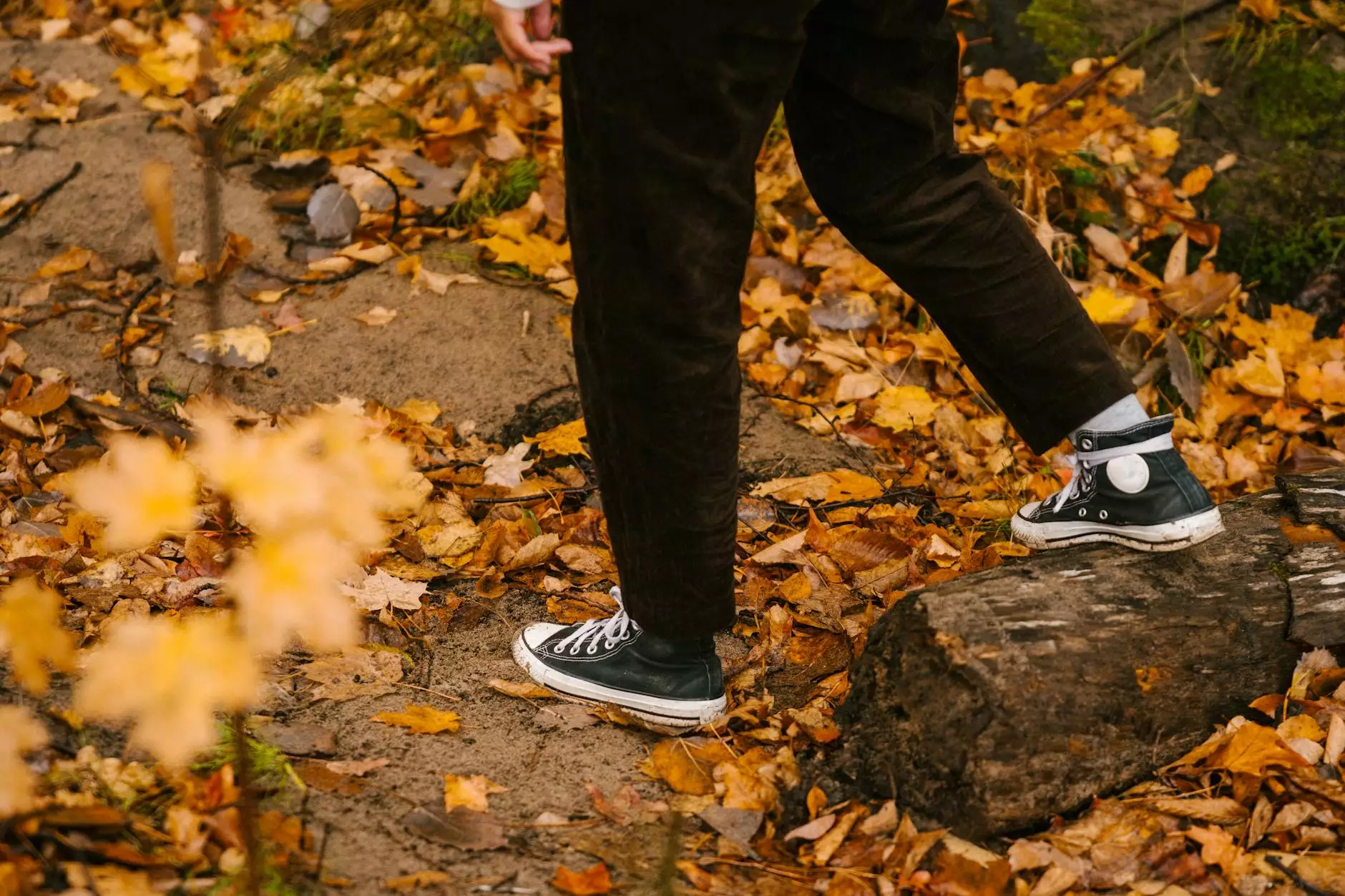 Feb 26, 2022
Evolv Shoe Demo - Oct. 30 5-9pm - SAVE 20%
Join us at The Whimsical Wish for the Evolv Shoe Demo event on October 30th from 5-9pm and save 20% on your purchase. Shop our wide range of high-quality shoes for all your outdoor adventures.
Read more →
Apr 9, 2018
EVOLV SHOE DEMO - 2/21 - SAVE 20%
Discover the latest EVOLV shoe demo happening on 2/21 at The Whimsical Wish. Save 20% on your purchase and experience the ultimate comfort and style for your feet. Join us at our eCommerce store for a unique shopping experience in the eCommerce & Shopping category.
Read more →