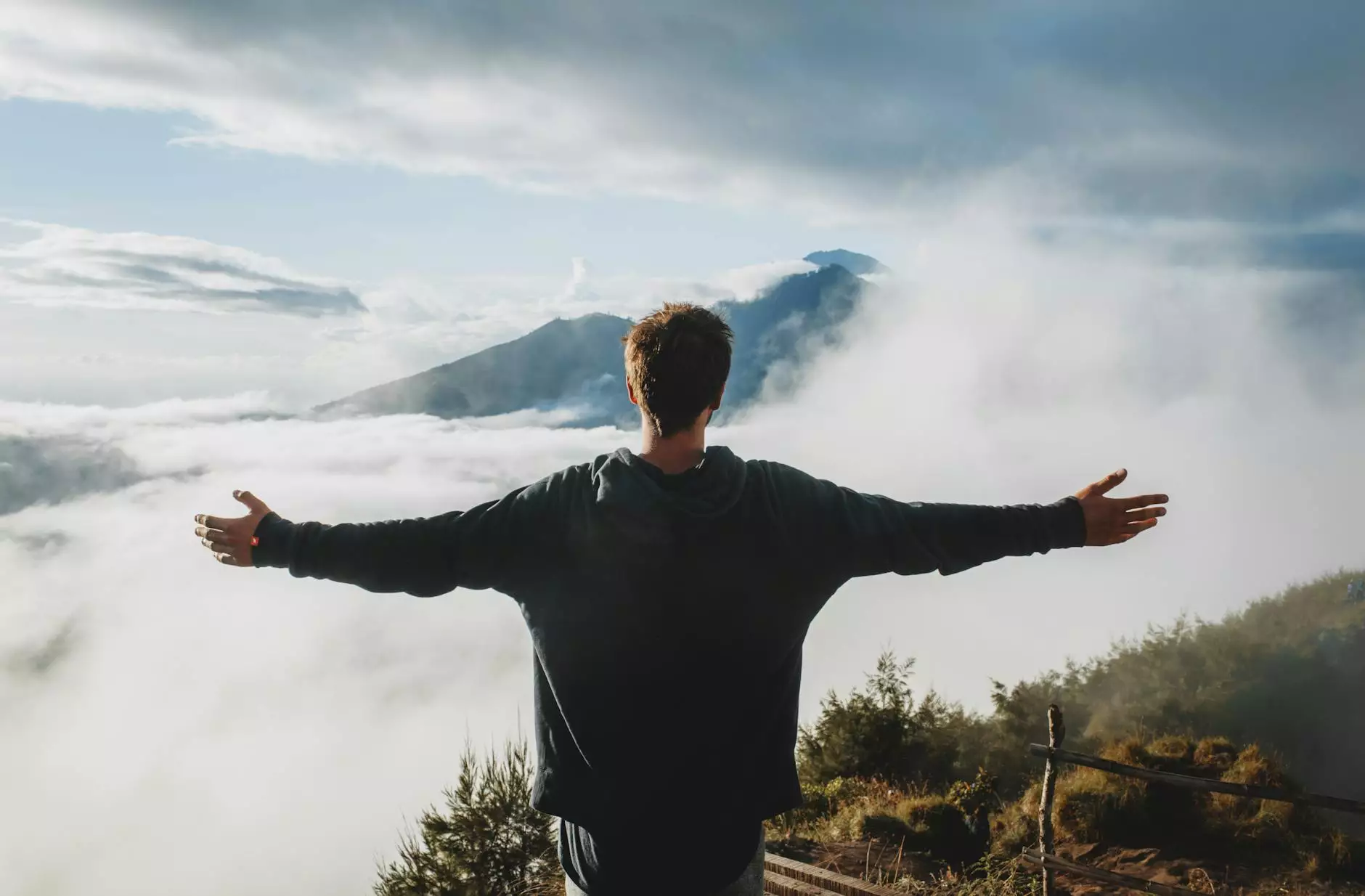 Aug 19, 2019
Three Peaks Sampler - A Breathtaking Climbing Adventure
Experience the breathtaking beauty of nature while conquering the Three Peaks with The Whimsical Wish. Our Three Peaks Sampler offers an exhilarating climbing adventure that will leave you in awe of the stunning landscapes. Join us today and embark on a journey of a lifetime.
Read more →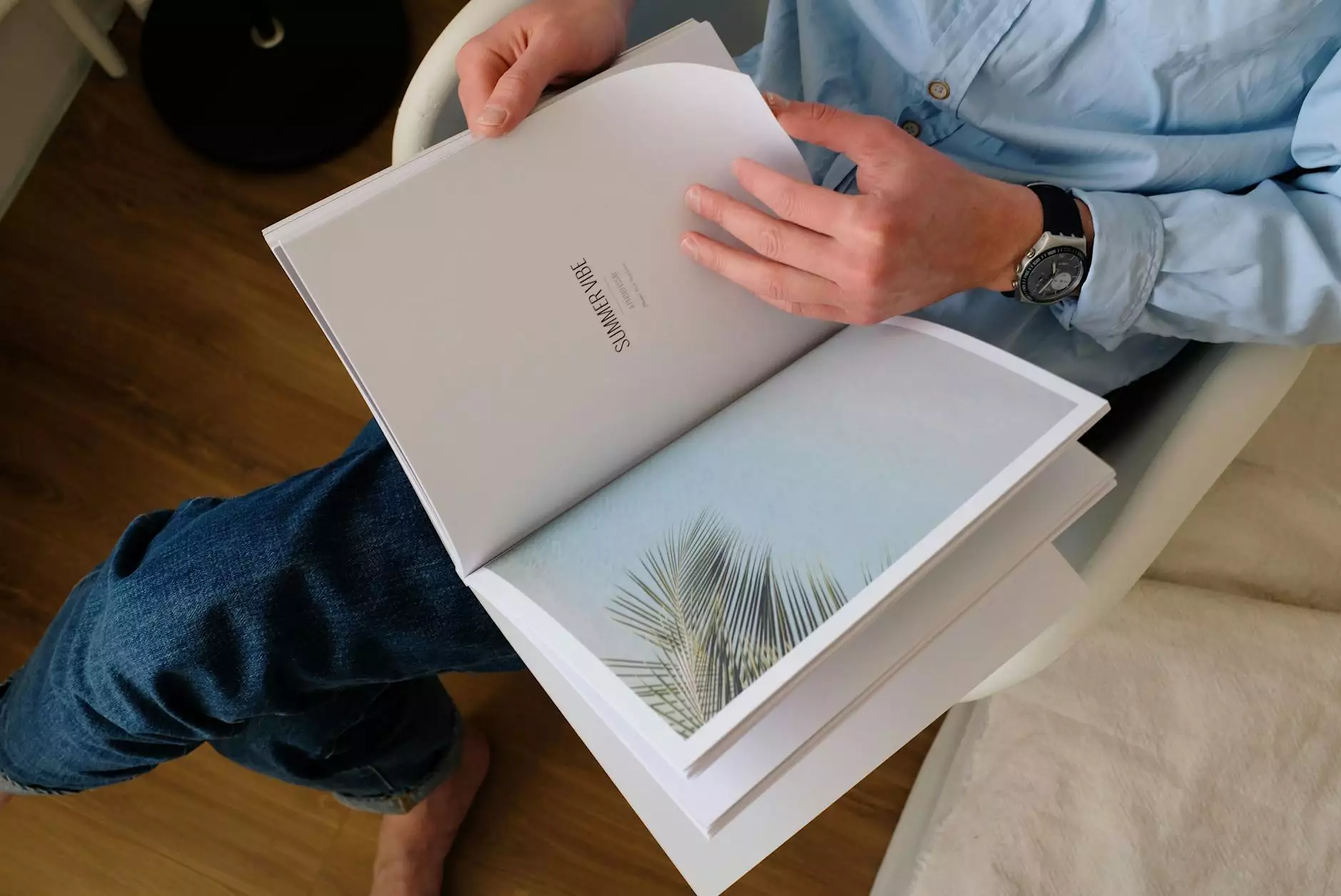 Oct 29, 2018
Advanced Climbing Day Camp Information Sheet
Discover all the details about our Advanced Climbing Day Camp, offered by The Whimsical Wish. Enroll now to learn advanced climbing techniques and improve your skills.
Read more →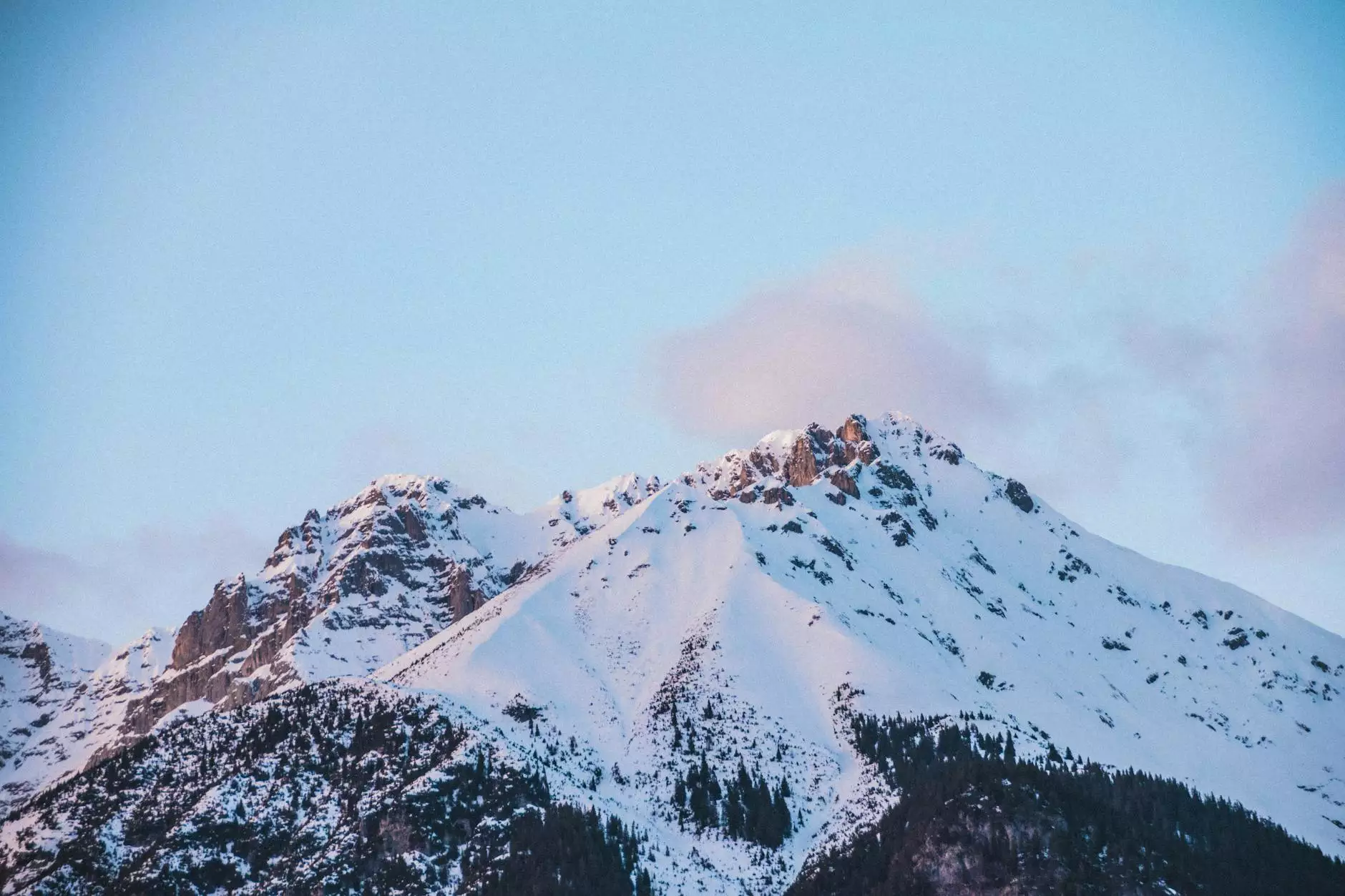 May 8, 2018
Peak Bouldering Scale
Discover the comprehensive Peak Bouldering Scale at The Whimsical Wish, your go-to eCommerce & Shopping destination for all your bouldering needs. Find detailed information about the grading system, techniques, and equipment required to conquer bouldering routes of various difficulty levels.
Read more →