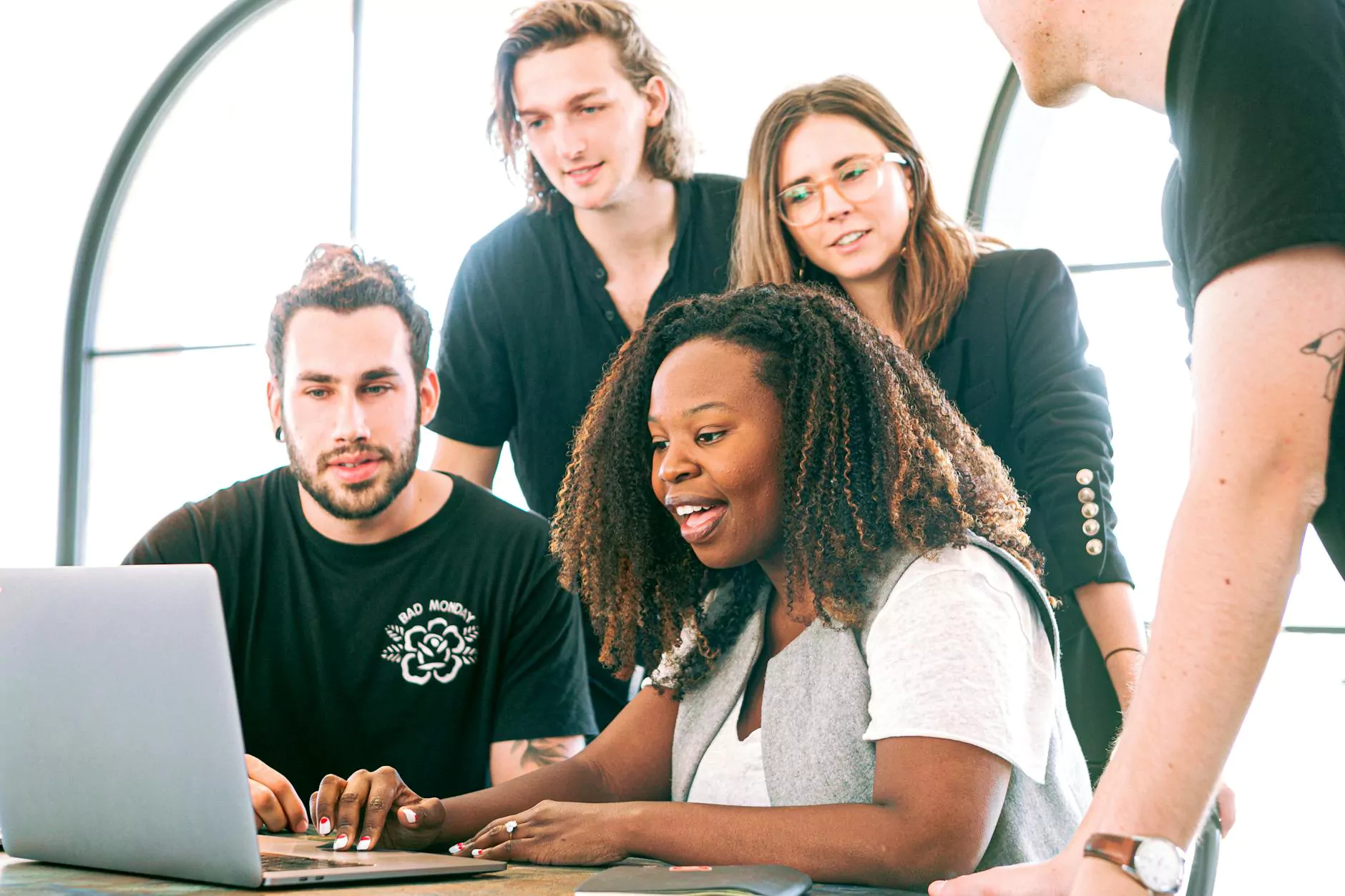 Welcome to The Whimsical Wish, your premier destination for unique and enchanting products. We take great pride in our team of dedicated individuals who work tirelessly to provide you with the best shopping experience possible. From our creative designers to our customer service representatives, every member of our team plays a crucial role in bringing magic to your everyday life.
Meet the Dream Makers
At The Whimsical Wish, we understand the importance of exceptional talent in creating extraordinary products. Allow us to introduce you to our talented team members who bring their passion and expertise to every aspect of our eCommerce & shopping experience:
The Visionaries
Our visionary leaders, Samantha and Michael, co-founded The Whimsical Wish with a shared love for whimsy and a desire to bring joy to people's lives. With their combined expertise in design and business, they have successfully cultivated a brand that celebrates individuality and creativity.
The Creative Designers
Behind every enchanting product at The Whimsical Wish is a team of talented designers. From meticulously handcrafting jewelry to designing intricate home decor pieces, our designers pour their hearts into every creation. They draw inspiration from nature, fantasy, and dreams to ensure that each item tells a story of its own.
The Curators
Our dedicated team of curators scours the globe in search of the most whimsical and unique products to add to our collection. They possess an eye for detail and an uncanny ability to discover hidden gems. Each product undergoes a thorough evaluation process to ensure it meets our high standards of quality and enchantment.
The Customer Service Wizards
Our customer service team is here to make your shopping experience with us as magical as possible. From answering your inquiries to processing your orders with care, our wizards are dedicated to providing exceptional support. They are always ready to go above and beyond to ensure your satisfaction.
The Logistics Experts
Behind the scenes, our logistics team ensures that your whimsical treasures are carefully packaged, shipped, and delivered to your doorstep. They work meticulously to ensure that every item arrives in perfect condition, spreading joy and wonder across the world.
Our Commitment to Excellence
At The Whimsical Wish, we are committed to delivering exceptional products and a delightful shopping experience. We believe that magic should be accessible to everyone, and it is our mission to bring a touch of enchantment to your everyday life. From the moment you enter our website to the arrival of your carefully packaged order, we strive to exceed your expectations.
Whether you're searching for a unique gift, a whimsical addition to your home, or a special treat for yourself, our team is dedicated to making your dreams come true. Each member of our team is passionate about what they do, and their commitment shines through in the products we offer.
Experience the Magic
Step into a world of wonder and let The Whimsical Wish be your guide. Explore our extensive collection of enchanting products and immerse yourself in the magic we create. We take pride in delivering products that make your heart skip a beat and bring a smile to your face.
Thank you for choosing The Whimsical Wish. We look forward to serving you and making your shopping experience truly extraordinary.