A Letter From the President
Aug 18, 2022
About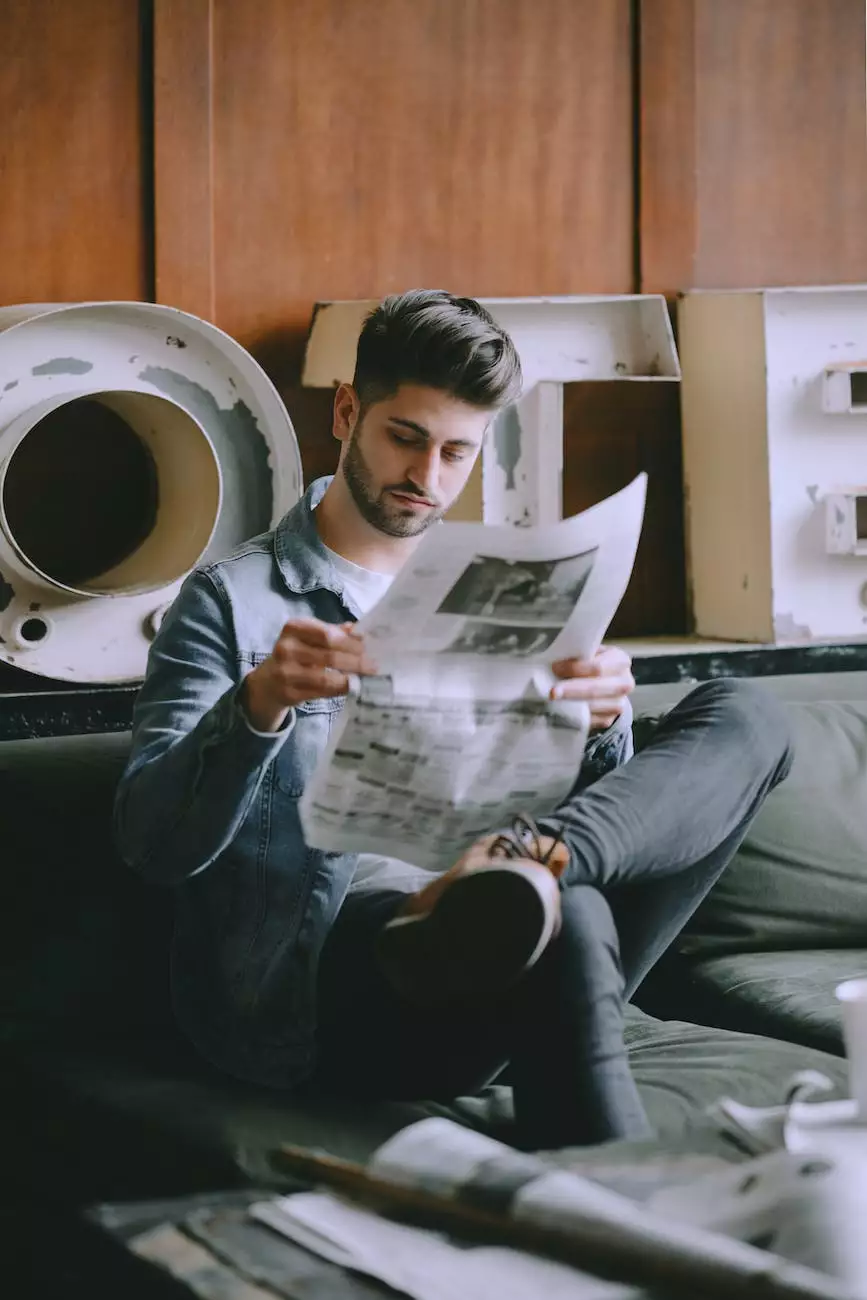 Experience the Whimsical Difference in Virginia Beach
Thank you for visiting The Whimsical Wish, your premier destination for delightful products and unique shopping experiences in Virginia Beach. As the President of our company, I am delighted to have this opportunity to share our vision, values, and commitment to delivering exceptional customer service.
A Personal Message
At The Whimsical Wish, we believe that shopping should be a whimsical adventure, filled with joy, excitement, and the thrill of discovering something truly special. We strive to create an enchanting online platform where customers can explore a curated selection of high-quality products that spark imagination and ignite a sense of wonder.
Our Vision and Values
Our vision is to provide a one-of-a-kind shopping experience that celebrates individuality and inspires creativity. We carefully handpick each item in our collection, striving for a diverse range of products that cater to all ages, interests, and tastes.
We value authenticity, integrity, and a commitment to excellence in everything we do. Our dedicated team works tirelessly to ensure that every aspect of your shopping journey exceeds your expectations, from the moment you land on our website to the timely delivery of your whimsical treasures.
Mission Statement
Our mission is to bring a touch of whimsy and magic into the lives of our customers. We believe that everyone deserves to experience the joy that comes from indulging in a little bit of whimsy each day. Whether you're searching for a unique gift, a charming home decor item, or a delightful treat for yourself, we're here to make your shopping experience an exceptional one.
We are passionate about fostering creativity, sparking imagination, and spreading happiness. Through our carefully curated product selection, we aim to inspire individuals to embrace their unique sense of style and celebrate life's little moments.
Customer Satisfaction
At The Whimsical Wish, your satisfaction is our top priority. We understand the importance of seamless, secure, and personalized shopping experiences. Our user-friendly website is designed to make your browsing and purchasing process effortless and enjoyable.
From swift order fulfilment to attentive customer support, we are committed to providing you with outstanding service. We value your feedback, suggestions, and inquiries, and will always go above and beyond to ensure your happiness with every aspect of your shopping journey.
Join Our Whimsical Community
We invite you to join our whimsical community of passionate individuals who appreciate the beauty of imagination and the power of spreading joy. Sign up for our newsletter to stay updated on the latest whimsical treasures, special promotions, and exclusive offers.
Connect and engage with us on social media, where we regularly share inspiring stories, creative ideas, and sneak peeks of upcoming whimsical wonders. We love hearing from our customers and seeing how our products bring smiles to their faces.
Discover the Whimsical Wish Difference
Ready to embark on a whimsical shopping experience like no other? Explore the vibrant world of The Whimsical Wish and indulge in the magic that comes with each purchase. We are confident that our exceptional products, outstanding service, and dedication to customer satisfaction will make you a lifelong fan of The Whimsical Wish.
Thank you for choosing us as your trusted source for all things whimsical. We look forward to serving you and spreading joy, one whimsical treasure at a time.