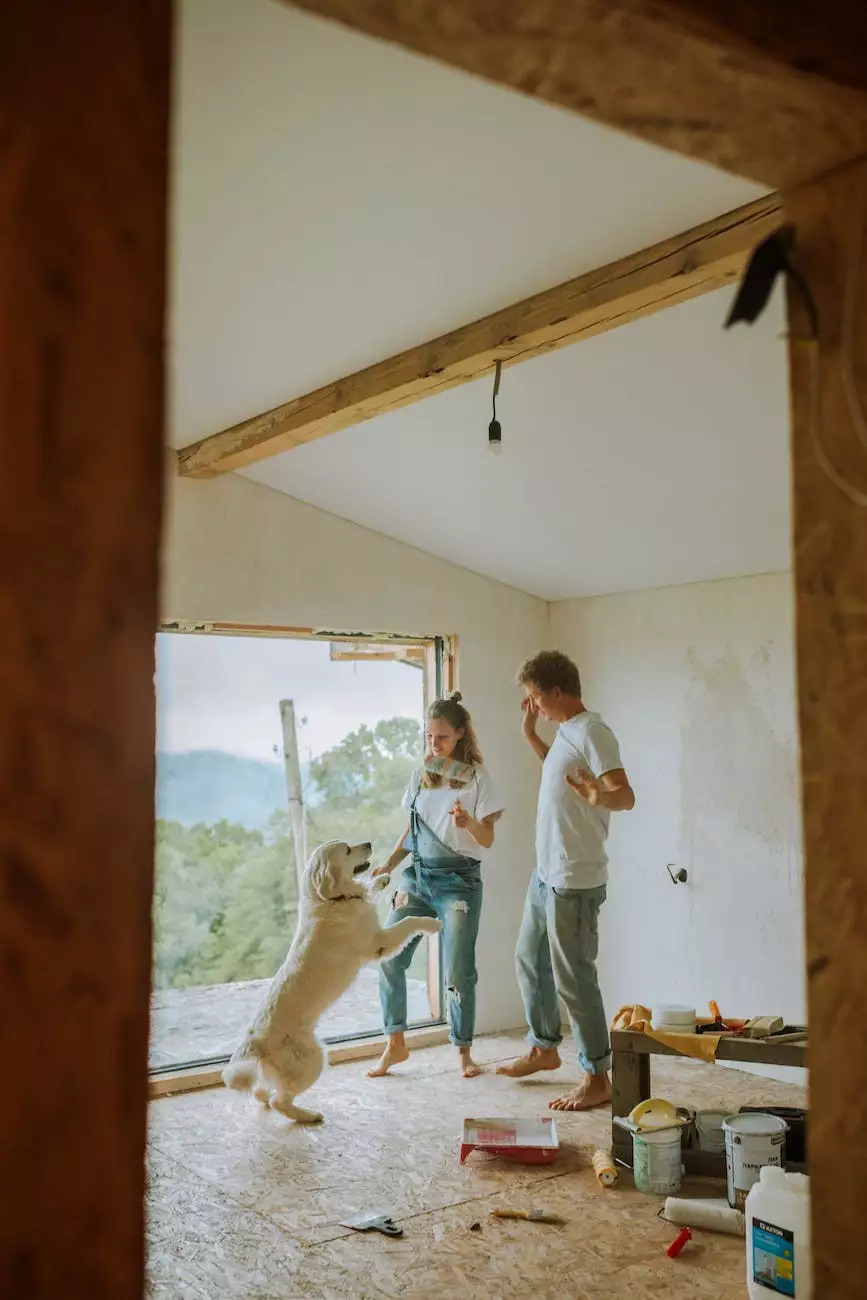 Introduction
Welcome to the Prizes page of The Whimsical Wish's Mambo Room Dance-a-thon! We're thrilled to offer a diverse range of exciting rewards for our participants, making your dance experience even more special. In this page, you'll find detailed information about the prizes, how to win them, and the incredible impact your participation can have. Let's dive in!
Join the Dance-a-thon and Win Big!
At The Whimsical Wish, we believe that supporting a cause should come with amazing perks. That's why our Mambo Room Dance-a-thon offers an incredible selection of prizes for our participants. By joining the dance-a-thon, not only can you showcase your dancing skills, but you also get a chance to win rewards worth your while.
How to Win
Winning the remarkable prizes at the Mamboo Room Dance-a-thon is an exciting journey. Here's a breakdown of how you can increase your chances:
Dance, Dance, Dance: The more you dance and engage in the event, the higher your chances of winning. Show your enthusiasm, energy, and groove to impress our judges!
Spread the Word: Share your participation on social media platforms, encourage friends and family to participate, and help us create a buzz. Your outreach efforts can earn you extra points, leading to potential prize-winning opportunities.
Fundraise for a Cause: Raise funds for our chosen charity by creating a personal donation page. Not only will your efforts make a difference in someone's life, but you also become eligible for extra prizes which we've set aside for top fundraisers.
Participate in Challenges: Throughout the dance-a-thon, exciting challenges will be announced. Take part, showcase your creativity, and stand a chance to win exclusive prizes designed to reward your dedication and talent.
Our Incredible Prizes
The Mambo Room Dance-a-thon offers a wide range of attractive prizes that cater to various interests and preferences. Here's a glimpse of what's up for grabs:
Grand Prize - Dream Vacation
Embark on the trip of a lifetime with our grand prize! The winner will be rewarded with an all-expenses-paid dream vacation to a destination of their choice. Whether you're dreaming of relaxing on a tropical beach or exploring a vibrant city, we've got you covered!
Professional Dance Lessons
If you're passionate about dancing, our professional dance lessons prize is perfect for you. You'll receive a package of personalized dance lessons with renowned instructors, helping you master new moves and refine your skills in your favorite dance style.
Exclusive Dance Apparel
Looking good while dancing is essential, and our exclusive dance apparel prize adds a touch of style to your wardrobe. Win this prize and receive a collection of high-quality dancewear, customized to suit your preferences and enhance your dancing experience.
Studio Membership
For those who want to keep dancing beyond the dance-a-thon, our studio membership prize is a precious gift. Enjoy a complimentary membership to The Mambo Room Dance Studio, granting you access to a wide range of dance classes and events throughout the year.
Support Local Businesses
As a part of our commitment to community support, we're collaborating with local businesses to offer exciting prizes. From gift vouchers to unique experiences, these prizes contribute to both your enjoyment and the growth of our local economy.
Make a Difference
The Mambo Room Dance-a-thon is not just about winning prizes; it's about making a positive impact in our community. By participating in this event, you contribute directly to our chosen charity, advocating for a cause you care about.
Our dance-a-thon raises funds and awareness for [Charity Name], supporting their impactful projects and initiatives. The more participants we have, the greater our collective impact becomes. Join us, dance your heart out, and help us make a meaningful difference in the lives of others.
Conclusion
The prizes offered at The Whimsical Wish's Mambo Room Dance-a-thon are designed to reward your enthusiasm and dedication. From dream vacations to professional dance lessons and exclusive apparel, there's something special waiting for every participant.
By joining the dance-a-thon, not only will you have a chance to win these incredible prizes, but you'll also make a difference by supporting a worthy cause. Let's come together, embrace the joy of dancing, and create memories that will last a lifetime. Register today and be a part of something extraordinary!