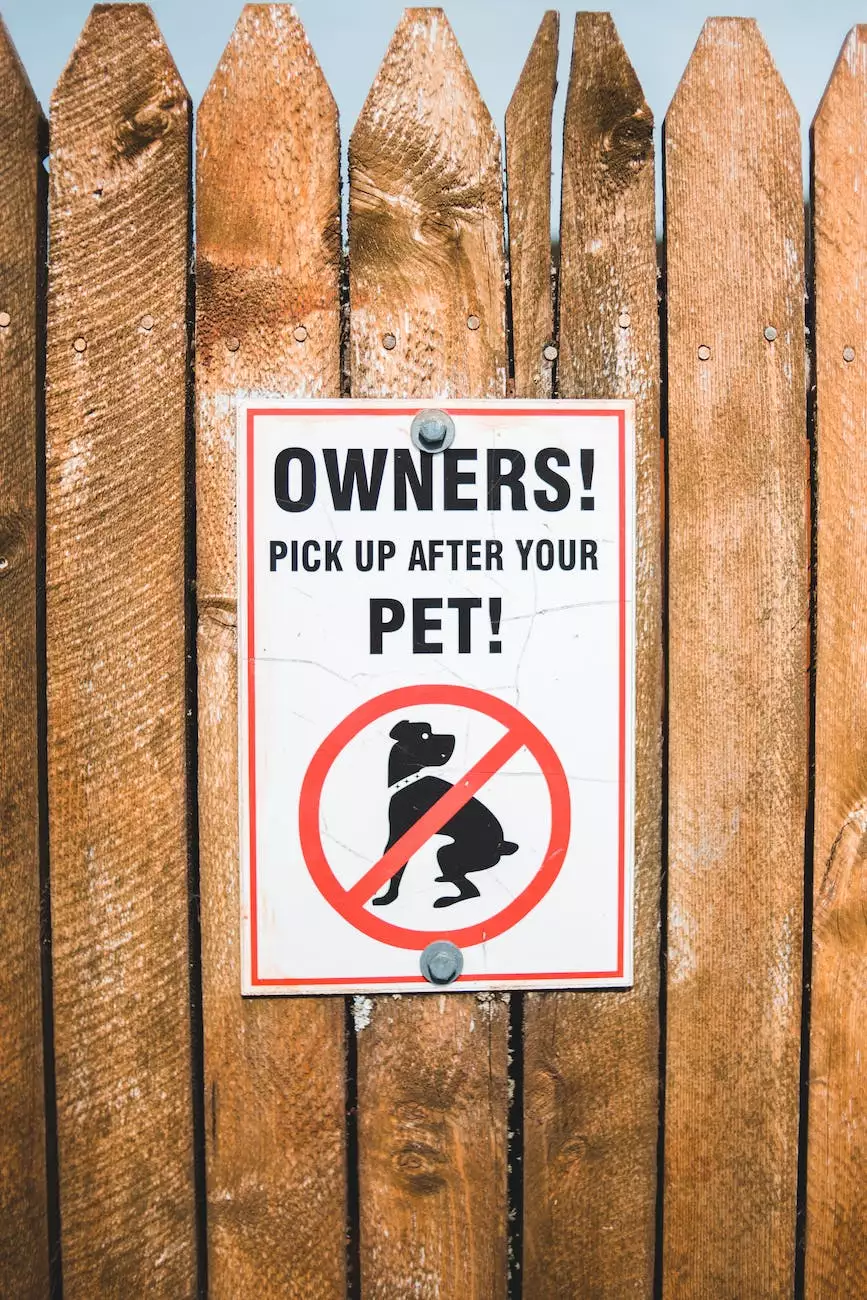 What is Beards & Broads Axe Throwing?
Beards & Broads Axe Throwing is an exciting and unique experience brought to you by The Whimsical Wish. Located in Harrisonburg, VA, our axe throwing facility offers a fun-filled activity for people of all ages and skill levels. Whether you're looking for a night out with friends, a team-building event, or a birthday celebration, we have you covered.
How Does Axe Throwing Work?
Axe throwing involves throwing an axe at a wooden target in a safe and controlled environment. Our venue provides all the necessary equipment, including axes and targets, ensuring a safe and enjoyable experience. Our friendly and experienced staff will guide you through the process, teaching you the proper techniques and ensuring your safety at all times.
Is Axe Throwing Safe?
Yes, axe throwing is safe when done in a controlled environment with proper supervision. At Beards & Broads Axe Throwing, we prioritize safety above all else. Our staff is trained to ensure that all participants follow safety protocols and guidelines. We provide thorough instruction on how to safely handle and throw an axe. Additionally, our targets are designed to minimize the possibility of ricochets and maximize safety for all participants.
Can Anyone Participate in Axe Throwing?
Absolutely! Axe throwing is a thrilling activity that can be enjoyed by everyone. It doesn't matter if you have prior experience or not. Our experienced instructors will guide you through the process, teaching you everything you need to know to hit the bullseye. Whether you're a beginner or a seasoned pro, we guarantee a great time for all.
What Should I Wear to Axe Throwing?
We recommend wearing comfortable clothing and closed-toe shoes when participating in axe throwing. Avoid loose or flowing garments that might interfere with your throws. Safety is our top priority, so make sure your clothing allows for easy movement and doesn't pose any hazards during the activity.
Can I Bring My Own Axe?
For safety reasons, we do not allow participants to bring their own axes. Our facility provides high-quality axes that are specifically designed for axe throwing. These axes are well-maintained and ensure a consistent and safe throwing experience for all participants.
Can I Bring My Own Food and Drinks?
Unfortunately, outside food and drinks are not permitted in our facility. However, we have a fully stocked snack bar and refreshment area where you can purchase a variety of delicious snacks and beverages. Whether you're in the mood for a refreshing soft drink or a quick bite to eat, we have plenty of options to satisfy your cravings.
How Much Does Axe Throwing Cost?
Our pricing varies based on the duration of the session and the number of participants. We offer both individual and group rates to accommodate different needs. For detailed pricing information, please visit our website or contact our friendly staff. We strive to provide an affordable and memorable experience for everyone.
How Can I Book an Axe Throwing Session?
Booking an axe throwing session at Beards & Broads Axe Throwing is quick and easy. Simply visit our website or give us a call to check availability and make a reservation. Our staff will assist you in selecting the perfect time slot and answer any additional questions you may have. We recommend booking in advance to secure your preferred date and time.
Is Axe Throwing Suitable for Special Events or Celebrations?
Absolutely! Axe throwing is an excellent activity for special events and celebrations of all kinds. Whether you're planning a bachelor or bachelorette party, birthday celebration, corporate event, or team-building activity, we can customize an axe throwing package to meet your specific needs. Contact our team to discuss your requirements, and we'll ensure your event is a memorable one.
Can I Purchase Gift Cards for Axe Throwing?
Yes, we offer gift cards for axe throwing experiences. It's the perfect gift for friends, family, or colleagues who enjoy trying new and exciting activities. Show them a unique time at Beards & Broads Axe Throwing and give them an experience they won't forget. Visit our website or contact us for more information on purchasing gift cards.
Contact Us
If you have any questions or need further assistance, our dedicated team is here to help. You can reach us by phone, email, or by visiting our facility in Harrisonburg, VA. We look forward to welcoming you to Beards & Broads Axe Throwing for an unforgettable experience!