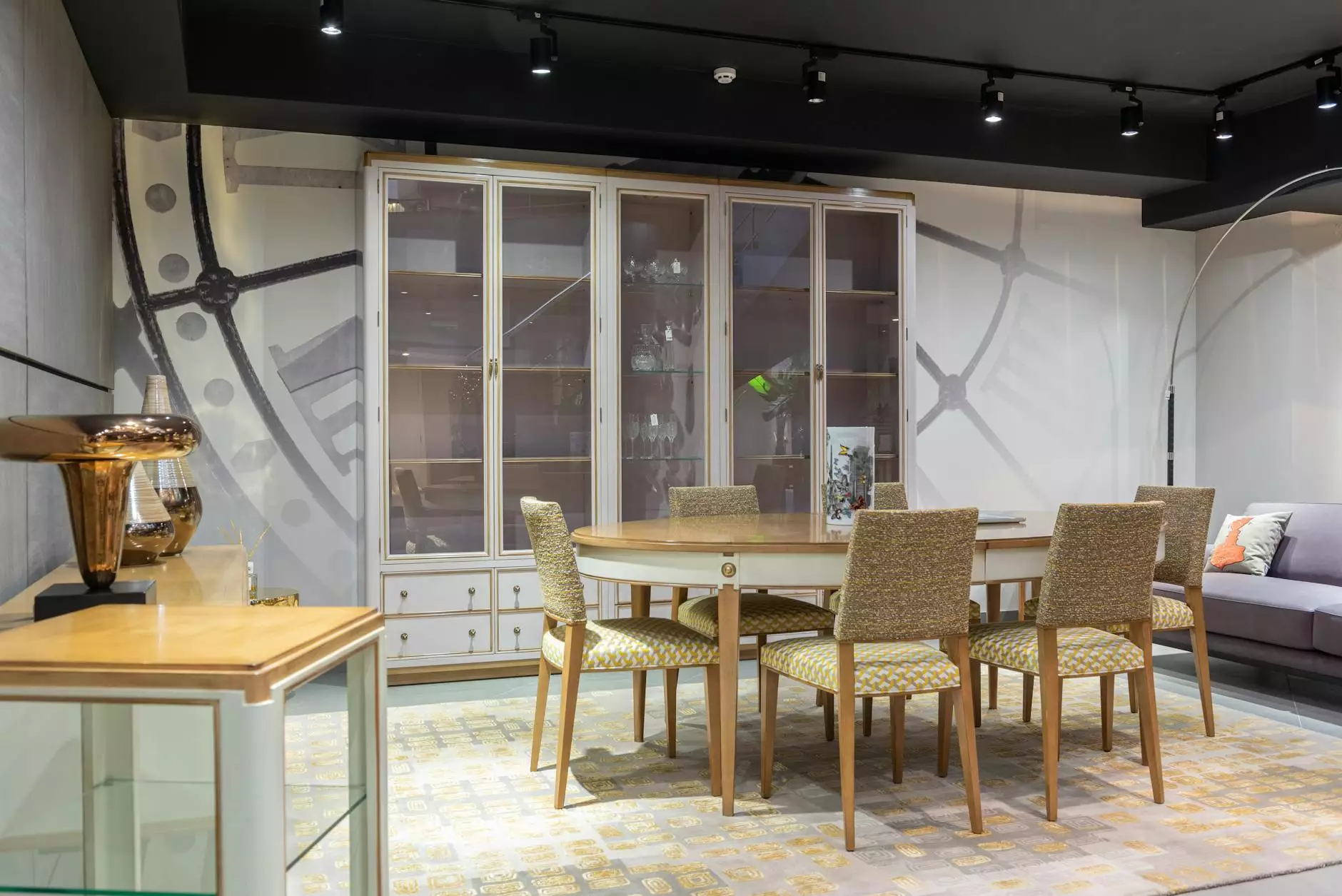 Introduction
Welcome to The Whimsical Wish, your one-stop destination for high-quality and stylish furniture. In this section, we will delve into the elegant Black Resin Chair with Padded Seat, a versatile and comfortable seating option perfect for any occasion or event.
Unparalleled Comfort
When it comes to hosting an event or setting up a functional seating area, comfort is paramount. Our Black Resin Chair with Padded Seat is meticulously designed to provide exceptional comfort without compromising on style. With its plush padded seat, your guests or customers will be able to sit back and relax, enhancing their overall experience.
Exquisite Design
Our Black Resin Chair with Padded Seat stands out from its competitors due to its exquisite design and attention to detail. Crafted with black resin material, this chair exudes sophistication and elegance. The sleek and modern design adds a touch of class to any space, making it suitable for both formal and casual environments.
Durable and Long-lasting
Investing in furniture that is durable and long-lasting is crucial for any business or individual. The Black Resin Chair with Padded Seat is built to withstand the test of time. Constructed with high-quality materials, it offers exceptional sturdiness and resilience, ensuring that you can enjoy its benefits for years to come.
Versatility at Its Finest
One of the significant advantages of our Black Resin Chair with Padded Seat is its versatility. Whether you need seating for a wedding, conference, restaurant, or even a home event, these chairs seamlessly blend into any setting. Their neutral black color complements various decor styles and allows for easy integration into your existing aesthetics.
Easy Maintenance
We understand that convenience is essential, especially when it comes to furniture maintenance. Our Black Resin Chair with Padded Seat requires minimal upkeep, allowing you to focus on what matters most. The smooth surface and padded seat make cleaning a breeze, saving you valuable time and effort.
Shop Now and Bring Sophistication to Your Space
Ready to elevate your space with the Black Resin Chair with Padded Seat? Visit our website today and explore our collection of premium furniture options. With our easy-to-use online shopping experience, you can browse, select, and purchase your desired chairs hassle-free. Trust The Whimsical Wish to provide you with high-quality furniture that exceeds your expectations.
Conclusion
The Black Resin Chair with Padded Seat offered by The Whimsical Wish is a testament to our commitment to quality and style. Combining comfort, design, durability, and versatility, these chairs are the perfect choice for any occasion or event. Shop now and experience the unparalleled sophistication and elegance they bring to your space.