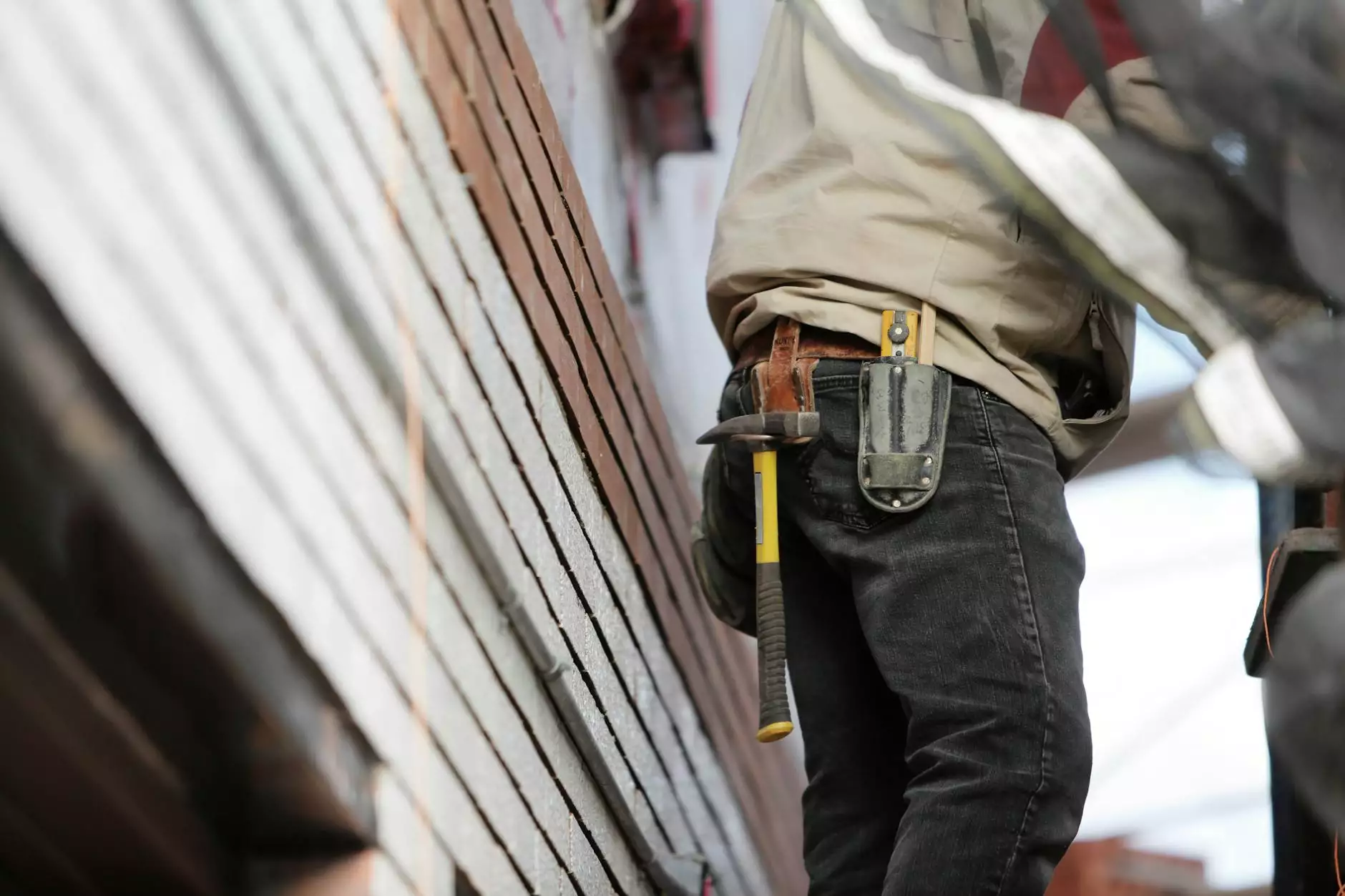 Introducing the Industrial Backless Barstool in Gun Metal
The Whimsical Wish is thrilled to present the Industrial Backless Barstool in Gun Metal, a stunning addition to our extensive collection of high-quality barstools. This barstool is designed with both style and functionality in mind, making it the perfect choice for any space.
Unmatched Design and Versatility
Featuring a brushed nickel finish, the Industrial Backless Barstool exudes an industrial charm that sets it apart from ordinary barstools. The gun metal color adds a touch of sophistication, making it an excellent choice for a range of interior design styles.
With its backless design, this barstool effortlessly blends into any setting, creating a seamless and cohesive look. Whether you're furnishing a modern kitchen, a trendy bar, or a cozy cafe, the Industrial Backless Barstool is the perfect addition to enhance your space.
Durable Construction for Long-Lasting Use
At The Whimsical Wish, we prioritize both style and durability. The Industrial Backless Barstool boasts a sturdy construction, ensuring years of reliable performance. Crafted from high-quality materials, this barstool can withstand frequent use, making it suitable for both residential and commercial settings.
The brushed nickel finish not only enhances the aesthetic appeal but also adds an extra layer of protection, preventing scratches and wear over time. You can trust that your investment in the Industrial Backless Barstool will stand the test of time.
Comfortable and Practical
While style is essential, comfort plays a major role in choosing the right barstool. The Industrial Backless Barstool features a padded seat, ensuring a comfortable seating experience for extended periods. Whether you're enjoying a casual meal or engaging in lively conversations with friends, this barstool provides the perfect spot to sit back and relax.
Additionally, the backless design allows for easy movement and seamless integration under counters or tables when not in use. This practical feature makes it a fantastic space-saving solution and an excellent option for smaller spaces.
Endless Possibilities
With its versatility, the Industrial Backless Barstool can be used in various settings. Whether you own a trendy pub, a modern home bar, a restaurant, or a coffee shop, this barstool adds a touch of sophistication and style to any ambiance. Its sleek and minimalistic design complements a wide range of decor styles, making it a versatile choice for any space.
Pair multiple barstools together to create a cohesive seating arrangement or mix and match different colors to add a pop of creativity and personality to your space. The possibilities are endless when it comes to incorporating the Industrial Backless Barstool into your interior design vision.
Shop the Industrial Backless Barstool at The Whimsical Wish
Ready to enhance your dining experience with the Industrial Backless Barstool in Gun Metal? Look no further than The Whimsical Wish. As a premier destination for high-quality furniture, we aim to provide our customers with exceptional products that elevate their spaces.
Take advantage of our seamless online shopping experience and explore our extensive selection of barstools, along with other exquisite pieces of furniture. We guarantee top-notch customer service, secure transactions, and prompt delivery to ensure your utmost satisfaction.
Visit our website today and discover why The Whimsical Wish is the go-to destination for all your furniture needs. Transform your space with the Industrial Backless Barstool and let your imagination run wild with possibilities.