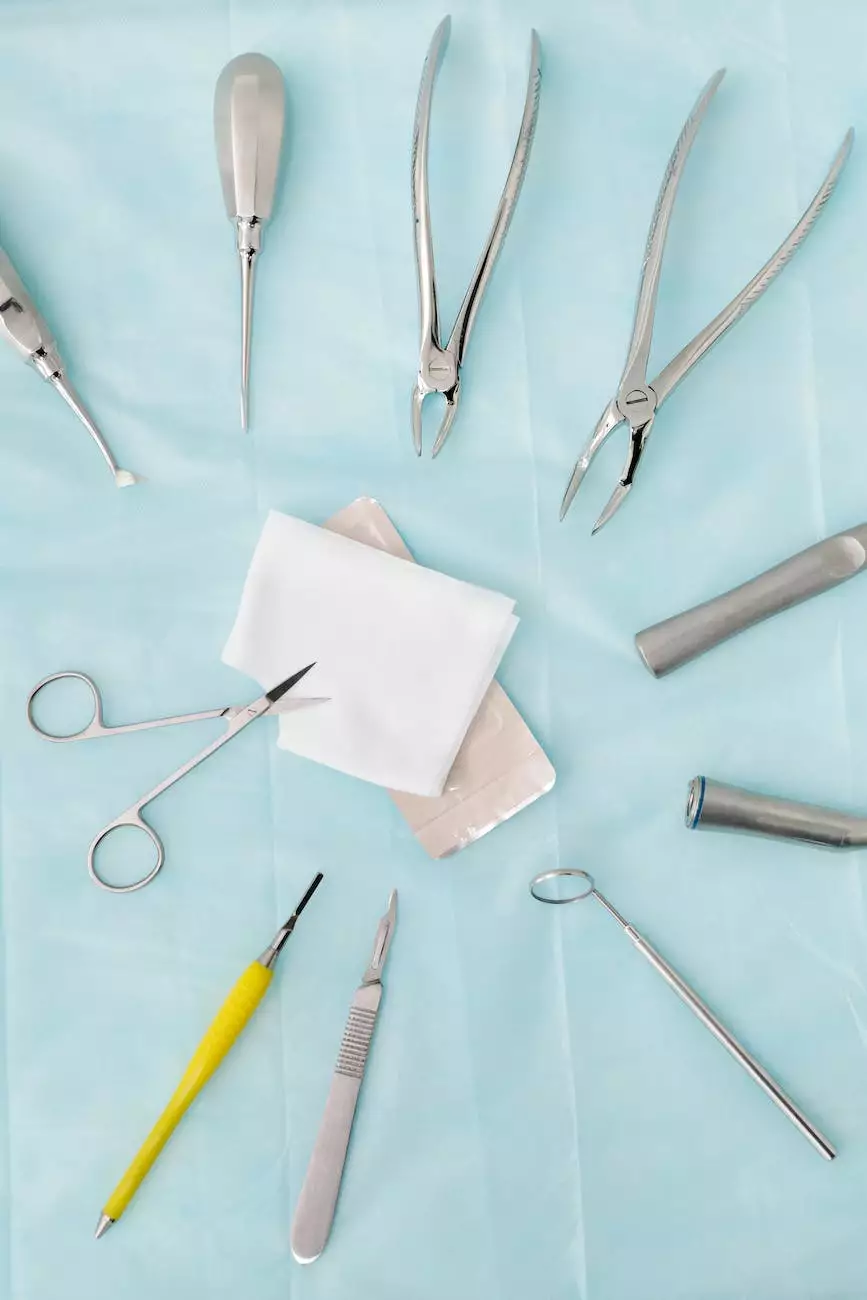 Introduction
Welcome to The Whimsical Wish's Skye Stainless Steel Flatware Collection! We take pride in offering you a range of exceptional flatware sets that combine timeless elegance with durability and style. Our collection is carefully curated to suit various tastes and occasions, ensuring that you find the perfect set to elevate your dining experience.
Quality and Durability
When it comes to selecting the perfect flatware, quality and durability are paramount. Our Skye Stainless Steel Flatware Collection is crafted using high-grade stainless steel, known for its resistance to rust, corrosion, and stains. Each piece is meticulously designed and expertly finished to ensure long-lasting performance, making it perfect for everyday use and special occasions alike.
Style and Design
The Skye Collection features a versatile range of designs, from sleek and modern to classic and ornate, ensuring there's something to suit every aesthetic preference. Whether you're aiming for a contemporary tablescape or a more traditional setting, our flatware sets will effortlessly complement your desired theme.
Extensive Selection
At The Whimsical Wish, we understand that individual preferences vary, which is why we offer an extensive selection of Skye Stainless Steel Flatware sets. From starter sets designed for smaller gatherings to complete 12-piece sets for larger parties, you'll find exactly what you need to cater to your unique requirements.
Some of our popular collections include:
The Skye Collection: Featuring sleek lines and a minimalist design, this collection adds a contemporary touch to any table setting.
The Royal Bloom Collection: Ornate floral patterns exude elegance and charm, making this collection perfect for formal occasions.
The Modern Edge Collection: With its bold and distinctive design, this collection brings a touch of modern sophistication to your dining experience.
The Classic Elegance Collection: Perfect for those seeking timeless appeal, this collection showcases intricate detailing and refined craftsmanship.
Why Choose Skye Stainless Steel Flatware?
When you choose Skye Stainless Steel Flatware from The Whimsical Wish, you can be confident in your selection for several reasons:
Unparalleled Quality: Each piece in our collection undergoes rigorous quality checks to ensure that only the finest flatware reaches your table.
Exceptional Design: Our flatware sets are designed with great attention to detail, combining form and functionality for a truly remarkable dining experience.
Versatility: Our collection is versatile enough to enhance both casual meals and formal gatherings, making it a practical choice for any occasion.
Longevity: The high-grade stainless steel used in our Skye Collection guarantees durability, ensuring that your investment will stand the test of time.
Shop the Skye Stainless Steel Flatware Collection Today
Explore our delightful Skye Stainless Steel Flatware Collection at The Whimsical Wish and discover the perfect set to elevate your dining experience. With our extensive selection, exceptional quality, and timeless designs, you'll surely find a set that resonates with your personal style and preferences. Browse our inventory, choose your favorite collection, and make your purchase with ease. Elevate your dining experiences with the Skye Stainless Steel Flatware Collection today!