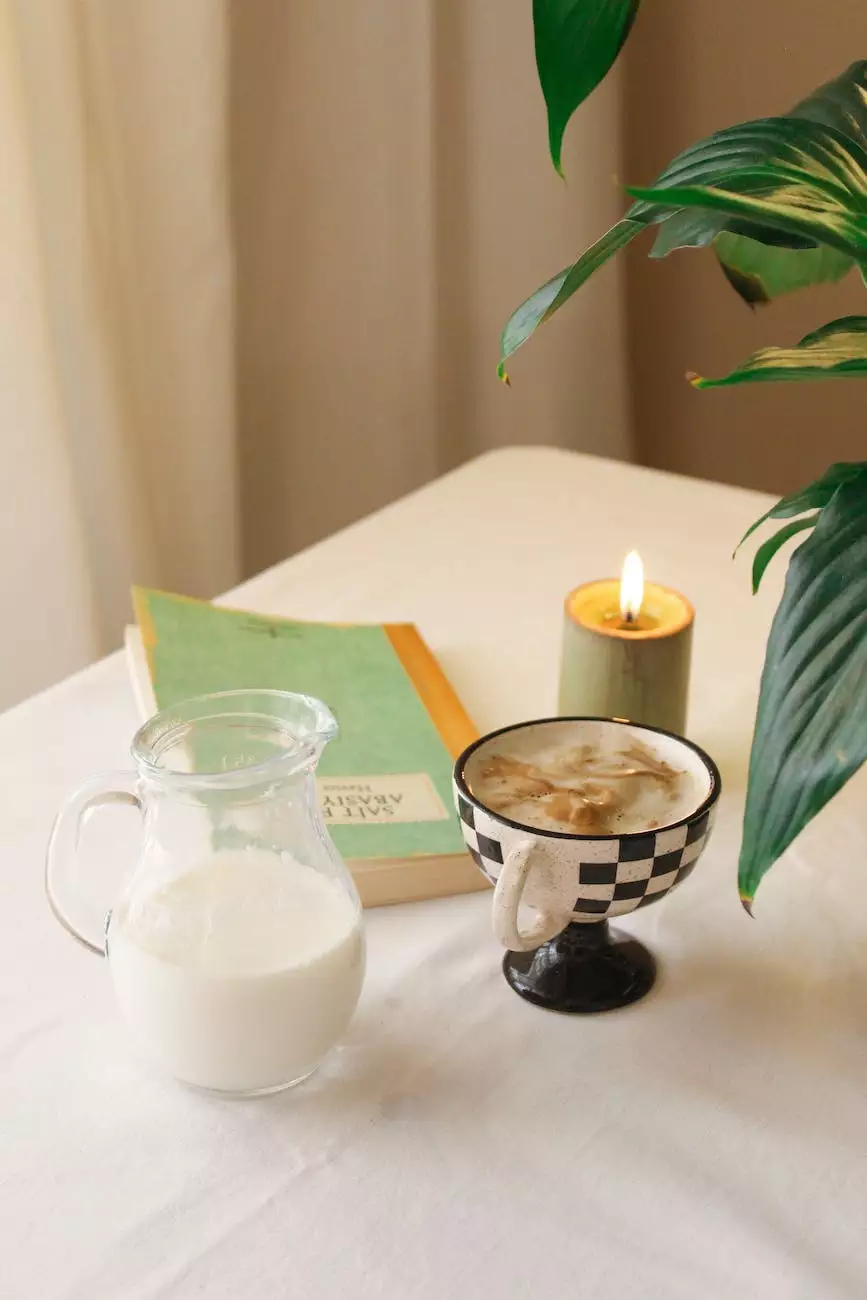 Looking for Stainless 50-Cup Coffee Urn Rentals in Richmond?
At The Whimsical Wish, we understand that a great cup of coffee can elevate any event. Whether you're hosting a wedding reception, corporate meeting, or family gathering in Richmond, our stainless 50-cup coffee urn rentals are your perfect solution. We offer high-quality coffee urns that will leave a lasting impression on your guests.
Why Choose Our Coffee Urns?
When it comes to coffee, we believe in delivering excellence. Our coffee urn rentals are carefully selected to meet the highest standards of functionality and design. Here's why you should choose our coffee urns for your Richmond event:
Capacity: Our stainless 50-cup coffee urns are perfect for large gatherings. They can easily handle the demands of a sizeable crowd, ensuring that everyone gets their caffeine fix without any wait.
Stylish Design: We understand the importance of aesthetics in creating a memorable event. Our coffee urns feature a sleek and modern design, adding a touch of elegance to any setting.
Easy-to-Use: Our coffee urns are user-friendly, making them a hassle-free choice for your event. With simple controls and clear instructions, you can easily operate the urn and keep the coffee flowing.
Fast Brewing Time: Time is of the essence when it comes to serving coffee to your guests. Our coffee urns have a fast brewing time, ensuring a steady supply of hot and delicious coffee throughout your event.
High-Quality Materials: We believe in providing our customers with the best. Our coffee urns are made from durable stainless steel, ensuring long-lasting performance and easy cleaning for your convenience.
Rent a Coffee Urn in Richmond Today
Planning the perfect event in Richmond has never been easier. Renting a coffee urn from The Whimsical Wish is as simple as it gets. Here's how it works:
Browse Our Inventory: Visit our website to explore our wide range of stainless 50-cup coffee urns available for rent. Each listing provides detailed information about the urn's features and rental terms.
Choose Your Urn: Select the coffee urn that best suits your event's needs. We have multiple options to accommodate different preferences and requirements.
Reserve Online: Once you've found the perfect coffee urn, reserve it through our secure online booking system. We'll take care of the rest, ensuring that your chosen urn is ready for pickup or delivery on your specified date.
Enjoy Your Event: With our reliable coffee urns, you can sit back, relax, and enjoy your event knowing that your guests will be treated to a delightful coffee experience.
Contact Us for Coffee Urn Rentals in Richmond
Don't settle for mediocre coffee at your event. Contact The Whimsical Wish today and elevate your gathering with our stainless 50-cup coffee urn rentals. Our team is dedicated to ensuring your satisfaction and making your event a memorable success. Rent a coffee urn in Richmond now!
About The Whimsical Wish
The Whimsical Wish is an eCommerce and shopping platform dedicated to providing high-quality event rentals and supplies. We strive to make your event planning process stress-free and enjoyable. Whether you're looking for coffee urn rentals, decorations, or other event essentials, we have you covered.
With years of experience in the industry, we understand the importance of attention to detail and excellent customer service. Our team is passionate about helping you create unforgettable moments that exceed your expectations. Choose The Whimsical Wish for all your event rental needs in Richmond.