Meet Our Team - Mambo Room - Norfolk VA
Jul 28, 2022
Meet the Team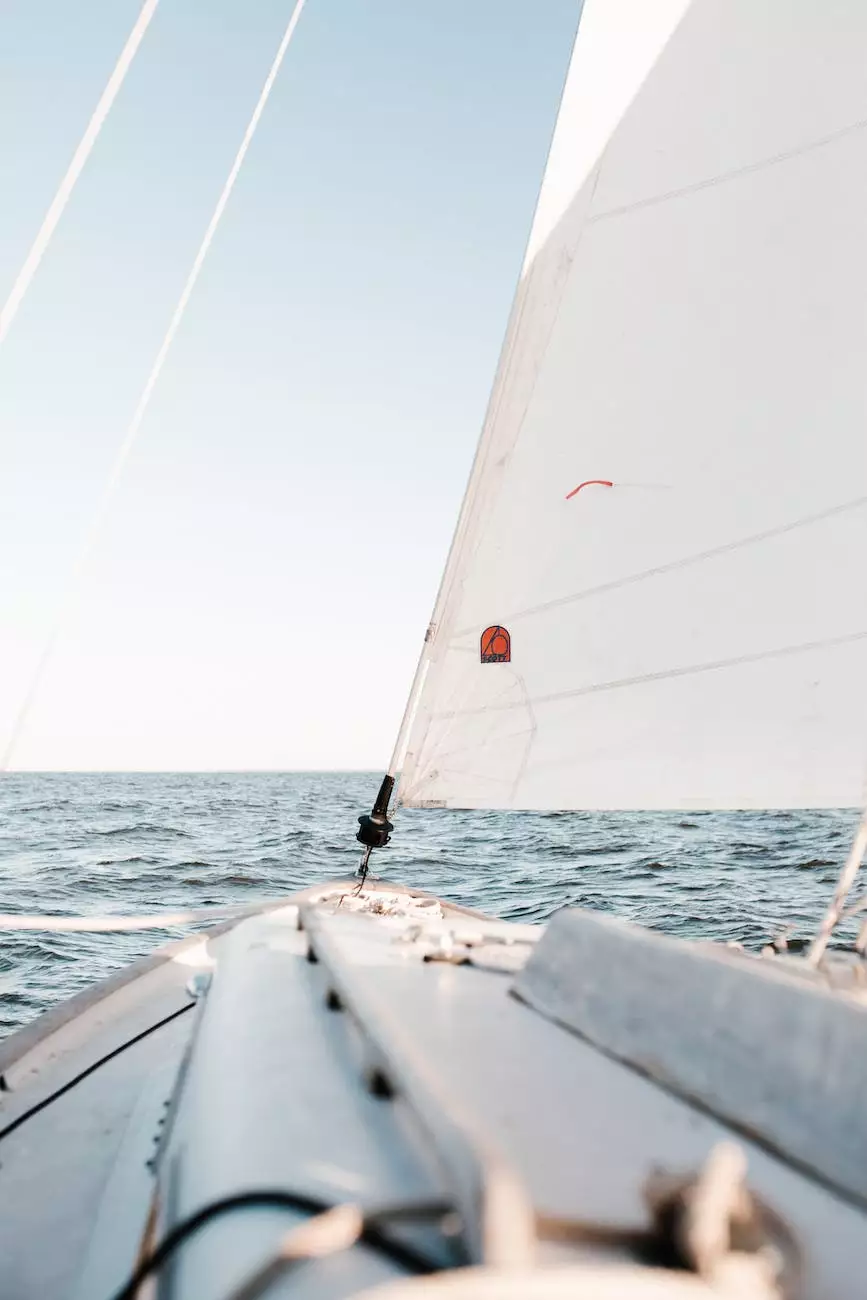 About The Whimsical Wish
Welcome to the Meet Our Team page of The Whimsical Wish. Here, you'll have the opportunity to get to know the passionate individuals who make our Mambo Room in Norfolk, VA a truly remarkable place. We believe that a successful eCommerce & shopping platform is built not only on exceptional products and services but also on the expertise and dedication of the team behind it.
Our Talented Team
The Curious Connoisseur - Sarah Thompson
Sarah Thompson, also known as "The Curious Connoisseur," is the driving force behind the unique and carefully curated selection of products at The Whimsical Wish. With years of experience in the eCommerce and shopping industry, Sarah has an impeccable eye for quality and a deep understanding of the latest market trends. Her passion for discovering hidden gems and supporting local artisans shines through in each product you'll find on our platform.
The Creative Visionary - James Reynolds
As our Creative Visionary, James Reynolds brings artistic flair and innovation to The Whimsical Wish. With a background in design and a keen sense of aesthetics, James ensures that our website's look and feel align with our brand's whimsical personality. He understands the importance of creating a visually appealing and user-friendly experience for our customers, making their shopping journey as delightful as possible.
The Tech Guru - Emily Hernandez
Emily Hernandez is the mastermind behind the seamless functionality and smooth user experience of The Whimsical Wish. As our Tech Guru, she combines her expertise in web development and digital technology to optimize our eCommerce platform. Emily's dedication to staying at the forefront of technological advancements ensures that our customers can enjoy a secure, efficient, and hassle-free shopping experience.
The Customer Care Extraordinaire - Alex Carter
Alex Carter, our Customer Care Extraordinaire, is the friendly voice that guides customers through their shopping journey. With a genuine passion for customer service and a deep understanding of our products, Alex ensures that each customer feels valued and well-cared for. From answering inquiries to providing recommendations and addressing concerns, Alex goes above and beyond to create a positive and personalized experience for every customer.
The Marketing Maven - Olivia Parker
Olivia Parker, our Marketing Maven, is the driving force behind spreading the whimsical magic of The Whimsical Wish far and wide. With her extensive knowledge of digital marketing strategies and her creative approach to brand promotion, Olivia ensures that our eCommerce platform receives the attention it deserves. From captivating social media campaigns to strategic collaborations, Olivia's marketing efforts enhance the visibility and reach of The Whimsical Wish, inviting more customers into our enchanting world.
Passionate Experts in eCommerce & Shopping
Each member of our team brings a unique set of skills, expertise, and dedication to The Whimsical Wish—collectively making us a powerhouse in the eCommerce and shopping world. Whether it's selecting the finest products, designing an exceptional user experience, optimizing technology, nurturing customer relationships, or promoting our brand effectively, our team consistently strives for excellence in all areas.
We believe that by investing in our team, we can provide the highest quality products and services to our customers. Every decision we make revolves around our customers' satisfaction, and our team's passion for what they do is evident in their work.
Contact Us
If you have any questions, feedback, or just want to say hello, please don't hesitate to reach out. We love connecting with our customers and would be thrilled to hear from you. You can reach our team members individually through their respective email addresses, which you can find on our Contact Us page.