Our Mission
Aug 15, 2019
About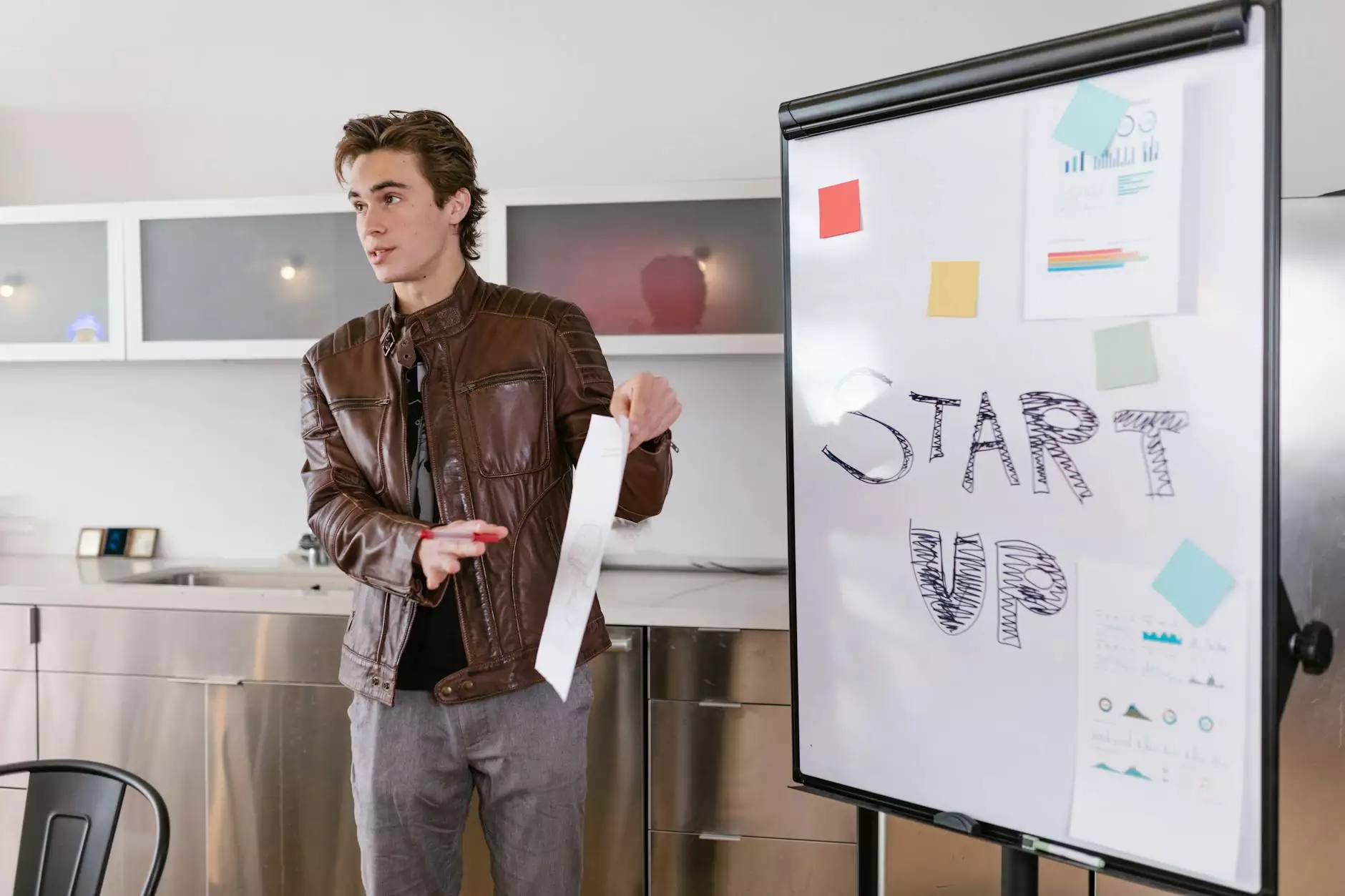 Delivering Unique Products and Exceptional Experiences
Welcome to The Whimsical Wish, your one-stop destination for all things unique and delightful! As an eCommerce & Shopping website, we are passionate about providing our customers with a carefully curated selection of handcrafted products that add a touch of whimsy to their lives.
At The Whimsical Wish, we understand that shopping is not just about purchasing items; it's about creating memorable experiences. That's why we go the extra mile to source high-quality products that are not easily found elsewhere. We believe that every item should tell a story and evoke emotions, making our customers' shopping journey truly magical.
Commitment to Quality
Quality is at the heart of everything we do. We meticulously select our products, working closely with talented artisans and manufacturers who share our values. From intricate jewelry to hand-painted artworks, every item available on our website is crafted with exceptional attention to detail.
Our commitment to quality extends beyond products. We are dedicated to providing a seamless and secure online shopping experience for our customers. Our website is designed with user-friendliness in mind, ensuring a hassle-free and enjoyable browsing experience.
Customer Satisfaction
Your satisfaction is our top priority. We are committed to exceeding your expectations, both in terms of product quality and customer service. Our friendly support team is always here to assist you with any queries or concerns you may have. We believe in building long-lasting relationships with our customers, and we strive to make your journey with us a delightful one.
From fast and reliable shipping to hassle-free returns, we aim to make every interaction with us a positive experience. We value your feedback and continuously strive to improve our products and services based on your suggestions.
Community Engagement
Being part of a vibrant community is important to us. We believe in giving back and making a positive impact in the world. Through partnerships with local artists and craftsmen, we support and promote their work, helping to preserve traditional craftsmanship and empower talented individuals.
Additionally, we actively contribute to charitable initiatives. With every purchase made on our website, a portion of the proceeds is donated to causes close to our hearts. Your support allows us to make a difference and bring joy to the lives of others.
Your Whimsical Journey Starts Here
Thank you for joining us on this whimsical adventure. We invite you to explore our vast collection of enchanting products and discover the perfect piece that brings a touch of magic to your life. Whether you're searching for a unique gift or indulging in a little self-care, The Whimsical Wish is here to fulfill all your desires.
Begin your journey today and experience the wonder that awaits. Let the whimsical world of The Whimsical Wish enchant you, and let us be your guide in finding extraordinary treasures that will brighten your days and spark your imagination.