2022 Commemorative Poster | Virginia Beach Neptune | The Whimsical Wish
Jan 31, 2020
Neptune Statue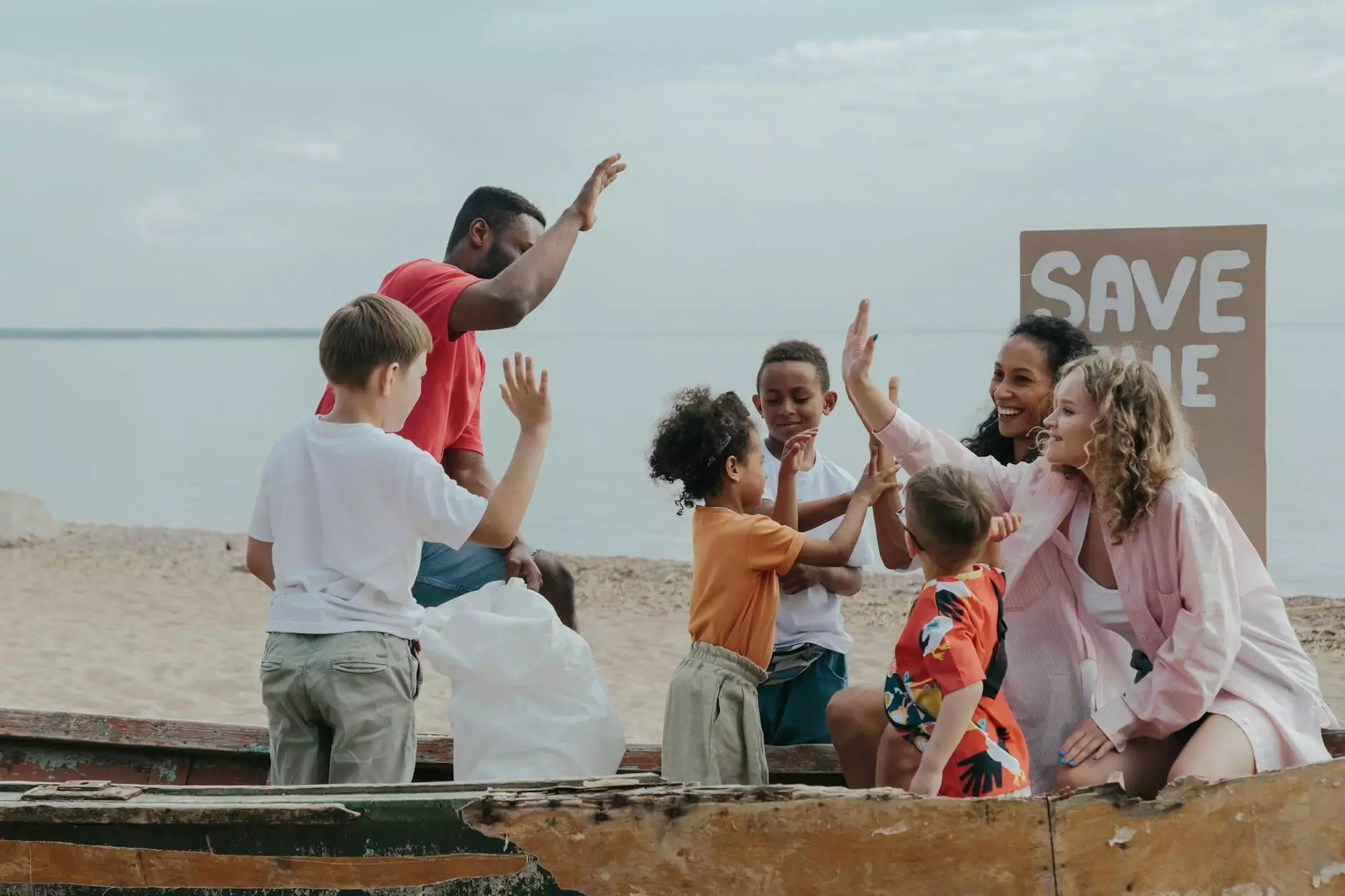 Experience the Beauty of Virginia Beach with our 2022 Commemorative Poster
Welcome to The Whimsical Wish, your one-stop destination for unique and artistic treasures. We take pride in offering high-quality products that are designed to inspire, captivate, and bring joy to your life. Our 2022 Commemorative Poster featuring the magnificent Virginia Beach Neptune is a true testament to the beauty and spirit of this coastal gem.
Celebrate Virginia Beach's Rich Coastal Heritage
Our exquisite 2022 Commemorative Poster celebrates the rich coastal heritage of Virginia Beach. As you gaze upon this stunning artwork, you'll be transported to the shores of the Atlantic Ocean, feeling the salty breeze on your skin and hearing the crashing waves in the distance.
A Captivating Piece of Artwork
Designed by renowned local artist, our 2022 Commemorative Poster represents the perfect blend of creativity and craftsmanship. Every intricate detail has been meticulously hand-drawn, ensuring that this piece of art truly captures the essence of Virginia Beach.
Immerse Yourself in the Vibrant Colors
The vibrant colors used in this poster are inspired by the natural beauty that surrounds Virginia Beach. From the golden hues of the sandy beaches to the deep blues of the ocean, each color has been carefully selected to evoke feelings of warmth, tranquility, and nostalgia.
High-Quality Materials and Printing
We believe that great art deserves to be showcased using only the finest materials. That's why our 2022 Commemorative Poster is printed on heavyweight, archival-quality paper that is designed to last a lifetime. The high-quality printing process ensures that each detail is sharp, vivid, and true to the original artwork.
A Treasured Keepsake and Gift
Whether you're a local resident or a visitor who fell in love with Virginia Beach, our 2022 Commemorative Poster is the perfect keepsake to commemorate your connection to this beautiful city. It also makes a thoughtful and unique gift for art enthusiasts, beach lovers, and anyone who wants to bring a touch of coastal charm into their home or office.
Shop with Confidence at The Whimsical Wish
At The Whimsical Wish, we are passionate about providing our customers with an exceptional shopping experience. When you purchase our 2022 Commemorative Poster, you can expect:
Secure online ordering and hassle-free checkout process
Fast and reliable shipping
Responsive and friendly customer support
100% satisfaction guarantee
Order Your 2022 Commemorative Poster Today!
Don't miss out on the opportunity to own a piece of vibrant coastal art that embodies the beauty and spirit of Virginia Beach. Place your order now and add the 2022 Commemorative Poster to your art collection or gift it to someone special. Explore our website for more unique treasures that will ignite your imagination and brighten your world. Shop with us at The Whimsical Wish today!