Flower Girl / Ring Barrier Wedding Sign | Love The Journeys
Jun 19, 2022
Wedding Apps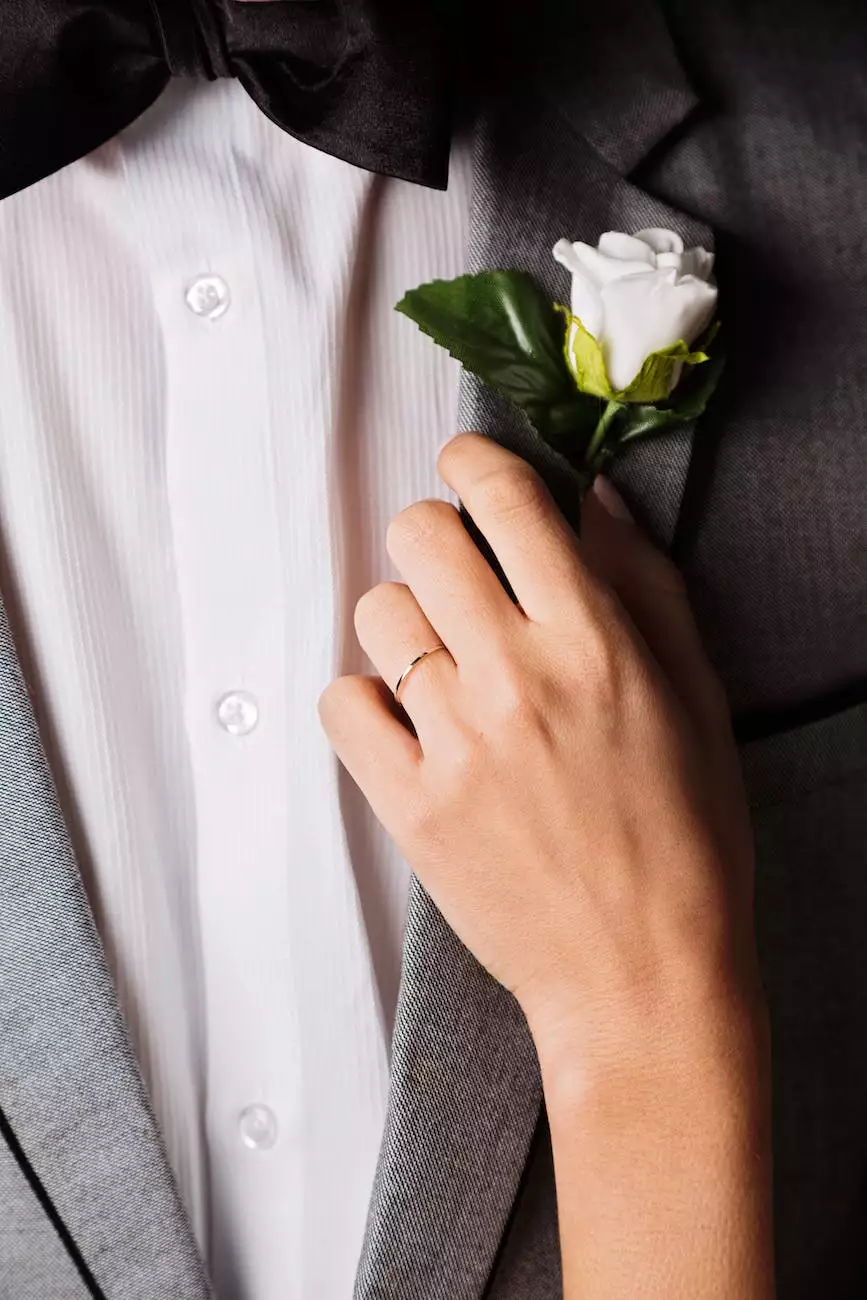 Welcome to The Whimsical Wish, your ultimate destination for all things whimsical and magical. We understand that each wedding is a unique and special journey, and we are here to make it even more memorable with our exquisite collection of Flower Girl / Ring Barrier Wedding Signs.
Unleash the Enchantment with Our Wedding Signs
At The Whimsical Wish, we believe in the power of details. Our Flower Girl / Ring Barrier Wedding Signs are designed to captivate hearts and create a truly magical ambiance on your big day.
Our signs are meticulously crafted by our skilled artisans, combining high-quality materials with intricate designs. Whether you're envisioning a rustic outdoor wedding or an elegant ballroom affair, our signs will complement any theme and add that extra touch of charm.
Personalize Your Celebration
Your wedding day is a reflection of your unique love story, and we want to ensure that every element showcases your individuality. That's why we offer the option to personalize your Flower Girl / Ring Barrier Wedding Sign.
Choose from a variety of customizable options, including different sizes, fonts, colors, and finishes. Add your names, wedding date, or a heartfelt message to make it truly yours. Our team is dedicated to bringing your vision to life and creating a keepsake that you'll cherish forever.
Unmatched Quality and Attention to Detail
When it comes to your wedding day, only the best will do. We take pride in delivering exceptional quality that surpasses expectations. Each Flower Girl / Ring Barrier Wedding Sign is meticulously inspected to ensure flawless craftsmanship.
We understand that planning a wedding can be overwhelming, which is why we offer a seamless ordering experience. Our knowledgeable customer support team is always ready to assist you with any queries or concerns you may have.
Explore Our Handpicked Collection
Our curated collection of Flower Girl / Ring Barrier Wedding Signs showcases a range of enchanting designs that will make your heart skip a beat. From whimsical fairytale motifs to elegant calligraphy, we have something to suit every couple's style and taste.
Enchanting fairytale designs
Classic and elegant calligraphy
Rustic and natural wooden signs
Modern and minimalist styles
Customizable options for a personalized touch
Make Your Wedding an Unforgettable Experience
Your wedding day is a once-in-a-lifetime event, and we're honored to be a part of it. With our Flower Girl / Ring Barrier Wedding Signs, you can create the picture-perfect moments that will be cherished for years to come.
Transform your ceremony or reception with our stunning signs and let the magic unfold. Our signs also make fabulous photo props, allowing you to capture those precious memories forever.
As you browse our collection, we invite you to take a moment to imagine the joy on your loved ones' faces as they catch sight of your beautifully adorned sign. It's these moments that truly make a wedding day special.
Order Your Flower Girl / Ring Barrier Wedding Sign Today
Ready to add a touch of enchantment to your wedding day? Browse our collection of Flower Girl / Ring Barrier Wedding Signs today and find the perfect piece to complement your celebration. With our commitment to exceptional quality and personalized service, you can trust that your experience with The Whimsical Wish will be nothing short of magical.
Place your order now and embark on a magical journey towards your dream wedding. Let Love The Journeys and The Whimsical Wish be a part of your love story. Start creating memories that will last a lifetime!