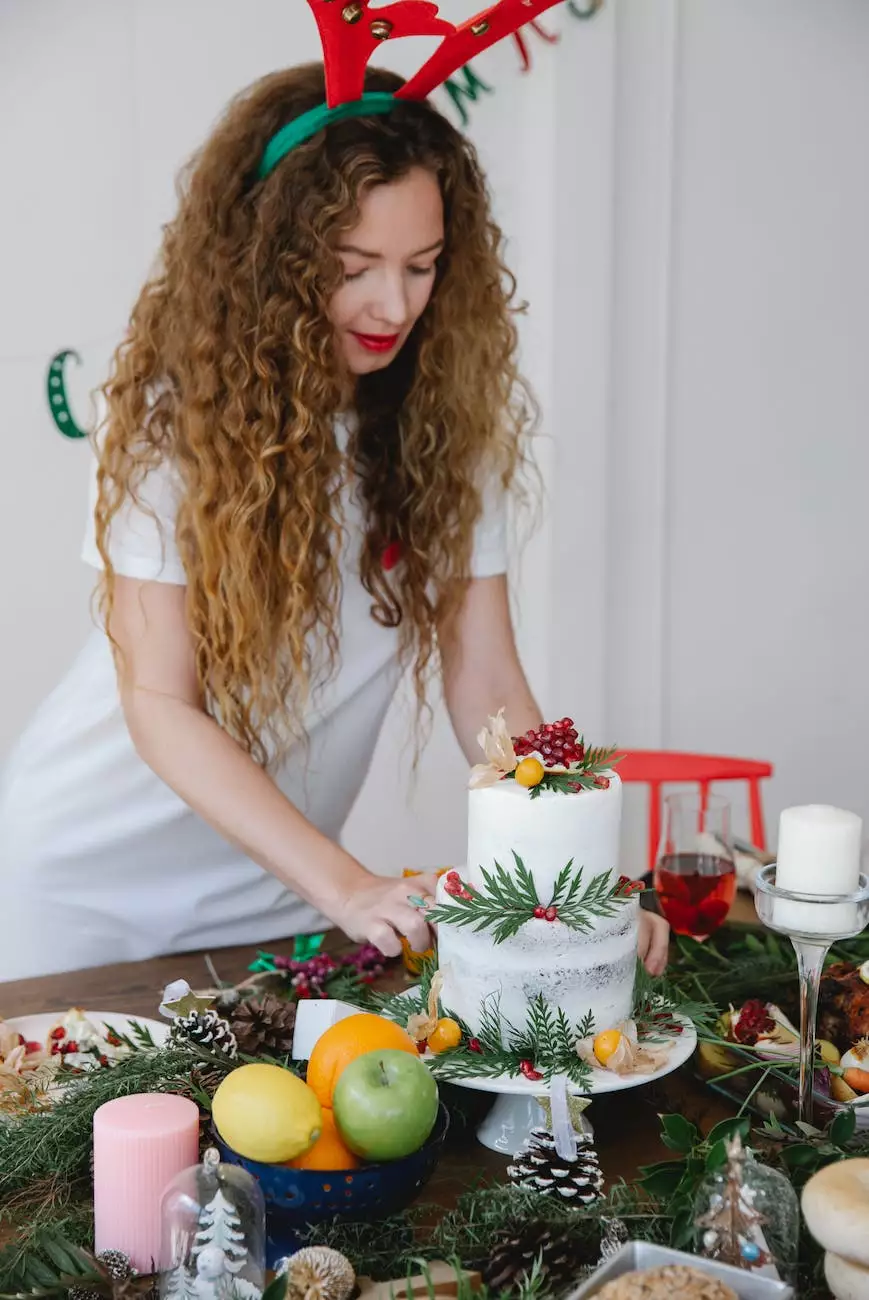 Discover Stunning Floral Arrangements for Every Occasion
Welcome to Sassy Snapdragon Florals, your go-to destination for exquisite floral arrangements and decor. As a premier vendor of Classic Party Rentals of Virginia, we take immense pride in creating beautiful and unforgettable experiences for our customers.
Uniquely Designed Floral Creations
At Sassy Snapdragon Florals, we believe that flowers have the power to transform any event into a magical affair. Whether you're planning a dreamy wedding, a sophisticated corporate function, or a festive celebration, our talented team of floral designers is dedicated to curating stunning floral creations that perfectly complement your vision.
Weddings
Make your wedding day truly special with our enchanting floral designs. From bridal bouquets to centerpieces, our meticulously crafted arrangements capture the essence of romance and elegance. Our team works closely with you to understand your preferences, ensuring that every detail is taken care of. Trust us to bring your fairytale wedding to life.
Corporate Events
Elevate your corporate events with our sophisticated floral arrangements. Whether it's a conference, gala dinner, or product launch, we can help you make a lasting impression. Our team is experienced in creating designs that align with your brand aesthetic and enhance the overall ambiance. Impress your clients, partners, and employees with our exquisite floral decor.
Special Celebrations
From birthdays to anniversaries, our floral arrangements add a touch of magic to any celebration. Whether you prefer traditional elegance or contemporary designs, our extensive selection ensures that we have the perfect blooms to suit your taste. Let us transform your special moments into cherished memories.
Browse Our Extensive Catalog
Explore our online catalog to discover a wide range of floral arrangements and decor options. With our vast selection of blooms, colors, and styles, you're sure to find the perfect combination to bring your vision to life. From classic roses to exotic orchids, our collection offers something for every preference and occasion.
Exceptional Quality and Service
At Sassy Snapdragon Florals, we are committed to delivering outstanding quality and customer service. Every arrangement is created with the utmost care and attention to detail, ensuring that you receive only the finest floral designs for your special occasion. Our team is dedicated to exceeding your expectations and making your experience with us a delightful one.
Contact Us Now to Bring Your Vision to Life
Ready to transform your event with breathtaking floral designs? Contact Sassy Snapdragon Florals today and let our talented team help you create an unforgettable experience. Whether you have a specific theme in mind or need guidance to bring your vision to life, we are here to assist you every step of the way. Trust us to add a touch of elegance and beauty to your special day.
The Whimsical Wish | eCommerce & Shopping
Sassy Snapdragon Florals is proud to be part of The Whimsical Wish, a premier eCommerce and shopping destination. Discover a wide range of vendors offering unique products and services across various categories. From fashion and home decor to gourmet treats and personalized gifts, The Whimsical Wish is your one-stop-shop for all things whimsical and wonderful.
Classic Party Rentals of Virginia
As a trusted vendor of Classic Party Rentals of Virginia, Sassy Snapdragon Florals complements a wide range of event rental needs. Whether you're in search of elegant furniture, stylish table settings, or professional lighting solutions, Classic Party Rentals has you covered. Combine the finest rental items with our exquisite floral arrangements to create a truly unforgettable event.