Red Carpet Classic Party Rentals of Virginia
Mar 27, 2018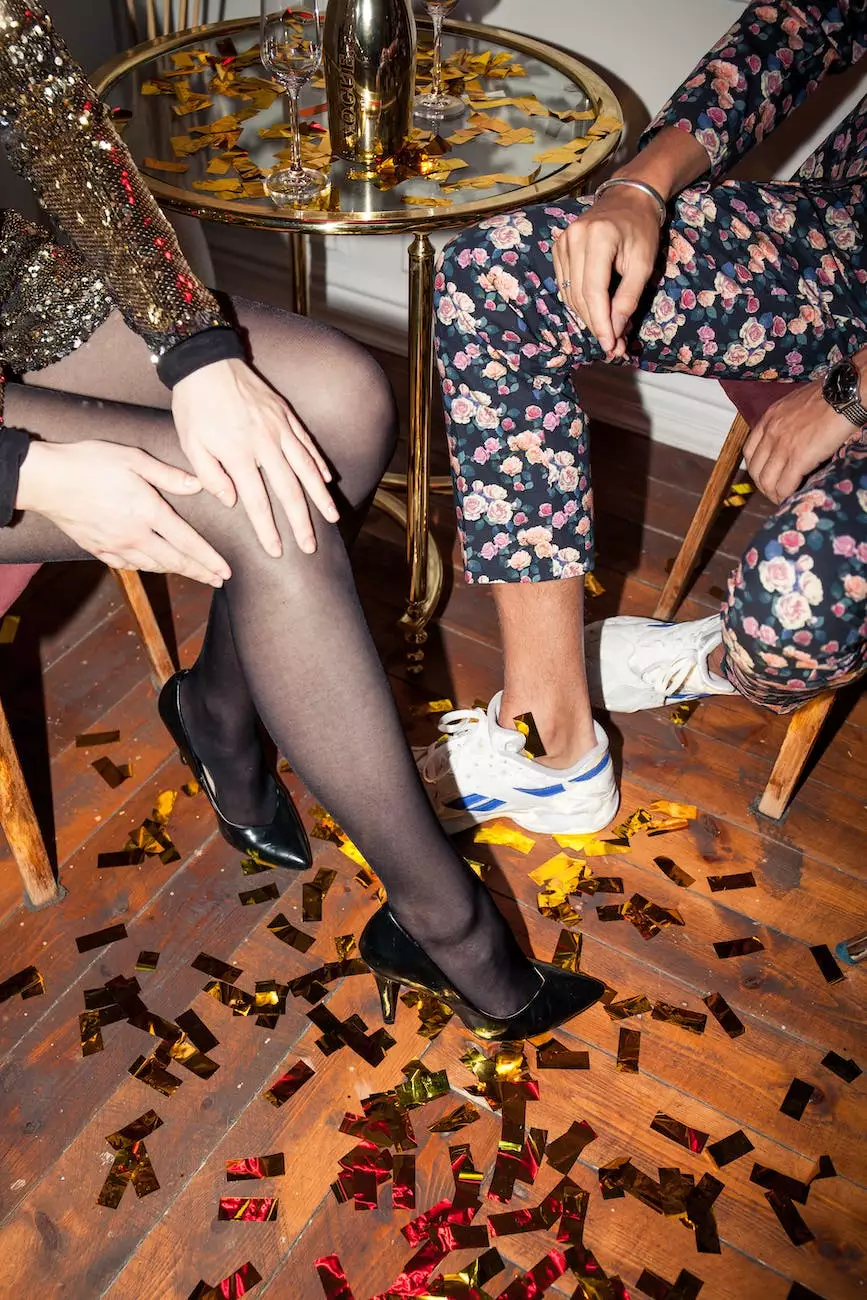 Make a Grand Entrance with our 25ft Red Carpet
Welcome to The Whimsical Wish, your go-to destination for all your party rental needs. If you're planning a special event and want to create a memorable entrance, our 25ft red carpet is the perfect choice. Available in both 3ft and 4ft width options, our red carpet will add a touch of sophistication and elegance to any occasion.
Unmatched Quality and Style
At The Whimsical Wish, we take pride in offering high-quality products that exceed your expectations. Our 25ft red carpet is made from premium materials that are durable, long-lasting, and comfortable to walk on. The vibrant red color adds a touch of glamour to your event and instantly elevates the overall ambiance.
Whether you're hosting a wedding, gala, movie premiere, award ceremony, or any other special event, our red carpet will leave a lasting impression on your guests. It sets the tone for the evening, creating a sense of grandeur and excitement right from the entrance.
Customizable Width Options
We understand that every event has unique requirements, which is why our 25ft red carpet is available in both 3ft and 4ft width options. This allows you to choose the perfect size based on your venue and the number of guests you expect. Our expert team will assist you in determining the ideal width for your specific event needs.
Safety and Convenience
Not only does our red carpet enhance the aesthetic appeal of your event, but it also ensures the safety and comfort of your guests. The carpet is designed to be slip-resistant, providing a secure footing for everyone walking on it. Additionally, our team will handle the setup and removal of the red carpet, making it a hassle-free experience for you.
Exceptional Customer Service
At The Whimsical Wish, we believe in delivering exceptional customer service from start to finish. Our team of professionals is dedicated to understanding your event requirements and providing tailored solutions to meet your needs. We pride ourselves on our attention to detail, reliability, and commitment to customer satisfaction.
When you choose our 25ft red carpet, you'll not only receive a top-quality product but also the support and guidance of our experienced team. We're here to make sure your event is a success and that everything goes smoothly.
Contact Us Today
Ready to add a touch of elegance to your next event? Browse our inventory at The Whimsical Wish today and choose our 25ft red carpet. If you have any questions or need further assistance, feel free to contact us. We're here to help you create the perfect event that leaves a lasting impression on everyone.