Natural Wood Chair with Ivory Padded Seat
Nov 27, 2018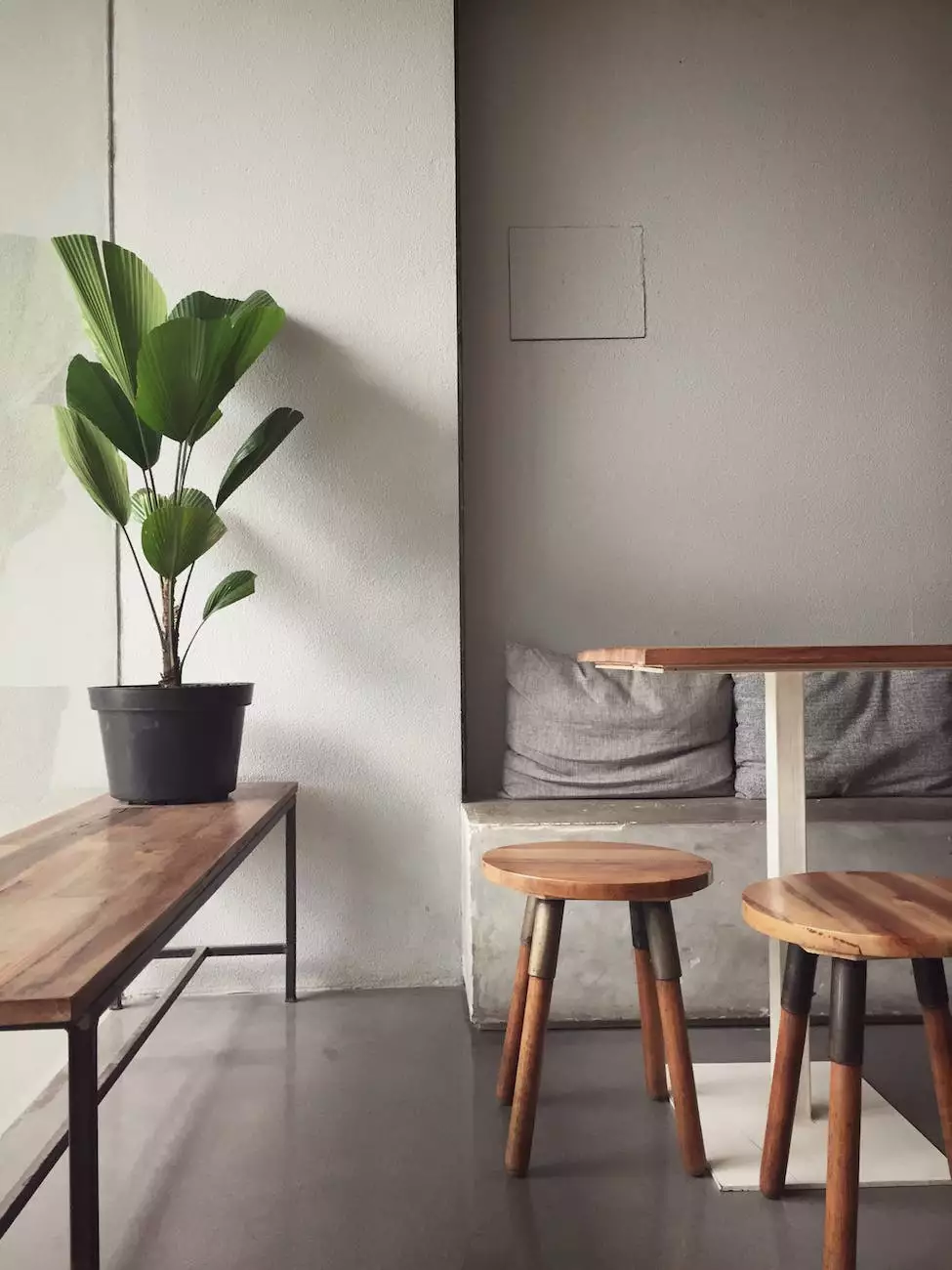 Enhance Your Space with Elegance and Comfort
Welcome to The Whimsical Wish, the ultimate destination for sophisticated home and office furniture. We specialize in bringing you the finest pieces that combine timeless design, superior craftsmanship, and unparalleled comfort. Our Natural Wood Chair with Ivory Padded Seat is a true embodiment of these qualities, providing you with a seating solution that is as elegant as it is comfortable.
Premium Quality Craftsmanship
At The Whimsical Wish, we believe in the importance of exceptional craftsmanship. Our Natural Wood Chair with Ivory Padded Seat is carefully constructed using the finest natural wood, ensuring its durability and longevity. The chair is lovingly handcrafted by skilled artisans who pay meticulous attention to every detail, resulting in a piece that is not only beautiful but also built to last.
Comfort Redefined
The comfort of our customers is paramount to us. The Natural Wood Chair with Ivory Padded Seat features a plush, padded seat upholstered in premium ivory fabric. Sink into the chair's embrace and experience the optimal level of relaxation with its ergonomic design and supportive cushioning. Whether you are working at your desk, hosting a dinner party, or simply enjoying a good book, this chair will provide you with the utmost comfort.
Exquisite Design
With its natural wood frame and ivory padded seat, our chair exudes timeless elegance. The sleek lines and smooth curves create a visually stunning piece that complements any interior style, from classic to contemporary. The natural wood finish adds warmth and character to your space, making this chair a focal point of beauty and sophistication.
Versatile and Functional
The Natural Wood Chair with Ivory Padded Seat is not just visually pleasing; it is also incredibly versatile. Whether you need a stylish addition to your dining room, a statement piece for your living room, or a comfortable seat for your office, this chair fits perfectly in any setting. Its compact size allows for easy placement in smaller spaces, while its sturdy construction ensures stability and reliability.
Shop with Confidence at The Whimsical Wish
At The Whimsical Wish, we are committed to providing an exceptional shopping experience. When you choose our Natural Wood Chair with Ivory Padded Seat, you can expect:
Superior Customer Service: Our dedicated team is here to assist you at every step, from choosing the right chair to addressing any inquiries or concerns.
Secure Online Shopping: Shop with peace of mind as we prioritize the security of your personal information and use trusted payment methods.
Fast and Reliable Shipping: We ensure that your order reaches you in a timely manner, packaged securely to protect your purchase.
30-Day Satisfaction Guarantee: We stand behind the quality of our products. If you are not completely satisfied with your purchase, we offer a hassle-free return policy.
Transform Your Space Today
Elevate your home or office with the exceptional beauty and comfort of our Natural Wood Chair with Ivory Padded Seat. Enhance your living space with our exquisite furniture collection and experience the luxury that The Whimsical Wish delivers. Shop now and indulge in elegance.
Keywords: Natural Wood Chair, Ivory Padded Seat, Elegance, Comfort, Premium Quality, Craftsmanship, Stylish, Versatile, The Whimsical Wish, eCommerce & Shopping.