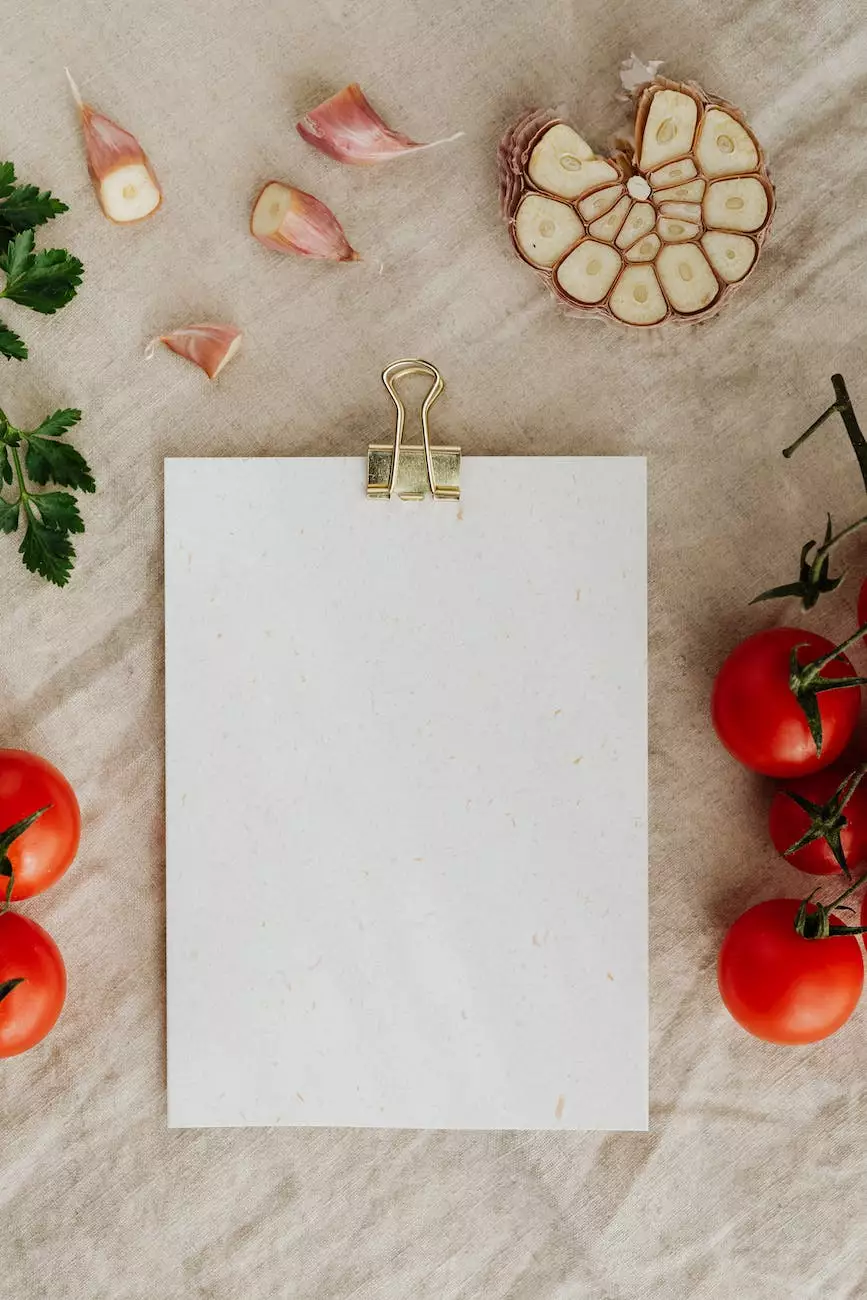 Discover a World of Colorful Table Linen Rentals at The Whimsical Wish
Welcome to The Whimsical Wish, your premier source for table linen rentals in the vibrant city of Richmond. We understand the importance of a beautifully dressed table to create the perfect ambiance for any occasion. With our extensive collection of linens available in a variety of colors, we can help you make your event truly unforgettable.
Unleash Your Imagination with an Array of Colors
At The Whimsical Wish, we believe that every event should have its own unique touch. That's why we offer an impressive selection of table linens in a wide range of colors to match your event's theme, whether it's an elegant wedding reception, a lively birthday party, or a sophisticated corporate gathering. With our vast array of colors, you'll find the perfect linens to complement your decor and set the mood for your special occasion.
Quality Linens that Enhance Your Event
When it comes to table linen rentals, quality and attention to detail are our top priorities. We take pride in offering linens made from high-quality fabrics that are not only visually appealing but also durable and easy to maintain. Our linens are selected with the utmost care to ensure that they enhance the overall look and feel of your event, leaving a lasting impression on your guests.
Expert Guidance for Your Linen Selection
With so many colors and designs to choose from, we understand that finding the right linens can be a daunting task. That's why our knowledgeable and friendly staff are here to assist you every step of the way. Whether you're unsure which color would best suit your event or need advice on mixing and matching different hues, our experts are dedicated to helping you create a cohesive look that reflects your unique style and vision.
Convenient and Flexible Rental Options
At The Whimsical Wish, we strive to make the rental process as convenient as possible for our clients. We offer flexible rental terms to accommodate events of any duration, ensuring that you have access to our beautiful linens for as long as you need them. Our straightforward and hassle-free rental process allows you to focus on the other important aspects of event planning while we take care of your linen needs.
Customer Satisfaction is Our Top Priority
As a customer-centric business, we value your satisfaction above all else. Our commitment to excellence extends beyond our linens, encompassing every aspect of your experience with us. From our prompt and reliable delivery service to our responsive customer support, we go above and beyond to ensure that your event is a resounding success.
Contact Us Today
Ready to transform your event with our stunning table linen rentals in Richmond? Browse our selection of linens by color on our website or get in touch with our friendly team to discuss your specific requirements. Let The Whimsical Wish be your partner in creating a whimsical atmosphere that will leave a lasting impression on your guests.