Event & Party Rentals - Richmond
Jan 12, 2023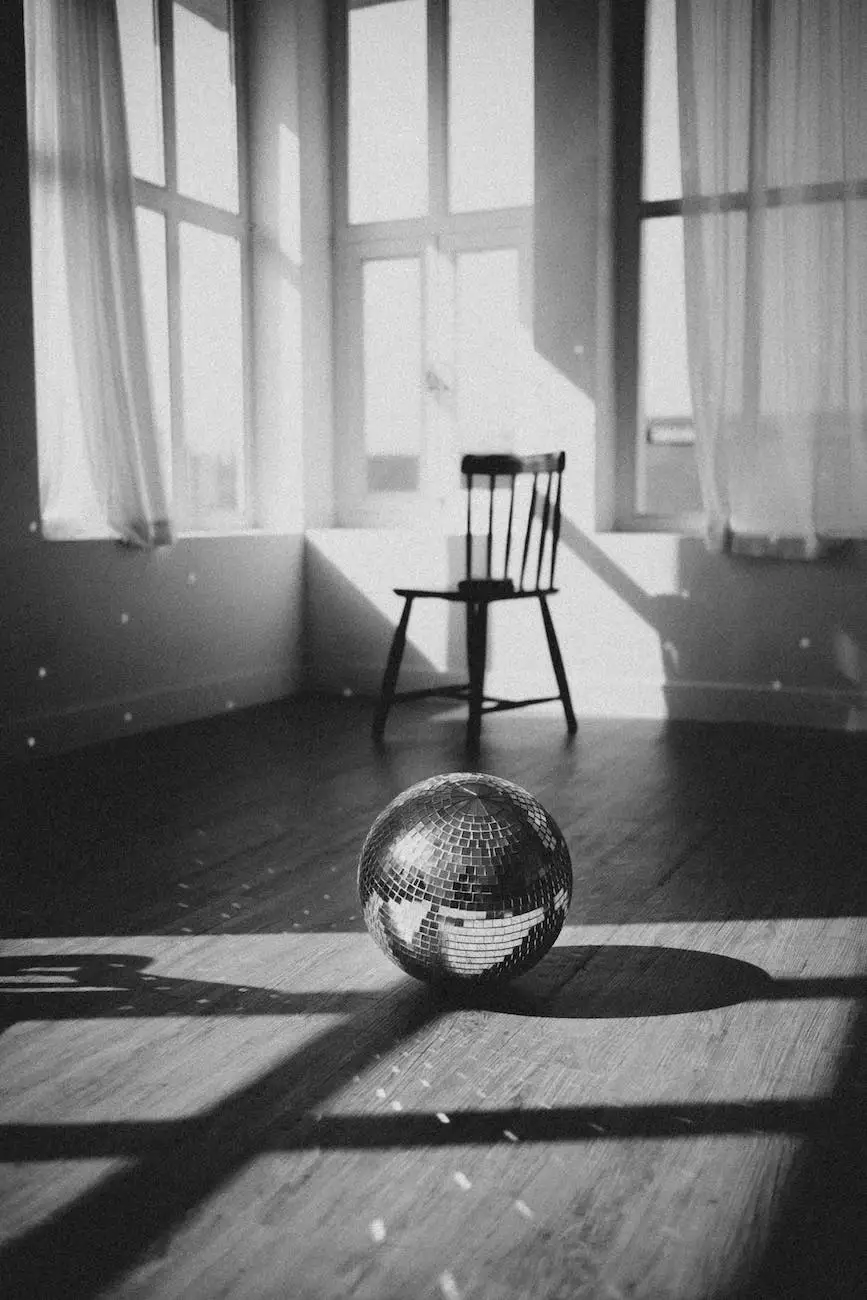 Discover a World of Possibilities with The Whimsical Wish
Welcome to The Whimsical Wish, your one-stop destination for event and party rentals in Richmond. We understand the importance of creating memorable experiences and strive to provide you with the highest quality rental items to make your occasion truly exceptional. Whether you're planning a grand wedding, a birthday celebration, or a corporate event, our extensive inventory has everything you need to bring your vision to life.
Unleash Your Creativity
At The Whimsical Wish, we believe that every event should be a reflection of your unique style and personality. Our rental inventory is carefully curated to offer a diverse selection of items that cater to a wide range of themes and aesthetics. From elegant table linens and stylish chair covers to stunning centerpieces and decorative props, our collection will inspire your creativity and help you design an event that leaves a lasting impression on your guests.
Explore Our Extensive Rental Inventory
Our extensive rental inventory covers everything you need to create a cohesive and enchanting atmosphere for your event. Whether you're in need of elegant tableware, luxurious furniture, or charming decor, you'll find it all at The Whimsical Wish. We take pride in offering top-notch products that are meticulously maintained and regularly updated to ensure their pristine condition.
Tableware
Elevate your dining experience with our exquisite selection of tableware. From fine china and elegant glassware to stylish flatware and unique serving platters, we have the perfect pieces to impress your guests and create a beautiful tabletop display.
Furniture
Create an inviting and comfortable ambiance with our range of high-quality furniture rentals. Whether you're looking for chic seating options, elegant lounge sets, or sophisticated bar setups, we have a variety of styles and designs to suit your event's theme and seating requirements.
Decor
Add a touch of magic to your event with our enchanting decor items. From whimsical fairy lights and mesmerizing backdrops to glamorous chandeliers and eye-catching signage, our decor rentals will transform your venue into a captivating space that mesmerizes your guests.
Why Choose The Whimsical Wish?
When it comes to event and party rentals in Richmond, The Whimsical Wish stands out from the crowd. Here are some reasons why our customers continue to choose us:
Exceptional Quality: We pride ourselves on offering premium rental items that meet the highest standards of quality and craftsmanship. Every item in our inventory is carefully inspected and maintained to ensure it exceeds your expectations.
Extensive Selection: Our vast rental inventory spans a wide range of categories to cater to various event types and themes. Whatever your vision may be, we have the perfect items to make it a reality.
Personalized Service: Our dedicated team of event specialists is here to assist you every step of the way. We understand the importance of attention to detail and will work closely with you to understand your requirements and provide tailored recommendations.
Convenience: Renting with us is a hassle-free experience. We offer flexible rental periods, timely delivery and pickup services, and take care of the logistics so you can focus on enjoying your event.
Affordability: We believe that every event should be extraordinary, regardless of budget. Our rental pricing is competitive, and we offer various package options to suit different needs and preferences.
Make Your Event Unforgettable
When it comes to event and party rentals in Richmond, The Whimsical Wish is your trusted partner. We are passionate about turning your vision into reality and providing you with an unforgettable experience. Browse our rental inventory today and let us help you create magical moments that will be cherished for years to come.
© 2022 The Whimsical Wish. All rights reserved. | Website Category: eCommerce & Shopping