The Best Party Venues in Seattle
Nov 6, 2023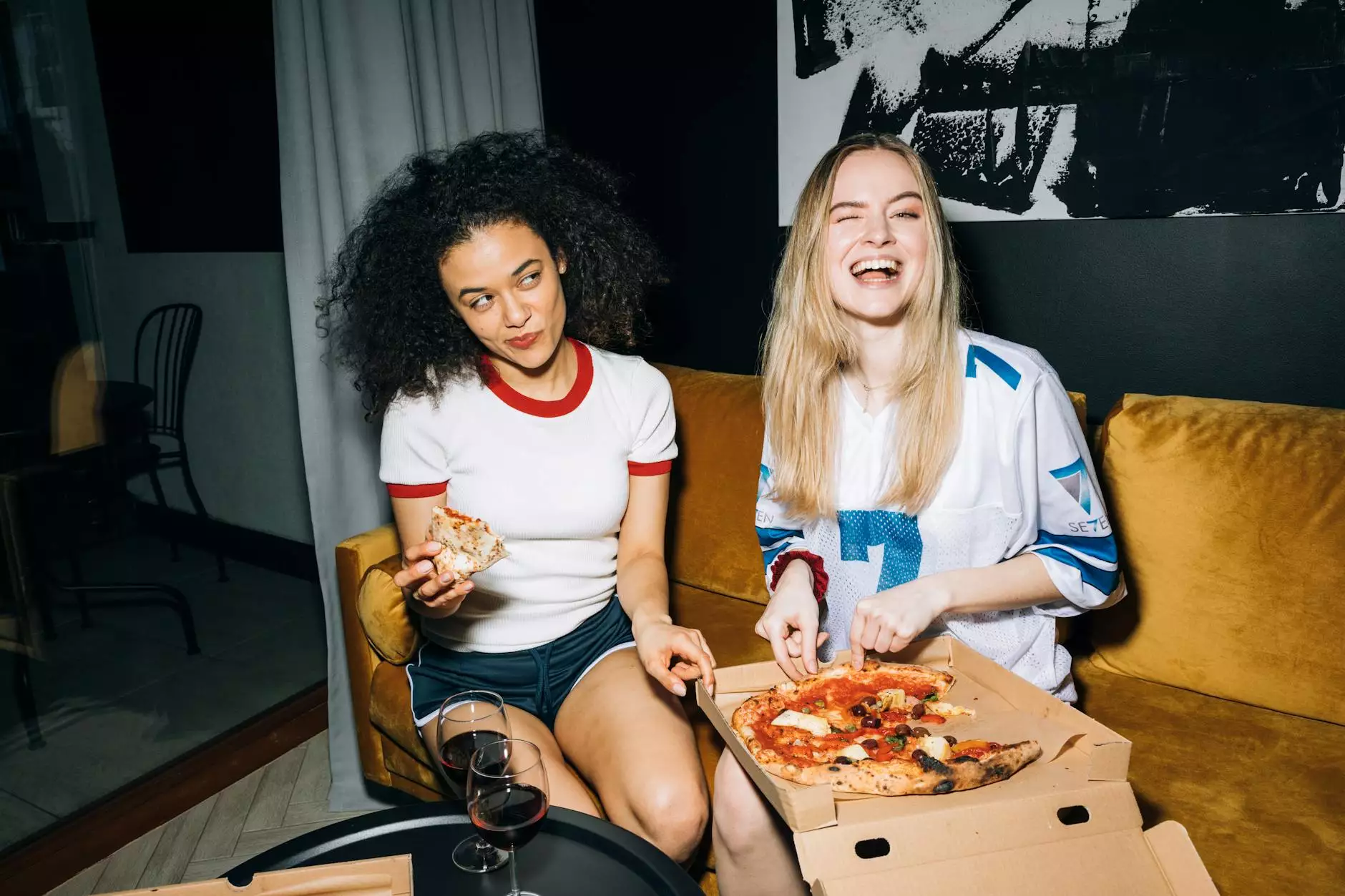 Planning a Memorable Event in the Emerald City
Seattle, known for its vibrant culture, breathtaking landscapes, and thriving business scene, offers a plethora of stunning party venues that are perfect for any occasion. Whether you're organizing a corporate gala, a wedding reception, or a milestone celebration, finding the right venue can make all the difference. In this comprehensive guide, we'll explore the top-rated party venues in Seattle, ensuring you can plan an unforgettable event that leaves a lasting impression on your guests.
1. Urban Chic Venues for a Trendy Experience
For those seeking a modern and stylish atmosphere, Seattle boasts a variety of urban chic party venues that are sure to impress. Whether you're hosting a fashion show, a product launch, or a hip cocktail party, these venues offer the perfect blend of contemporary design and urban energy.
The Loft at Pioneer Square: Located in the heart of historic Pioneer Square, this trendy venue boasts exposed brick walls, high ceilings, and ample natural light. With its versatile layout and modern amenities, it can accommodate gatherings of all sizes.
Axis Pioneer Square: Situated in a converted warehouse, Axis Pioneer Square offers a unique industrial-chic setting characterized by exposed beams, polished concrete floors, and original artwork. Enjoy the perfect blend of vintage charm and contemporary style.
Fremont Foundry: This former metalworking foundry has been transformed into a stunning event space. With its industrial yet elegant ambiance, the Fremont Foundry features a rooftop deck, courtyard, and a range of indoor areas, providing endless possibilities for your event.
2. Elegant Banquet Halls for Grand Celebrations
If you're looking to host a grand celebration with a touch of sophistication, Seattle's elegant banquet halls are the ideal choice. These venues offer opulent settings, luxurious amenities, and impeccable service, ensuring an unforgettable experience for you and your guests.
Metropolitan Grill: As one of Seattle's most iconic restaurants, the Metropolitan Grill offers exceptional event spaces for upscale gatherings. With its gourmet cuisine, elegant décor, and personalized service, this venue guarantees a truly extraordinary dining experience.
Pan Pacific Hotel Seattle: Located in the heart of downtown, the Pan Pacific Hotel Seattle provides breathtaking views of the city skyline and offers exceptional banquet halls. Impress your guests with impeccable service, exquisite cuisine, and luxurious accommodations.
The Rainier Club: Founded in 1888, The Rainier Club is a historic venue known for its timeless elegance. With its ornate architecture, beautiful ballrooms, and attention to detail, this private club provides a sophisticated backdrop for any special occasion.
3. Nature-inspired Venues for Outdoor Enthusiasts
For those who want to embrace the beauty of Seattle's natural surroundings, there are several nature-inspired party venues that offer stunning outdoor spaces. From waterfront locations to scenic gardens, these venues allow you to celebrate amidst the breathtaking landscapes of the Pacific Northwest.
The Edgewater Hotel: Overlooking Elliott Bay, The Edgewater Hotel combines rustic charm with luxurious accommodations. Its outdoor terrace provides panoramic views of the bay and the majestic Olympic Mountains, offering a picturesque backdrop for your event.
Kubota Garden: Situated in south Seattle, Kubota Garden is a hidden gem featuring exquisite Japanese-inspired landscapes. The garden offers various event spaces, including a charming outdoor patio, allowing you to create an enchanting and serene ambiance for your celebration.
Golden Gardens Park: Located in Ballard, Golden Gardens Park offers stunning waterfront views and beautiful sandy beaches. With its picnic areas, fire pits, and spacious lawns, this park is an ideal choice for hosting casual yet memorable outdoor events.
4. Intimate Gems for Small-scale Gatherings
If you're planning a more intimate gathering or a private celebration, Seattle also offers a range of smaller venues that exude charm and intimacy. These hidden gems are perfect for hosting family gatherings, engagement parties, or smaller corporate events.
Thornewood Castle: A fairytale-like venue, Thornewood Castle is a historic mansion surrounded by magnificent gardens and a serene lake. With its timeless beauty and intimate spaces, this venue creates a sense of enchantment and romance for your special event.
The Ruins: Nestled in the heart of lower Queen Anne, The Ruins offers a unique and intimate atmosphere. This converted artist's studio features eclectic décor, cozy fireplaces, and an enchanting courtyard, ensuring a one-of-a-kind experience for you and your guests.
Robinswood House: Located in Bellevue, Robinswood House is a charming historic estate that offers a rustic and intimate setting. Surrounded by lush gardens and towering evergreens, this venue provides a sense of tranquility and privacy for your celebration.
Conclusion
Seattle's party venues offer endless possibilities to create memorable events that cater to every taste and style. From trendy urban spaces to elegant banquet halls, nature-inspired settings, and intimate gems, the Emerald City has something for everyone. By selecting the perfect party venue from our comprehensive guide, you can ensure your event is a resounding success.
Remember, the venue you choose sets the tone for your event, so it's essential to consider your specific needs, theme, and desired atmosphere. Whether you're planning a corporate gathering, a wedding reception, or a milestone celebration, the party venues in Seattle are sure to impress your guests and make your occasion unforgettable.
party venues seattle