Our Story | Virginia Beach Neptune Festival
Jan 13, 2023
About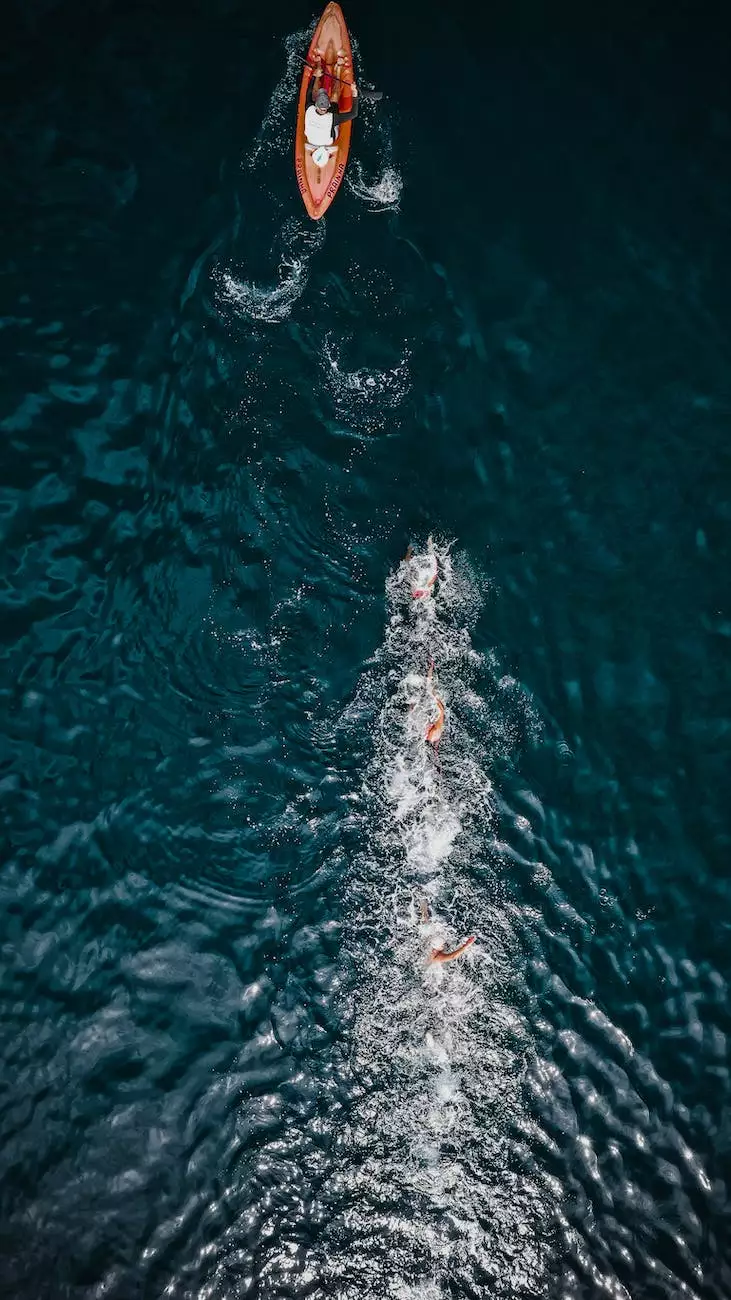 The Whimsical Wish: Crafting Dreams into Reality
Welcome to The Whimsical Wish, an eCommerce & Shopping business based in Virginia Beach! Our journey began with a passionate vision to bring joy and magic into people's lives. Through carefully curated products and exceptional customer service, we aim to make every customer's experience truly whimsical.
Embracing the Neptune Festival
At The Whimsical Wish, we take immense pride in our connection with the Virginia Beach Neptune Festival. This renowned festival, held annually along the beautiful Atlantic coastline, celebrates the vibrant spirit of our coastal community. It serves as a beacon of unity, innovation, and creativity.
As a dedicated participant and supporter of the Neptune Festival, we strive to enhance the festival's magic by showcasing our finest products to visitors from around the world. Our team collaborates with local artisans and designers to create exclusive collections that embody the essence and spirit of the festival.
Curating Magical Products
At the heart of The Whimsical Wish lies our commitment to offering a diverse range of unique and enchanting products. We carefully handpick each item to ensure it meets our stringent standards of quality, craftsmanship, and originality.
From whimsical home decor to enchanting fashion accessories, our product catalog reflects the beauty and wonder we aim to bring into your everyday life. Whether you're searching for a one-of-a-kind gift or seeking to add a touch of magic to your own personal style, The Whimsical Wish is your ultimate destination.
Magic Meets Unparalleled Customer Service
At The Whimsical Wish, our dedication to customer satisfaction knows no bounds. We believe in treating each customer as a cherished individual, not just another transaction. Our team of friendly and knowledgeable staff is always ready to assist you in finding the perfect item or answering any questions you may have.
We understand the importance of timely delivery and exceptional communication. When you shop with us, expect nothing short of impeccable service, from the moment you place your order to the moment it arrives at your doorstep. Your satisfaction is our top priority.
Join Our Whimsical Community
As a proud member of the Virginia Beach community, we are delighted to invite you to join our vibrant and whimsical community. We encourage you to visit our online store, explore our catalog, and experience the magic firsthand.
Stay updated with the latest news, exclusive offers, and behind-the-scenes glimpses into The Whimsical Wish by subscribing to our newsletter and following our social media channels. We value the relationships we build with our customers and would love for you to be a part of our whimsical journey.
Let the Whimsy Begin!
Thank you for embarking on this enchanting journey with us. The Whimsical Wish is more than just a business; it is a celebration of imagination, creativity, and the limitless possibilities of dreams coming true. We look forward to being a part of your whimsical moments and sharing the magic of the Virginia Beach Neptune Festival together.