2017 Commemorative Poster | Virginia Beach Neptune
Jul 30, 2019
Neptune Statue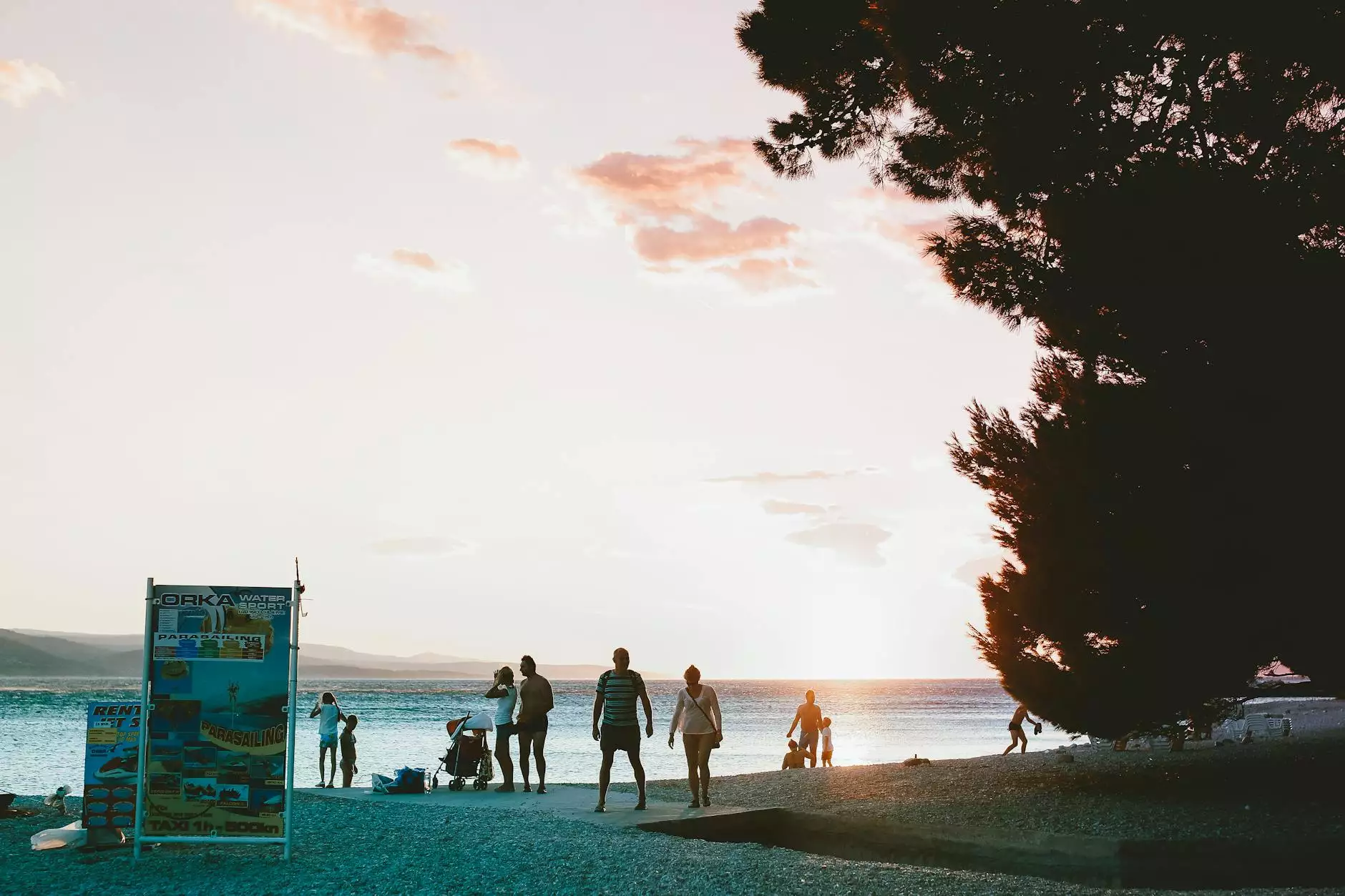 Introducing the 2017 Commemorative Poster
The Whimsical Wish is proud to present the exquisite 2017 Commemorative Poster, capturing the essence of Virginia Beach's iconic Neptune statue. This stunning piece of art serves as a unique memento, celebrating the beauty and charm of this coastal gem. With meticulous attention to detail and a vibrant color palette, this poster is a true masterpiece.
Unveiling the Beauty of Virginia Beach
The Virginia Beach Neptune is a symbol of majesty and grandeur. Our 2017 Commemorative Poster beautifully captures this iconic statue, depicting Neptune, the Roman god of the sea, in all his glory. Standing tall against the backdrop of the sparkling ocean, Neptune commands a sense of awe and wonder.
Rendered with incredible precision, our poster showcases the fine craftsmanship of the sculptor and brings to life the rich history and spirit of Virginia Beach. Each brushstroke is infused with the charm and allure of this beloved coastal city.
A Unique Memento and Artwork
Whether you are a resident of Virginia Beach or just visited this vibrant destination, our 2017 Commemorative Poster makes for an extraordinary keepsake. Hang it in your home or office, and let it transport you back to the breathtaking beaches and lively boardwalk of this coastal paradise.
Art enthusiasts will appreciate the attention to detail and the skillful use of colors in this poster. The combination of vibrant blues, sandy yellows, and earthy tones creates a visual masterpiece that is sure to impress. This limited-edition poster is a beautiful addition to any art collection.
Superior Quality and Craftsmanship
At The Whimsical Wish, we believe in delivering products of the highest quality to our customers. Our 2017 Commemorative Poster is no exception. Each poster is meticulously printed using state-of-the-art printing techniques on premium-grade archival paper. This ensures longevity, preserving the vivid colors and pristine clarity of the artwork for years to come.
We work closely with talented designers and printers to ensure that every detail of the poster is reproduced with utmost accuracy and precision. From the intricate details of Neptune's trident to the crisp lines of the waves, every element of this artwork is carefully brought to life.
Shop Now and Capture the Magic
The 2017 Commemorative Poster is a must-have for anyone who wants to own a piece of Virginia Beach's rich heritage. Visit The Whimsical Wish's online store today to browse our collection of stunning posters and select the one that resonates with your personal style.
Don't miss out on the opportunity to own this unique memento that beautifully encapsulates the spirit of Virginia Beach. Add the 2017 Commemorative Poster to your cart now and experience the magic of Neptune in your own home!