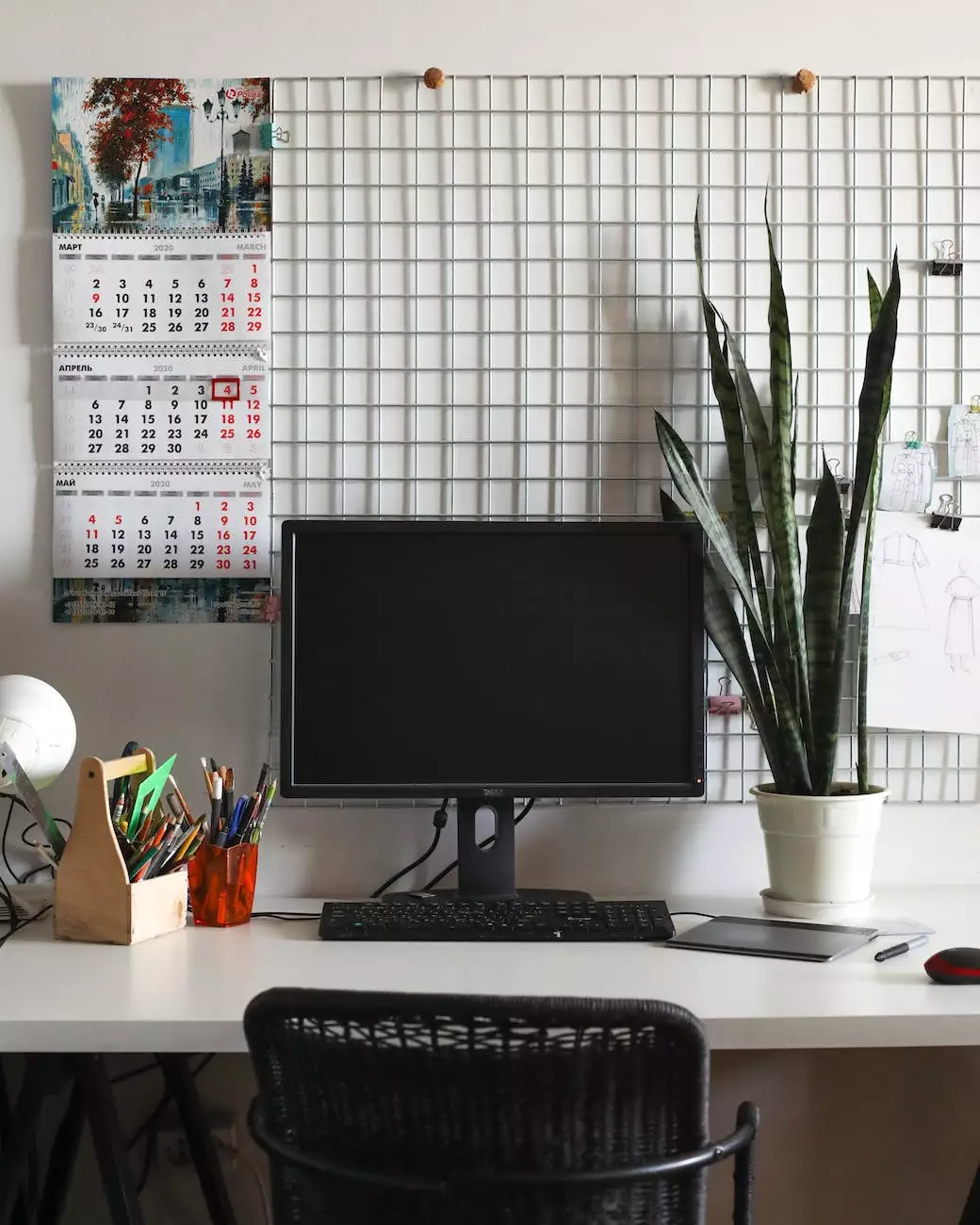 The Whimsical Wish - Your Source for Elegant Table Number Stands
Welcome to The Whimsical Wish, your premier destination for exquisite table number stands. We specialize in providing high-quality products that enhance the beauty and elegance of your events, whether it's a wedding, a corporate event, or a special gathering. Our collection offers a range of beautifully designed table number stands in both 12" and 18" sizes, ensuring that you find the perfect fit for any occasion.
Elevate Your Event with Stunning Table Number Stands
At The Whimsical Wish, we understand the importance of attention to detail when it comes to event planning. That's why we offer an extensive selection of table number stands that not only serve as functional items but also add a touch of style and sophistication to your tablescape.
Our table number stands are meticulously crafted using premium materials to guarantee durability and longevity. The sleek and elegant designs effortlessly blend with any decor theme, allowing you to create an atmosphere that reflects your personal style. Whether you prefer a minimalist look or something more elaborate, our collection has the perfect options to suit your preferences.
The Perfect Size for Every Occasion
With our range of table number stands available in both 12" and 18" sizes, you can easily find the ideal height for your event. The 12" stands are perfect for intimate gatherings or smaller tables, adding a subtle touch to the overall aesthetic. On the other hand, our 18" stands make a bold statement, especially in larger spaces or when paired with tall centerpieces.
Unleash Your Creativity
One of the best things about our table number stands is their versatility. While they are perfect for displaying table numbers, they can also be used to showcase other important information or even as holders for small signs or cards. Let your imagination run wild and explore the endless possibilities of incorporating these stands into your event design.
Our table number stands can be easily customized to match your desired theme and style. Whether you prefer classic, modern, rustic, or whimsical designs, we offer a range of finishes and colors to cater to your vision. Additionally, we provide options for personalization, allowing you to add a unique touch to your table settings.
Shop with Confidence at The Whimsical Wish
When you choose The Whimsical Wish, you can shop with confidence knowing that you're getting top-notch products and exceptional customer service. Our team is dedicated to providing a seamless shopping experience, ensuring that your needs are met every step of the way.
We believe that every event deserves to be remarkable, and our table number stands are designed to elevate your celebrations to the next level. Explore our collection online and discover the perfect table number stands for your upcoming event. Place your order today and let The Whimsical Wish be a part of your unforgettable experience.
Conclusion
In summary, The Whimsical Wish offers an extensive collection of high-quality table number stands in both 12" and 18" sizes. Our stands are carefully designed to add elegance, style, and functionality to your events. With our versatile options and personalized touches, you can create a truly unique and memorable table setting. Shop with confidence and trust The Whimsical Wish to provide exceptional products and service for all your event needs.