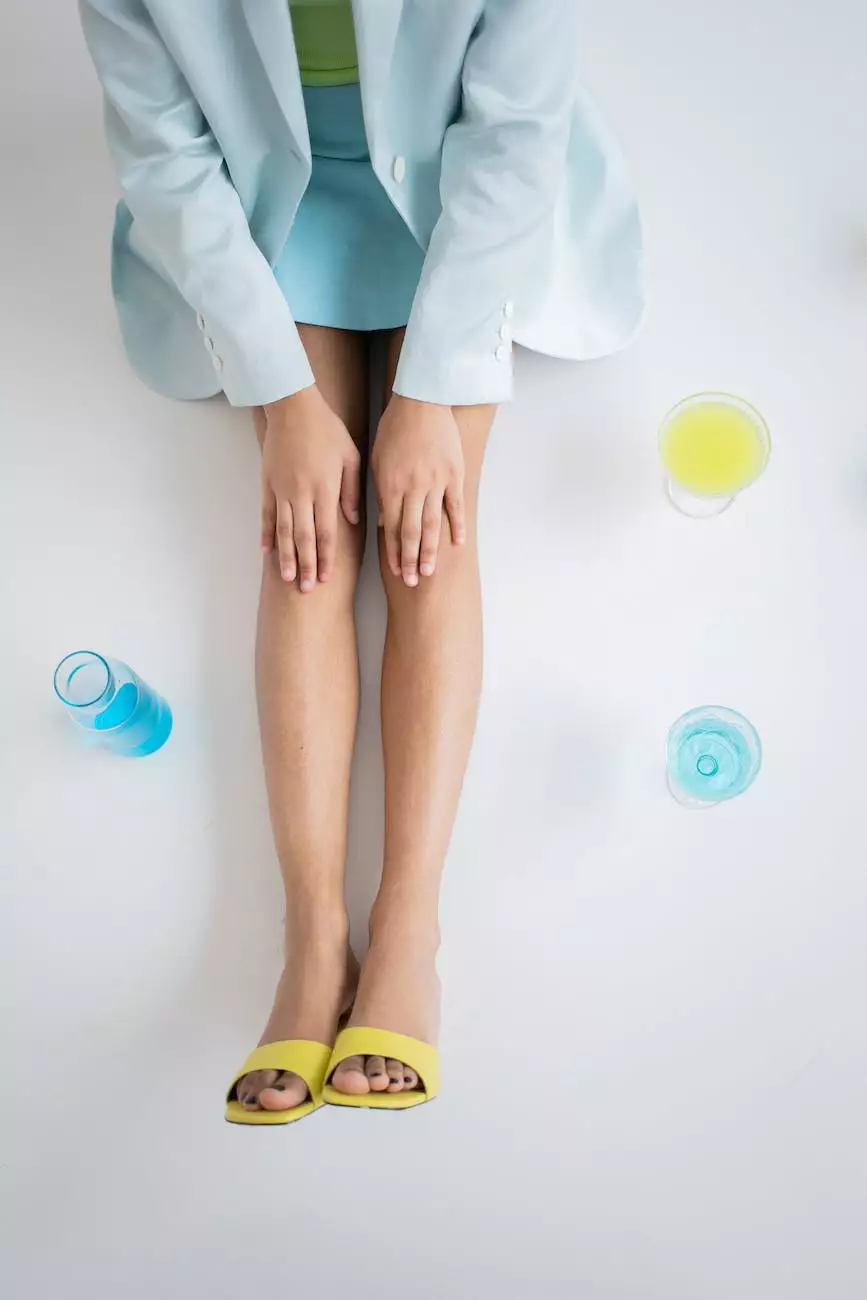 Enhance Your Space with a Stunning 30" Diameter Cocktail Table
Welcome to The Whimsical Wish, your ultimate destination for finding unique and stylish furniture pieces. If you're in search of a beautiful cocktail table that perfectly complements your space, look no further. Our stunning 30" diameter cocktail tables are designed to add a touch of elegance and sophistication to any room.
Crafted with Precision and Style
At The Whimsical Wish, we understand the importance of quality and style in furniture. Our 30" diameter cocktail tables are meticulously crafted with precision and attention to detail. Each table is made using the finest materials, ensuring durability and longevity.
When it comes to style, our cocktail tables boast a range of options to suit various aesthetics. Whether you prefer a modern, contemporary design or a more traditional, classic look, we have the perfect table for you. From sleek metal frames to exquisite wooden finishes, our collection offers something for everyone.
Add Elegance to Any Room
A cocktail table is more than just a functional piece of furniture; it's an opportunity to elevate the style and ambiance of your space. With our 30" diameter cocktail tables, you can effortlessly add a touch of elegance to any room.
Perfect for living rooms, lounges, or even home bars, our tables provide a focal point that showcases your unique taste and personality. Whether you use it to display decorative items or as a convenient surface for beverages and snacks, our cocktail tables are both practical and visually appealing.
Endless Possibilities for Customization
At The Whimsical Wish, we believe in giving our customers the freedom to personalize their furniture. Our 30" diameter cocktail tables can be customized to match your specific requirements and style preferences.
Choose from a wide selection of finishes, colors, and materials to create a table that seamlessly integrates into your existing decor. From bold and vibrant hues to subtle and earthy tones, the possibilities are endless. Let your imagination run wild and design a cocktail table that truly reflects your individuality.
Unmatched Quality and Exceptional Customer Service
When you shop at The Whimsical Wish, you not only get a premium quality cocktail table, but also exceptional customer service. We are committed to providing a seamless and enjoyable shopping experience from start to finish.
Our team of knowledgeable and friendly experts is always ready to assist you with any queries or concerns you may have. We pride ourselves on our attention to detail and strive to exceed your expectations in every aspect of your purchase.
Shop Now and Transform Your Space
Ready to find the perfect cocktail table for your space? Explore our extensive collection of 30" diameter tables at The Whimsical Wish. With our wide range of styles and customization options, you're sure to find the ideal table that enhances your space and brings your vision to life.
Don't settle for ordinary. Elevate your space with a stunning cocktail table from The Whimsical Wish. Shop now and experience the perfect blend of style, quality, and functionality!