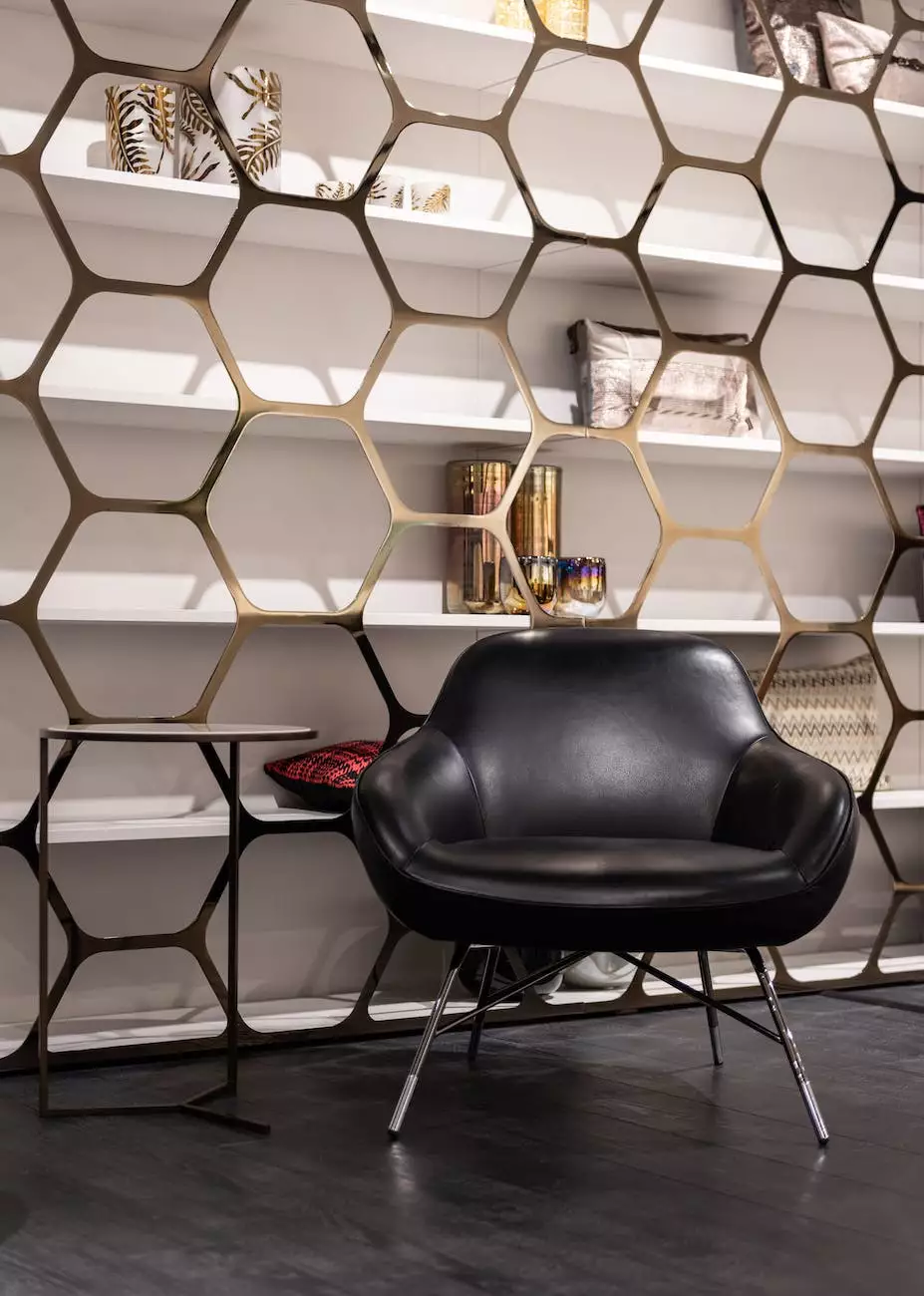 Welcome to The Whimsical Wish, your premier destination for elegant furniture solutions! Browse our exquisite collection of White Lattice Back Chiavari Chairs and discover the perfect addition to elevate any event or occasion. With its timeless design and durability, our chiavari chairs provide both style and functionality, making them a popular choice for weddings, banquets, parties, and more.
Elevate Your Space
Transform any venue or space with our stunning White Lattice Back Chiavari Chairs. Crafted with precision and attention to detail, these chairs add a touch of sophistication and elegance to any setting. Whether you're hosting an intimate dinner party or a grand celebration, our chiavari chairs are designed to impress your guests and make a lasting impression.
Exceptional Craftsmanship
At The Whimsical Wish, we believe in delivering only the highest quality products. Our White Lattice Back Chiavari Chairs are meticulously crafted using premium materials that ensure longevity and utmost comfort. Each chair features a sturdy yet lightweight frame, allowing for easy transportation and hassle-free setup. The lattice back design adds a unique element, creating a visually stunning look that complements any decor style.
Durable and Versatile
Our chiavari chairs are not only aesthetically pleasing but also built to withstand the test of time. Constructed with high-quality materials, these chairs are resistant to wear and tear, ensuring they maintain their beauty even after frequent use. Additionally, the versatile nature of chiavari chairs makes them suitable for both indoor and outdoor events, providing flexibility for any occasion.
Unparalleled Comfort
Your guests' comfort is our top priority. That's why our White Lattice Back Chiavari Chairs are designed with ergonomics in mind. The contoured seat provides optimal support and encourages proper posture, allowing your guests to enjoy hours of comfortable seating. Whether it's a multi-course meal or a lengthy event, our chairs ensure that your guests remain relaxed and at ease.
Endless Possibilities
With their timeless appeal and versatility, our White Lattice Back Chiavari Chairs are suitable for a wide range of events and occasions. From elegant wedding receptions to corporate galas, these chairs effortlessly elevate the ambiance and add a touch of refinement to any setting. The white lattice back design beautifully complements various color palettes, allowing you to create a truly unforgettable event.
Convenient and Portable
Planning an event can be a complex task, but choosing the right seating shouldn't be. Our White Lattice Back Chiavari Chairs are designed with convenience in mind. Their lightweight construction and stackable design make them easy to transport and store, saving you valuable time and effort. Whether you're a professional event planner or hosting an intimate gathering at home, our chiavari chairs offer the perfect seating solution.
Shop Our Collection
Ready to elevate your event to new heights? Explore our wide selection of White Lattice Back Chiavari Chairs and find the perfect fit for your needs. At The Whimsical Wish, we strive to provide a seamless shopping experience, offering a range of customizable options to suit your unique preferences. From chair quantities to cushion colors, we ensure that every detail is taken care of. Shop with us today and discover why our chiavari chairs are the ultimate choice for style-conscious individuals.
Contact Us
Have questions or need assistance? Our dedicated customer support team is here to help. Feel free to reach out to us via phone or email, and we'll be happy to provide you with personalized recommendations or answer any queries you may have. At The Whimsical Wish, customer satisfaction is our priority, and we are committed to ensuring your experience with us is exceptional.