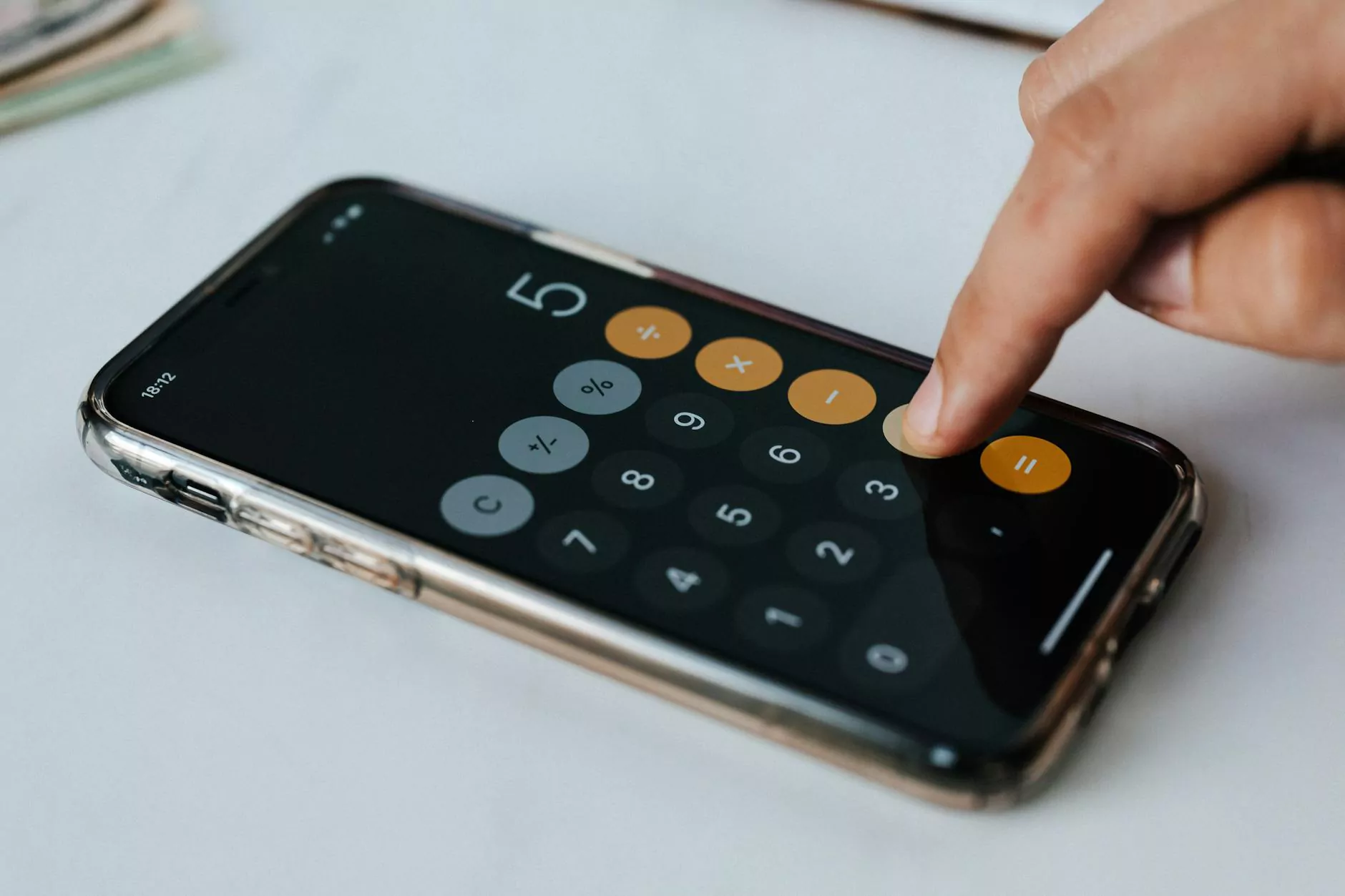 Description
The White Vinyl Chair with Metal Frame from The Whimsical Wish is an exquisite piece of furniture that combines style and comfort. Crafted with attention to detail, this chair is perfect for both your home and office. Its sleek design and high-quality materials make it stand out among other chairs in the market.
Features
Premium white vinyl upholstery for a modern and luxurious look
Sturdy metal frame for durability and stability
Ergonomically designed for maximum comfort during long sitting hours
Easy to clean and maintain
Perfect for various settings including living rooms, offices, and waiting areas
Dimensions: [insert dimensions here]
Benefits
When you choose the White Vinyl Chair with Metal Frame from The Whimsical Wish, you can expect a range of benefits:
Enhance your space: The elegant appeal of this chair will elevate the aesthetic of any room.
Comfortable seating: The chair is designed with comfort in mind, providing adequate support for your back and body.
Durable construction: The metal frame ensures the chair's longevity, allowing it to withstand daily use.
Easy maintenance: The vinyl upholstery is easy to clean, making it suitable for busy individuals.
Versatile use: This chair is versatile and can be used in various settings, enhancing both residential and commercial spaces.
Why Choose The Whimsical Wish?
At The Whimsical Wish, we prioritize customer satisfaction through our commitment to delivering high-quality products. Here's why you should choose us as your furniture provider:
Wide selection: We offer a diverse range of furniture to cater to different tastes and preferences.
Exceptional quality: Our products are crafted with premium materials and undergo rigorous quality checks.
Affordable prices: We believe in offering competitive prices without compromising on quality.
Excellent customer service: Our dedicated team is always ready to assist you with any inquiries or concerns you may have.
Secure shopping: We ensure a safe and secure online shopping experience for our customers.
Fast and reliable shipping: Expect prompt delivery right to your doorstep.
How to Purchase
Ordering the White Vinyl Chair with Metal Frame is simple and convenient. Follow these steps:
Visit our website, The Whimsical Wish, and navigate to the product page for the chair.
Add the chair to your shopping cart.
Proceed to checkout and enter your shipping and payment details.
Review your order and confirm the purchase.
Sit back and relax while we prepare your order for swift delivery.
Contact Us
Have questions or need further assistance? Don't hesitate to reach out to our friendly customer support team:
Phone: [insert phone number]
Email: [insert email address]
Live Chat: Visit our website and click on the chat icon to connect with a representative
Final Words
Invest in the White Vinyl Chair with Metal Frame and bring a touch of elegance and comfort to your space. At The Whimsical Wish, we strive to provide you with exceptional furniture that exceeds your expectations. Browse our extensive inventory today and elevate your home or office with our premium selections.