Plan Your Perfect Party with The Whimsical Wish
Apr 1, 2023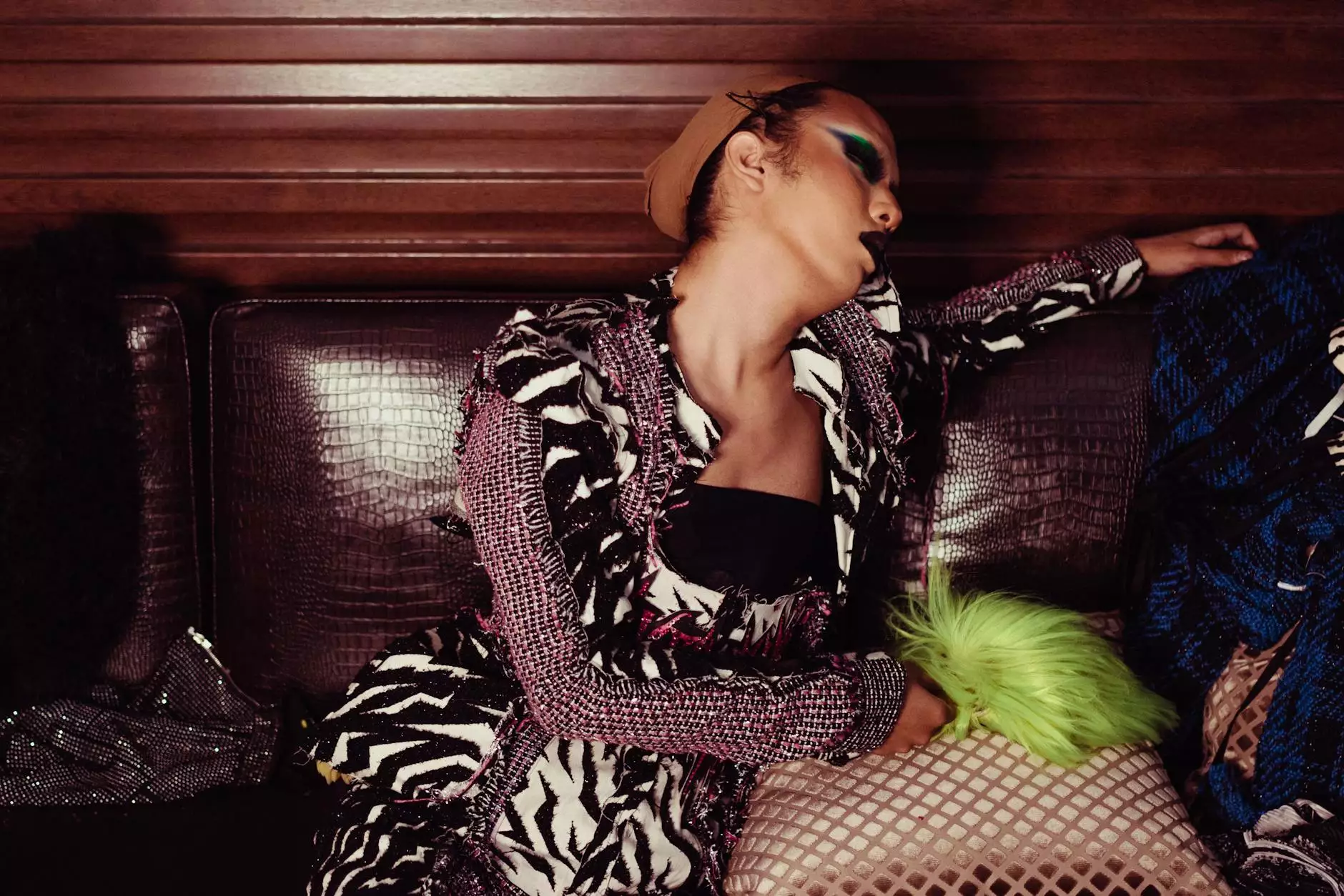 Welcome to The Whimsical Wish, your go-to destination for all things parties. Whether you're planning a birthday celebration, baby shower, or any special occasion, our eCommerce & Shopping website has everything you need to make your event truly unforgettable. From decorations to party favors, we've got you covered.
Unleash Your Creativity
At The Whimsical Wish, we understand that every party is unique, just like the individuals hosting them. That's why we offer a wide range of party themes and supplies to suit every taste and style. Our extensive collection includes whimsical themes like unicorns, mermaids, superheroes, princesses, and much more. With our party supplies, let your imagination run wild and create a one-of-a-kind event that will leave your guests in awe.
Party Decorations
No party is complete without stunning decorations. Whether you're looking for vibrant balloons, elegant table centerpieces, or eye-catching banners, we have the perfect decorations to transform any space into a magical wonderland. Our high-quality products will add that extra touch of charm and create a festive ambiance that will impress your guests.
Party Favors and Goodie Bags
Dazzle your guests with fantastic party favors and goodie bags from The Whimsical Wish. We offer a wide selection of unique and exciting gifts that will leave a lasting impression. From personalized trinkets to delicious treats, our party favors are sure to bring a smile to everyone's face. Let us help you create memorable and delightful goody bags that your guests will cherish.
Personalized Touches
Make your party truly special by adding personalized touches. At The Whimsical Wish, we offer customization options to help you create a cohesive and personalized party experience. From custom invitations to personalized decorations, our team will work closely with you to bring your vision to life. Let us take care of the details while you focus on enjoying your celebration.
Expert Advice and Inspiration
Not sure where to start or need some inspiration? Our website is more than just a shopping destination. We also provide expert advice, tips, and ideas to help you plan your perfect party. Our blog is filled with articles covering various party themes, DIY decorations, party games, and more. Explore our resources and unleash your creativity with The Whimsical Wish.
Easy and Convenient Shopping
Shopping for your party supplies has never been easier with The Whimsical Wish. Our user-friendly website allows you to browse through our extensive collection, conveniently add items to your cart, and securely checkout in just a few clicks. With reliable shipping and excellent customer service, we aim to provide you with a hassle-free shopping experience from start to finish.
Join the Whimsical Community
By choosing The Whimsical Wish, you're not just making a purchase; you're becoming part of a vibrant community of party enthusiasts. Follow us on social media to stay updated with the latest party trends, tips, and exclusive deals. Join our mailing list to receive special promotions and be the first to know about new arrivals. Let us be your trusted party partner and make your celebrations extraordinary.
Make Your Next Party Unforgettable with The Whimsical Wish
When it comes to parties, no detail is too small. Trust The Whimsical Wish to provide you with the finest selection of party supplies, exceptional customer service, and expert advice. Plan your perfect party today and create memories that will last a lifetime. Start browsing our eCommerce & Shopping website now and let the magic begin!