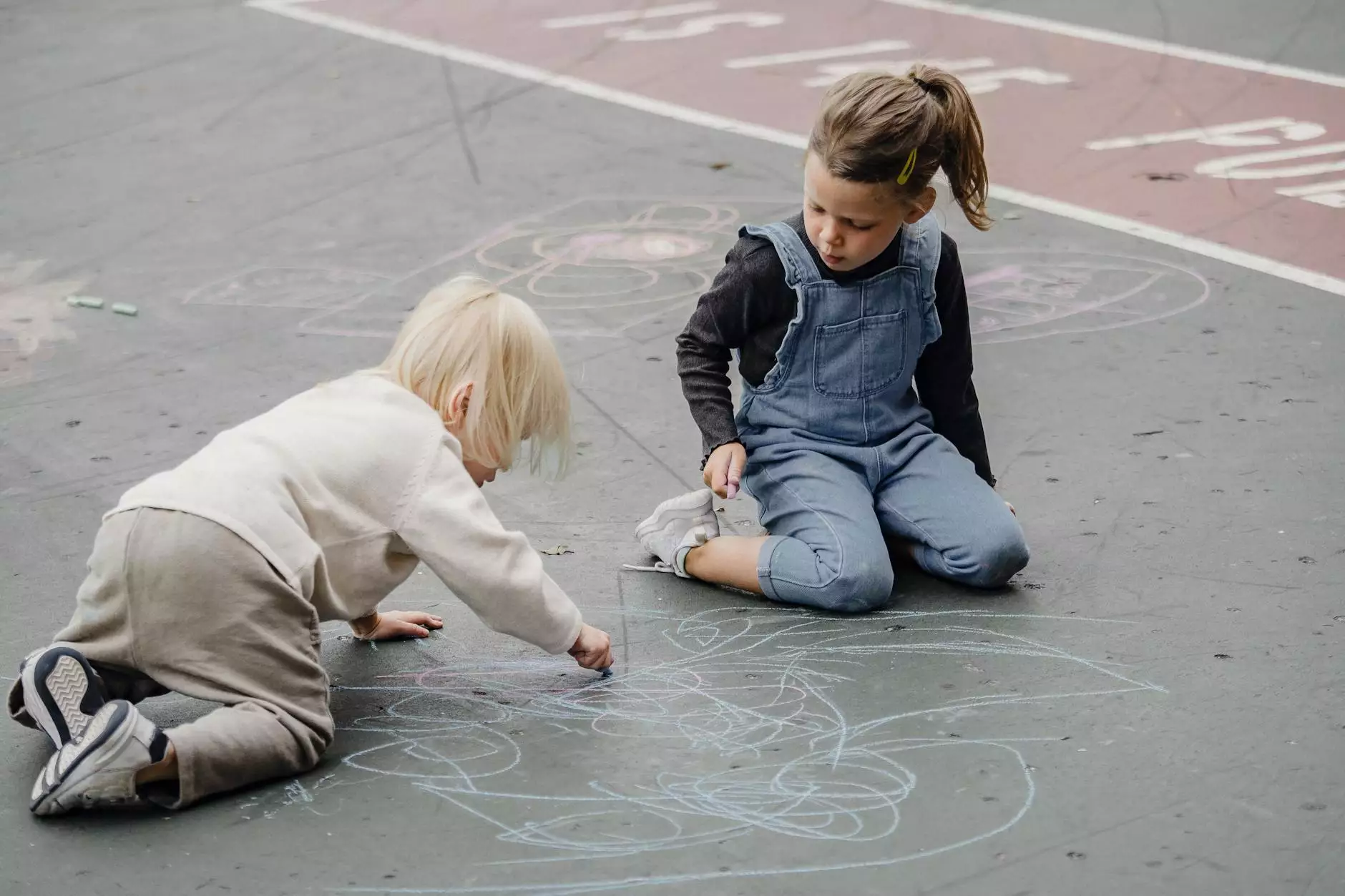 Welcome to The Whimsical Wish!
At The Whimsical Wish, we specialize in creating magical and unforgettable party experiences for girls. As a leading provider of party services in the eCommerce & Shopping category, we understand the importance of delivering exceptional quality and memorable celebrations for your little princess.
Creating Lasting Memories
Our parties for girls are designed to create lasting memories that your child will cherish for years to come. We believe that every girl deserves to feel like a princess on her special day, and that's why we offer a wide range of exciting party themes to suit every princess's dreams and interests.
Princess Parties
Our princess parties are fit for royalty! From Cinderella to Elsa, we have all the beloved princess characters that your little one adores. Watch as your child and their friends are transported to a fairytale world, complete with enchanting decorations, royal games, and magical activities. Our team of professional party planners will take care of every detail, ensuring that your princess party is a dream come true.
Spa Days
Pamper your princess with a luxurious spa day party. Let her feel like a true VIP as she enjoys relaxing spa treatments and indulgent pampering sessions. Our spa parties include mini manicures, pedicures, facials, and even glamorous makeovers. Every guest will leave feeling rejuvenated and glamorous, making it a truly memorable experience.
Adventure Parties
For the little adventurers out there, we offer thrilling adventure parties that will ignite their imaginations. From treasure hunts to superhero training, our action-packed parties are designed to keep children engaged and entertained. Our dedicated party hosts will guide the children through exciting challenges, ensuring a fun and unforgettable time for all.
Craft Parties
Creative minds will love our craft parties, where they can unleash their artistic talents. We provide all the necessary materials for a variety of crafts, allowing your child and their friends to create beautiful and personalized keepsakes. Our experienced instructors will guide the children through the crafting process, making it a fun and educational experience.
Booking a Party
Booking a party with The Whimsical Wish is easy! Simply browse through our selection of party themes on our website and choose the one that best suits your child's interests. Once you've made your selection, fill out our online booking form with the date, time, and any special requests you may have. Our friendly staff will then contact you to finalize the details and answer any questions you may have.
As a trusted provider of unforgettable party experiences, we prioritize customer satisfaction. We strive to make every party a magical and stress-free experience for both children and parents alike. Our team goes above and beyond to ensure that every detail is taken care of, from the decorations to the activities, leaving you free to relax and enjoy the celebration.
Contact Us
If you have any questions or would like to learn more about our parties for girls, don't hesitate to reach out to us. You can contact our friendly customer service team through our website or give us a call. We are always happy to assist you and help create the perfect celebration for your little princess.
Make your little one's dreams come true with a magical party experience at The Whimsical Wish. Book your party today and let us create memories that will last a lifetime!