TidalWheel Member Exchange - Feb 3/4
May 5, 2019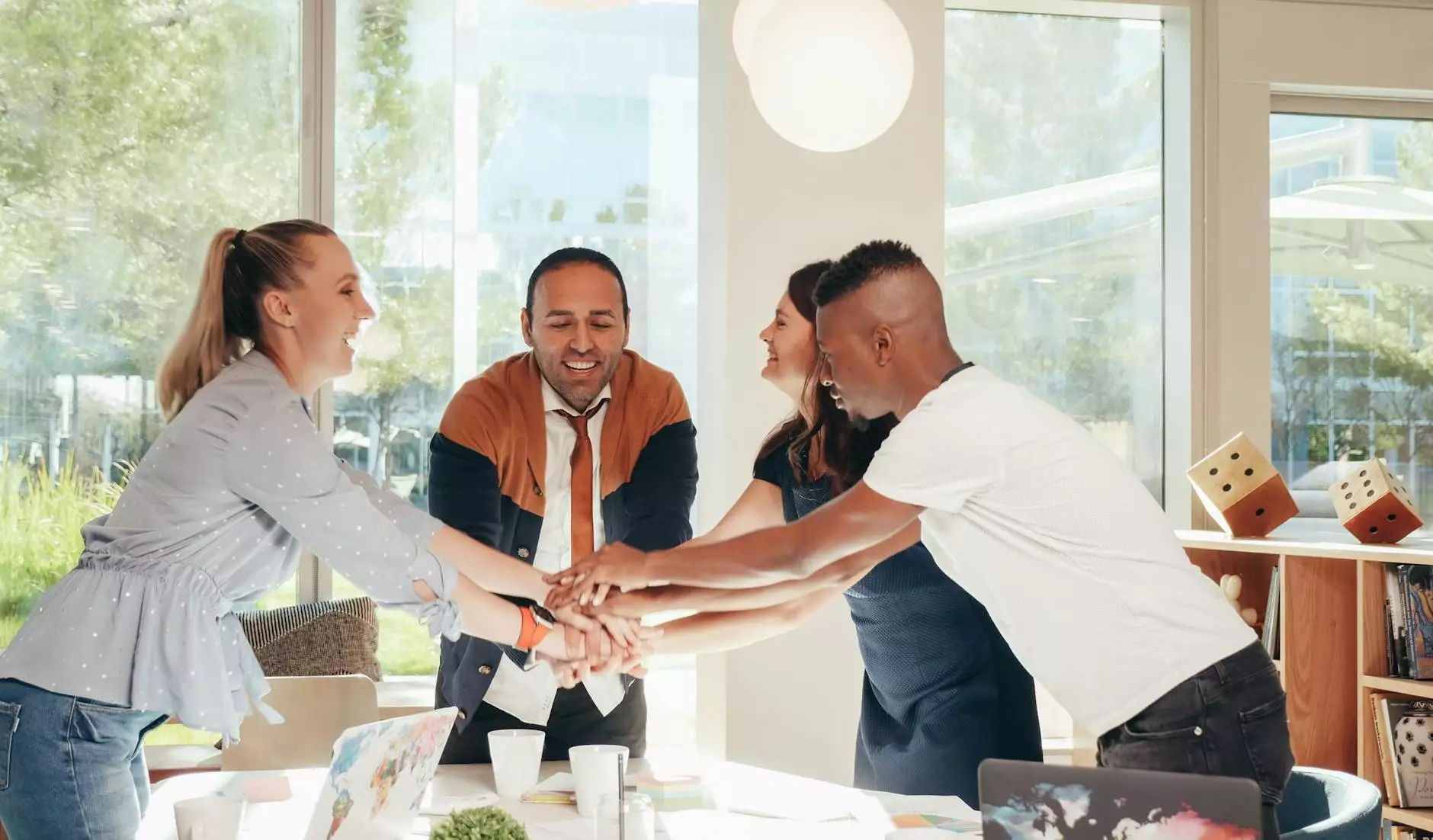 Discover Unique and Whimsical Products at The Whimsical Wish
Welcome to The Whimsical Wish, your go-to destination for all things unique and whimsical. We are thrilled to present the TidalWheel Member Exchange event happening on February 3rd and 4th. Join us for an exciting shopping experience where you can explore a diverse range of products that are sure to capture your imagination.
Unleash Your Imagination at Our TidalWheel Member Exchange Event
At The Whimsical Wish, we believe in celebrating individuality and embracing the joy of unconventional shopping. Our TidalWheel Member Exchange event is designed to bring together like-minded individuals who appreciate the magic of whimsical products. Whether you're a collector, an art enthusiast, or simply someone who enjoys the thrill of unique finds, this event is perfect for you.
Discover a Wonderland of Whimsical Products
Step into our virtual storefront during the TidalWheel Member Exchange event and prepare to be enchanted. We curate a wide range of products that span various categories, including home decor, fashion, accessories, and more. From handcrafted jewelry to beautifully illustrated art prints, each item tells its own story and is guaranteed to spark joy in your life.
Why Choose The Whimsical Wish?
With numerous eCommerce and shopping websites out there, it can be challenging to find the right platform that aligns with your unique tastes. However, The Whimsical Wish stands head and shoulders above the competition for several reasons:
Uniqueness: We pride ourselves on offering products that can't be found elsewhere. Each item in our collection is carefully selected to ensure its distinctiveness and enchanting appeal.
Quality: We prioritize quality and craftsmanship. Every product on our platform is made with exceptional attention to detail and designed to withstand the test of time.
Customer Experience: We prioritize your satisfaction. From quick and secure transactions to reliable shipping and friendly customer support, your shopping experience with us is as delightful as the products themselves.
Supporting Independent Artists: By choosing The Whimsical Wish, you're supporting independent artists and creators who pour their heart and soul into their work. Each purchase helps these talented individuals thrive and continue enchanting the world with their creations.
Join Us at the TidalWheel Member Exchange Event
Mark your calendars for the TidalWheel Member Exchange event on February 3rd and 4th. This is an opportunity to engage with a vibrant community of whimsy enthusiasts and discover unique treasures that are sure to add a touch of magic to your life.
Stay Connected
Don't miss out on the latest whimsical updates! Follow us on social media and sign up for our newsletter to stay informed about upcoming events, new product releases, and exclusive offers. Join The Whimsical Wish community today!