Gift Cards to Make Every Moment Memorable
Jul 16, 2021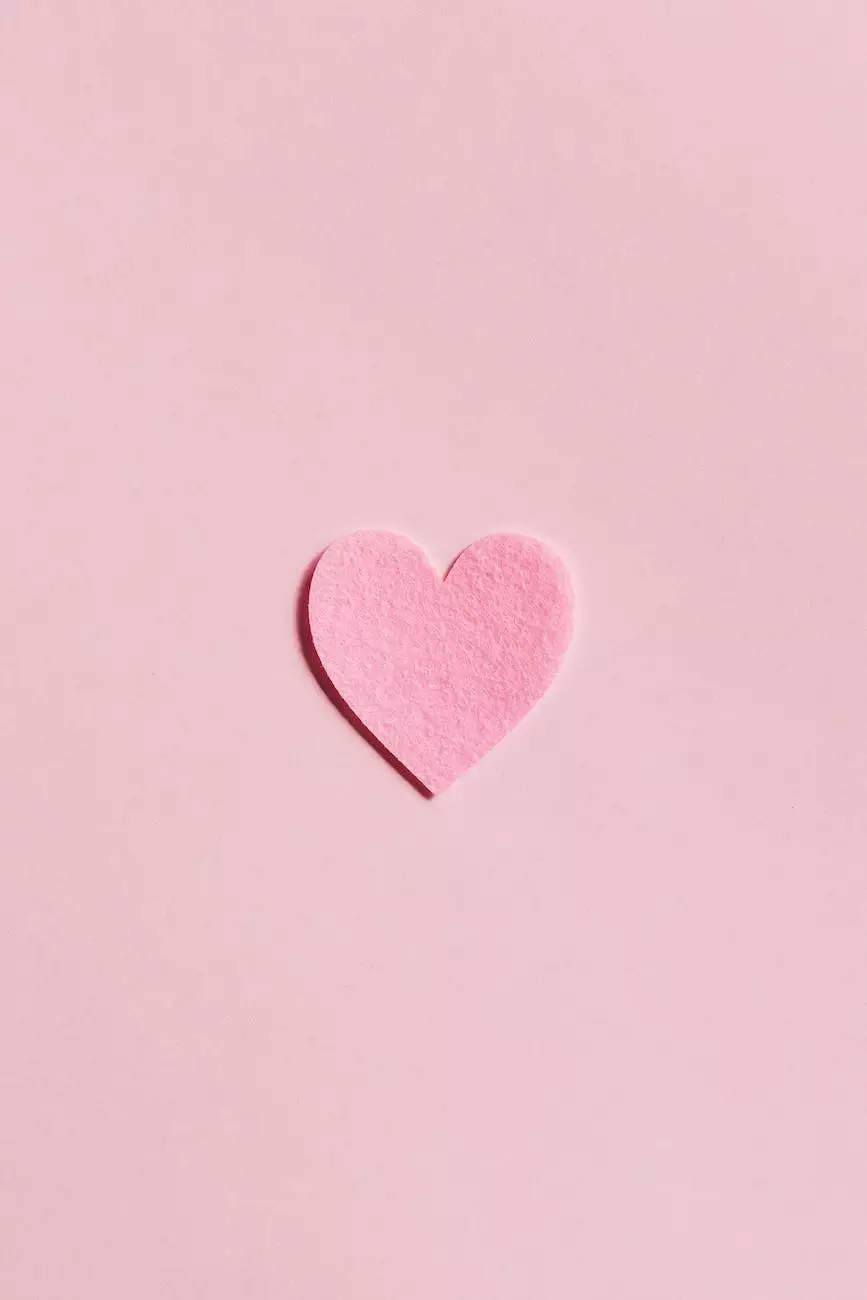 At The Whimsical Wish, we believe in the power of gifting. Whether it's a birthday, anniversary, wedding, or any special occasion, our wide range of gift cards offers the perfect way to show your love and appreciation. With our carefully curated collection, you can find the ideal gift that reflects your recipient's unique personality and passions.
Unleash the Joy of Gift-Giving
Gift cards have become increasingly popular in recent years and for good reason. They give the recipient the freedom to choose what they truly desire, ensuring that they receive something they'll cherish. Whether it's a shopping spree, a relaxing spa treatment, or a culinary experience, our gift cards cater to every taste and preference. Forget about the stress of finding the perfect present and let your loved ones indulge in their own dreams and desires.
Why Choose The Whimsical Wish Gift Cards?
When it comes to gift cards, we strive to provide the best experience possible. Here's why our customers love our gift cards:
1. Variety and Flexibility
Our extensive collection of gift cards covers a wide range of categories, from fashion and beauty to travel and dining. With our diverse selection, your recipient can choose a gift that aligns with their interests and aspirations. Whether they're a fashionista, an adventure enthusiast, or a food lover, we have a gift card that suits their preferences.
2. Easy and Convenient
Our online platform makes it simple and convenient to purchase and send gift cards. With just a few clicks, you can browse through our selection, choose the desired amount, and send it directly to the recipient's email inbox. No more rushing to the store or worrying about shipping delays. Our hassle-free process ensures that your gift arrives promptly and effortlessly.
3. Personal Touch
Personalization is key when it comes to gift-giving, and we understand that. That's why our gift cards can be customized with heartfelt messages and personalized designs. Add a personal touch to your gift and make it truly memorable. Our user-friendly interface allows you to tailor the card to match the occasion and your recipient's preferences.
4. Value for Money
With our gift cards, you can ensure that you're getting excellent value for your money. We strive to offer competitive prices, exclusive deals, and attractive discounts on popular brands. Give the gift of choice without breaking the bank.
How It Works
Using The Whimsical Wish gift cards is a breeze:
Choose a gift card category that resonates with your recipient.
Select the desired amount.
Personalize the card with a thoughtful message.
Review your order and proceed to checkout.
Provide the recipient's email address and complete the purchase.
The gift card will be delivered directly to the recipient's inbox.
Alternatively, you can choose to print the gift card and present it physically, adding an element of surprise and anticipation.
Spread Joy with The Whimsical Wish Gift Cards
Whether you're celebrating a milestone, expressing gratitude, or simply wanting to brighten someone's day, gift cards from The Whimsical Wish are a perfect choice. Don't let your loved ones settle for less when they deserve the best. Explore our range of gift cards now and make every moment unforgettable!