Employment Opportunities at Peak Experiences | The Whimsical Wish
Jan 24, 2023
Join Our Team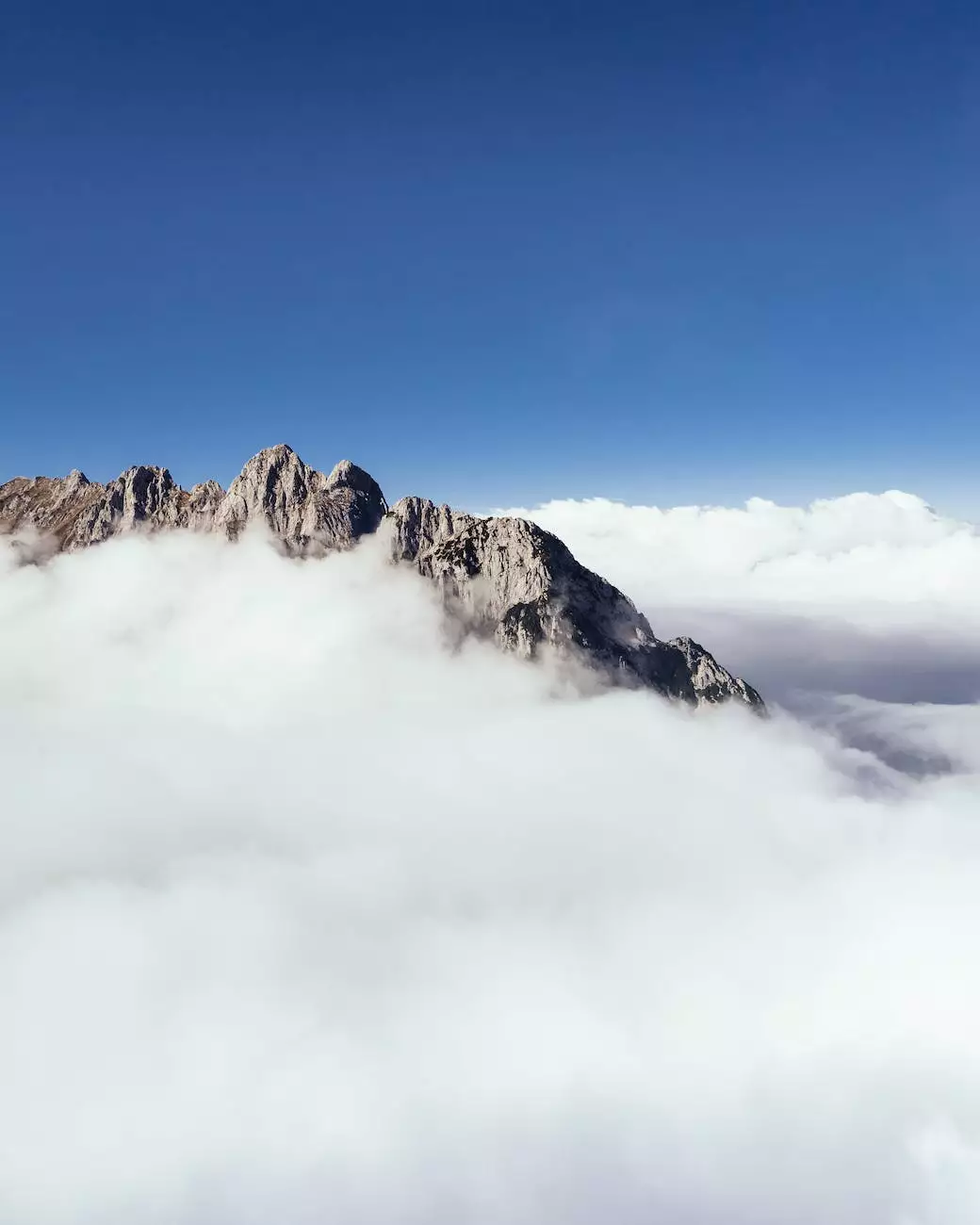 Join Our Team and Experience the Peak
Are you passionate about eCommerce and shopping? Do you have a genuine love for products that bring joy and happiness to people's lives? Look no further, because The Whimsical Wish is offering exciting employment opportunities at Peak Experiences!
Who We Are
Peak Experiences is the leading eCommerce platform delivering unique and whimsical products to customers worldwide. At The Whimsical Wish, we strive to create a seamless shopping experience and inspire a sense of wonder through our carefully curated selection of products.
Why Work with Us?
Working at Peak Experiences is not just a job, it's a chance to be part of something extraordinary. Here, you'll find a dynamic and inclusive work environment where creativity is encouraged and innovation is celebrated.
As an employee at The Whimsical Wish, you'll enjoy numerous benefits, including:
Competitive salary and attractive compensation packages
Opportunities for career growth and professional development
Flexible working hours and remote work options
A supportive and collaborative team
Discounted prices on all our whimsical products
Our Available Positions
We are currently seeking motivated individuals to join us in various roles within our eCommerce and shopping division. If you have a passion for customer satisfaction and an eye for detail, we have the perfect position for you. Check out our available positions:
1. Product Specialist
As a Product Specialist, you will be responsible for sourcing, curating, and managing our whimsical product inventory. You'll work closely with our suppliers, ensuring we offer the most delightful and unique products to our customers. Attention to detail and a keen eye for trends are essential for this role.
2. Customer Experience Representative
As a Customer Experience Representative, you'll be the friendly face of The Whimsical Wish, handling customer inquiries and providing exceptional support. Your goal will be to ensure our customers have a delightful shopping experience from start to finish. Excellent communication skills and a passion for customer satisfaction are a must.
3. eCommerce Marketing Specialist
As an eCommerce Marketing Specialist, you'll utilize your expertise to develop and execute data-driven digital marketing campaigns. Your focus will be on promoting our whimsical products through various online channels, optimizing conversions, and driving traffic to our website. Strong analytical skills and a profound understanding of eCommerce marketing strategies are vital in this role.
4. Warehouse Associate
As a Warehouse Associate, you'll play a crucial role in ensuring our whimsical products reach our customers in perfect condition. You'll be responsible for inventory management, order fulfillment, and maintaining a tidy and efficient warehouse. Attention to detail and a commitment to maintaining a high level of product quality are essential in this position.
How to Apply
If you're ready to embark on a whimsical journey and join our team at Peak Experiences, we'd love to hear from you! To apply, simply visit our website at thewhimsicalwish.com/employment and fill out our online application form. Be sure to attach your resume and provide any additional relevant information.
Thank you for considering employment with The Whimsical Wish. We look forward to reviewing your application and getting to know you better.
Note: Only selected candidates will be contacted for further steps in the recruitment process.