Get Involved | Virginia Beach Neptune - The Whimsical Wish
Jun 15, 2021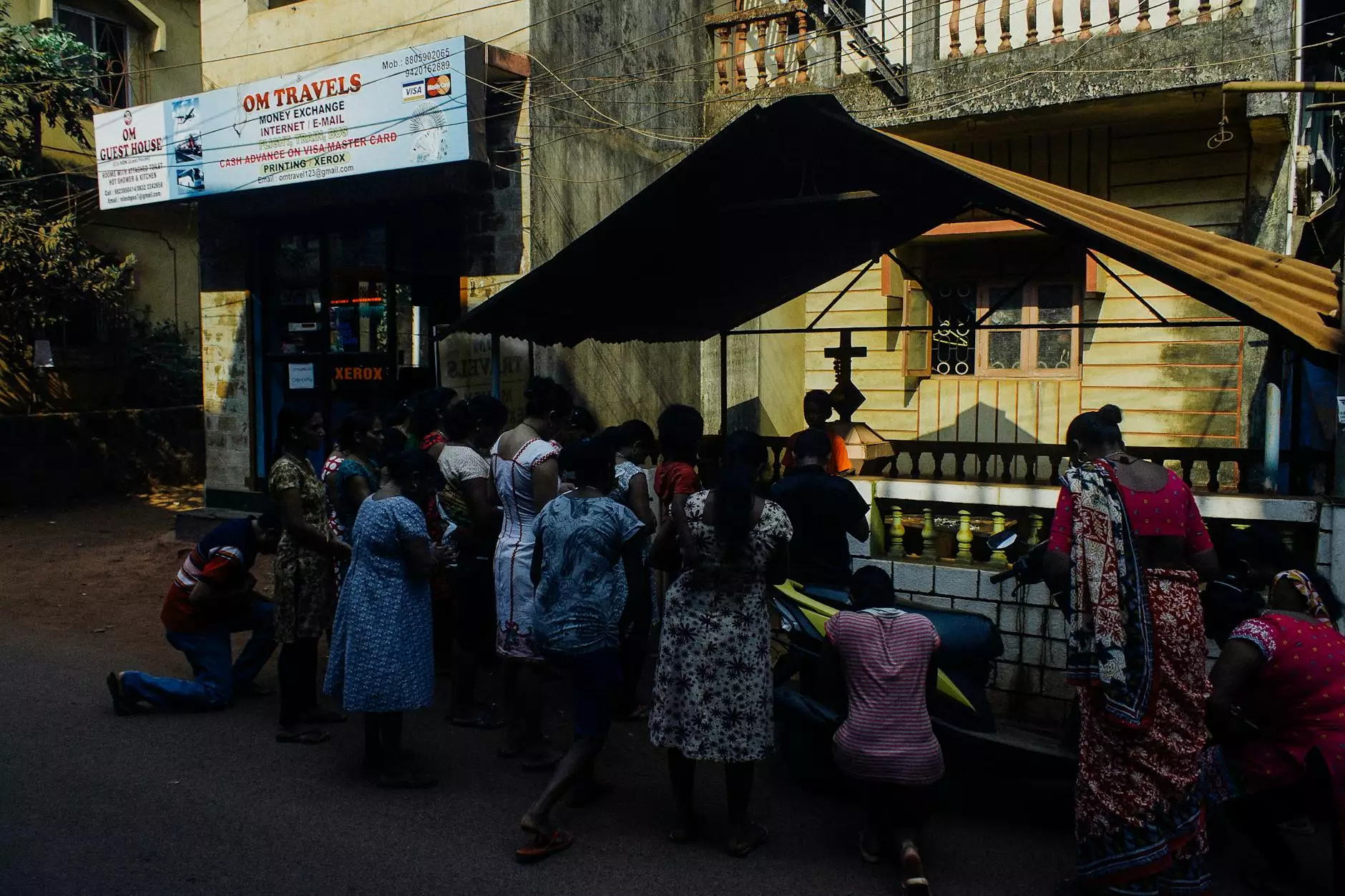 About The Whimsical Wish
The Whimsical Wish is a leading eCommerce & Shopping store located in the heart of Virginia Beach Neptune. We offer a wide range of high-quality products to cater to various needs and interests. Our mission is to provide our customers with a delightful shopping experience and give back to the community. We believe in the power of giving and actively contribute to local charities and organizations.
Join our Vibrant Community
Are you looking to make a difference? Do you want to be a part of a vibrant community that shares your interests and values? Look no further! Join The Whimsical Wish's community and get involved in making positive changes in Virginia Beach Neptune.
Volunteer Opportunities
One of the best ways to get involved with The Whimsical Wish is through volunteering. We offer numerous volunteer opportunities that allow you to contribute your time and skills to help those in need. Whether it's organizing events, assisting with customer inquiries, or packing and delivering donations, there's a role for everyone. Join our amazing team of volunteers and be a part of something meaningful.
Community Outreach Programs
The Whimsical Wish is committed to supporting the local community beyond our eCommerce platform. We organize various outreach programs to address social issues and uplift the community. From food drives and clothing donations to educational initiatives and mentorship programs, we strive to make a positive impact on the lives of individuals in Virginia Beach Neptune.
Shop with Purpose
At The Whimsical Wish, shopping is not just about buying products; it's about making a difference. When you shop with us, a portion of your purchase goes towards supporting our philanthropic endeavors. Every product on our website is carefully selected, ensuring the highest quality, and sourced from trusted suppliers who also share our values.
Exclusive Products
Discover unique and curated products that you won't find elsewhere. The Whimsical Wish proudly offers exclusive items that are sure to ignite your sense of wonder and delight. From handmade crafts to eco-friendly goods, our diverse collection caters to every individual's taste and preferences. Join our community and be the first to explore our exclusive range.
Secure and Convenient Shopping
At The Whimsical Wish, we prioritize your security and convenience. Our website is designed to provide a seamless and secure shopping experience. With a user-friendly interface, easy navigation, and secure payment options, you can shop with confidence. Your personal information is protected, and your orders are handled with care and delivered promptly to your doorstep.
Make a Difference Today
Don't miss the opportunity to join The Whimsical Wish's movement for positive change. Shop with us, volunteer, and support our community outreach programs. Together, we can create a brighter future for Virginia Beach Neptune. Get involved and make a difference today!