Posters Archives | Virginia Beach | The Whimsical Wish
Apr 11, 2018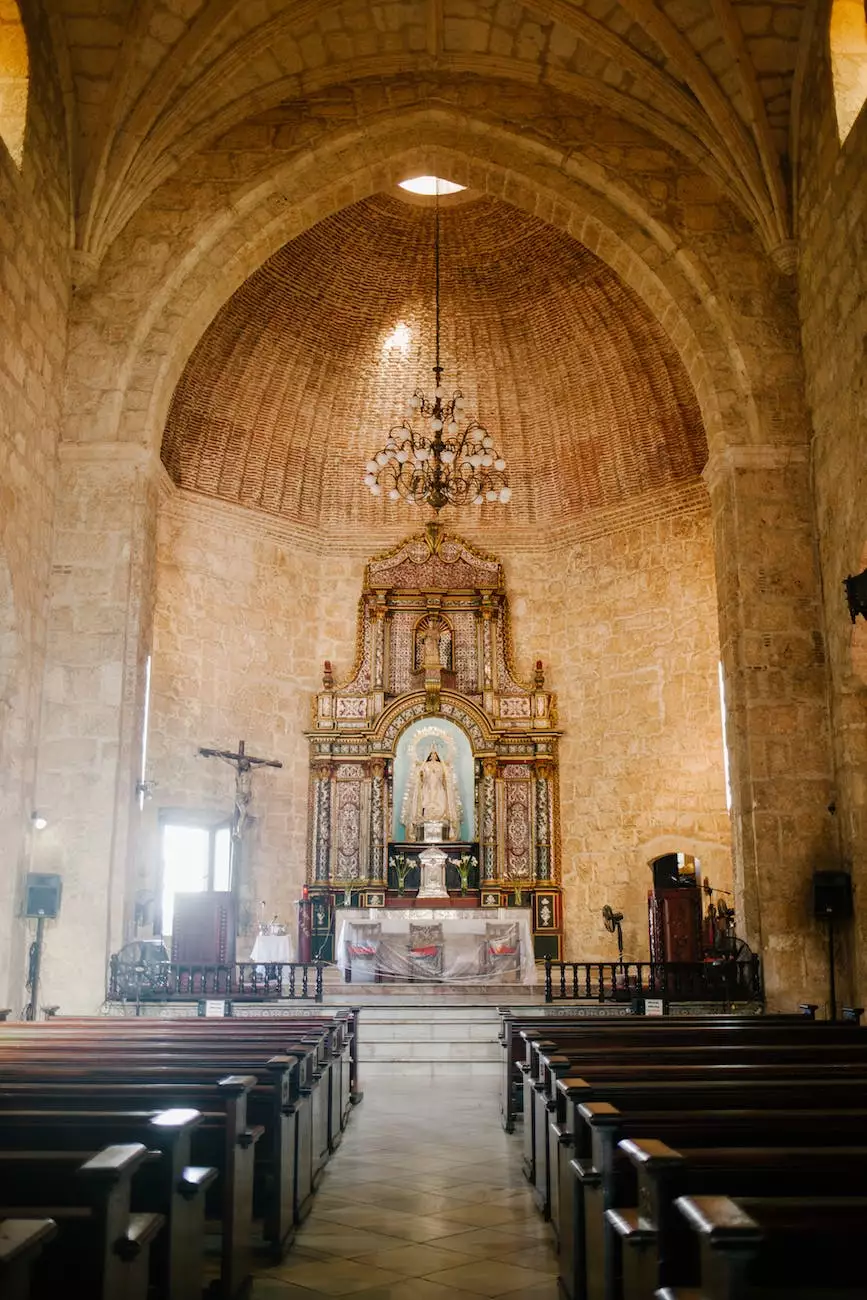 Welcome to The Whimsical Wish - Your Destination for Beautiful Posters in Virginia Beach
If you're looking for high-quality posters that add a touch of whimsy to your life, you've come to the right place. At The Whimsical Wish, we offer a delightful collection of posters that are perfect for home decor, gifting, and spreading happiness. With our carefully curated selection, we aim to bring joy and creativity into your space.
Explore our Diverse Poster Collection
Our eCommerce and shopping store is dedicated to providing a wide range of posters in various categories. Whether you're searching for vibrant floral prints, captivating landscapes, adorable animal designs, or inspiring quotes, we have something for everyone.
In our collection, you'll find posters crafted with attention to detail and creativity. Each design is thoughtfully created to evoke emotions and ignite your imagination. Our team of talented artists ensures that every poster is a work of art, giving you a unique piece to enhance your space.
From modern and contemporary designs to classic and vintage aesthetics, we pride ourselves on offering a diverse selection to cater to different styles and preferences. You can easily find the perfect poster to match your existing decor or set the tone for an entirely new theme.
Quality and Sustainability
At The Whimsical Wish, we prioritize quality and sustainability. We believe that beautiful art should not come at the expense of the environment. That's why we carefully choose materials that are eco-friendly, ensuring that our posters are not only visually appealing but also environmentally responsible.
Our posters are printed on high-grade, archival-quality paper using state-of-the-art printing techniques. This ensures that the colors are vibrant and long-lasting, allowing you to enjoy your poster for years to come without worry of fading or deterioration.
We also offer framing options made from sustainable materials, adding an extra layer of elegance to your chosen poster. Our frames are designed to complement the artwork and protect it, while also being eco-friendly and durable.
Browse, Choose, and Transform Your Space
Discovering the perfect poster for your space is an exciting journey, and we're here to assist you every step of the way. Our user-friendly website allows you to browse our collection easily, filtering by category, size, or style to find exactly what you're looking for.
Once you've found the poster that speaks to your heart, our secure checkout process ensures a smooth and hassle-free experience. We offer multiple payment options and quick, reliable shipping to ensure that your chosen poster arrives at your doorstep promptly.
Transform your living room, bedroom, office, or any other space into a whimsical wonderland with our posters. Showcase your personality, reflect your passions, and surround yourself with beauty that inspires. Our posters also make excellent gifts for your loved ones, spreading joy and sparking conversations.
Contact Us
If you have any questions, comments, or need assistance, our dedicated customer support team is here to help. We value your feedback and strive to provide you with the best possible experience. Reach out to us via phone or email, and we'll be more than happy to assist you.
Join our Whimsical Community
Connect with us on social media to stay updated with our latest releases, promotions, and more. We love sharing the joy of our posters with our whimsical community, and we look forward to having you as a part of it.
Experience the Magic with The Whimsical Wish
Start your journey towards creating a more whimsical and enchanting space today. Explore our poster collection and let your imagination run wild. The Whimsical Wish is your one-stop destination for quality, creativity, and happiness. Choose your favorite posters and transform your space into a magical haven.