Cocktail Table – 30″ Diameter 42″ Height
Nov 25, 2018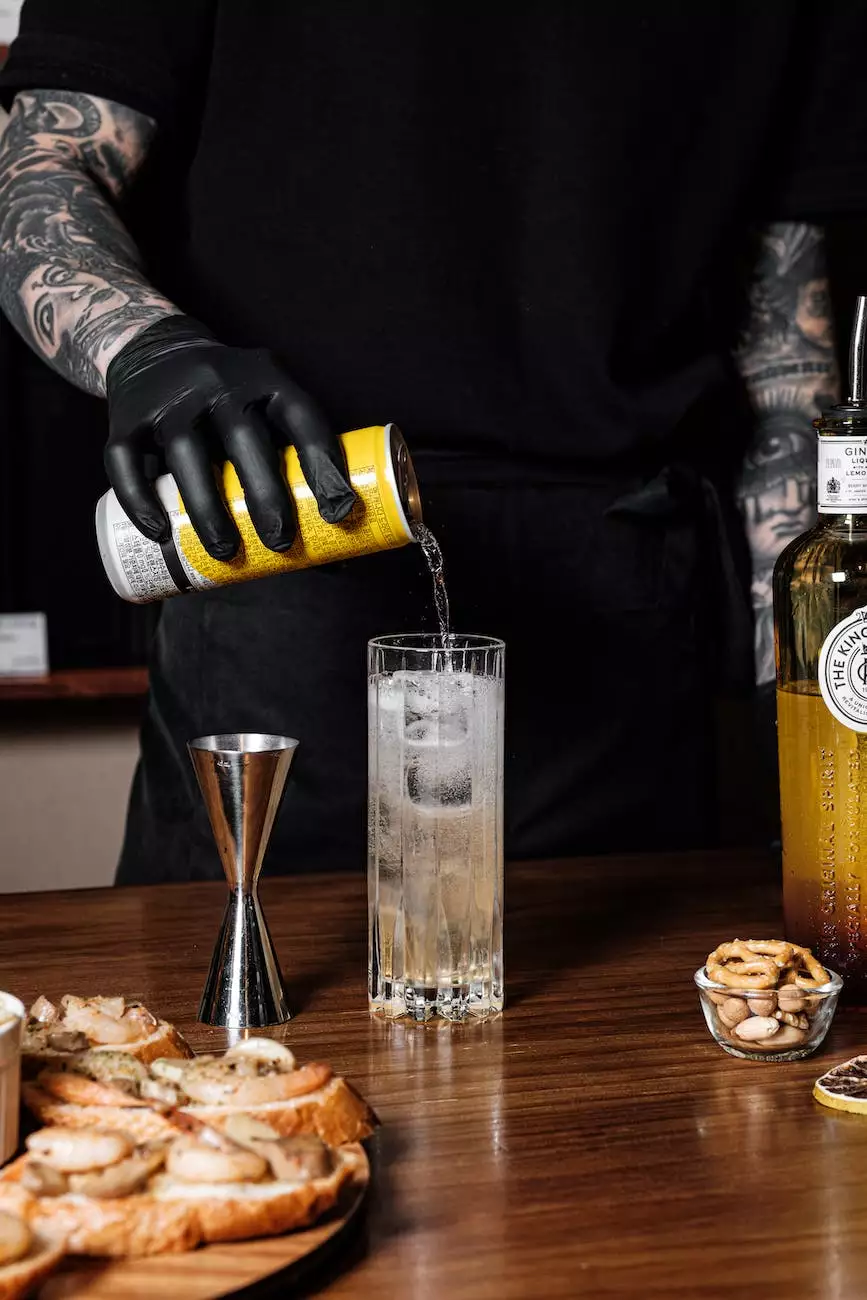 Add Elegance to Your Events and Venues
Welcome to The Whimsical Wish, your one-stop destination for exquisite event furniture and decor. Are you looking to create a sophisticated atmosphere at your upcoming event? Look no further! Our cocktail table with a 30" diameter and a height of 42" is the perfect addition to elevate any occasion.
Quality Craftsmanship
At The Whimsical Wish, we understand the importance of providing top-notch products that stand the test of time. Our cocktail table is crafted with precision and attention to detail, ensuring durability and longevity. Made from high-quality materials, it guarantees both functionality and style.
Elegant Design
The 30" diameter of our cocktail table offers ample space for guests to gather around, fostering a sense of togetherness. The 42" height adds an element of sophistication, creating a visually striking centerpiece for any event or venue. Its sleek and modern design seamlessly blends with various decor styles, making it a versatile choice for weddings, corporate events, parties, and more.
Enhance Any Occasion
Whether you're hosting a formal gala or an intimate gathering, our cocktail table is the perfect addition to enhance your event's atmosphere. Its elegant presence sets the tone for a memorable experience, leaving a lasting impression on your guests. Add our cocktail table to your rental collection or purchase it as a permanent fixture for your venue.
Unparalleled Versatility
With its 30" diameter, our cocktail table offers ample space to showcase floral arrangements, decorations, and other event essentials. Its height of 42" allows guests to comfortably utilize the table for socializing, enjoying drinks, or indulging in delightful refreshments. Its versatility shines through as it effortlessly adapts to various event themes and styles.
Exceptional Service
At The Whimsical Wish, we pride ourselves on delivering exceptional customer service. Our knowledgeable team is dedicated to assisting you every step of the way, ensuring your event furniture needs are met with professionalism and attention to detail. We strive to exceed your expectations and contribute to the success of your event.
Explore Our Selection
Discover a world of possibilities with The Whimsical Wish. We offer a wide range of high-quality event furniture, decor, and accessories to suit your unique style and needs. Browse through our extensive inventory to find the perfect pieces that will turn your vision into reality.
Contact Us
Ready to elevate your upcoming event? Contact The Whimsical Wish today to inquire about our cocktail table and other exquisite event furniture options. Our friendly team is here to assist you in creating an unforgettable experience for your guests.