Petaluma Clear Glass – Charger 13
Dec 25, 2019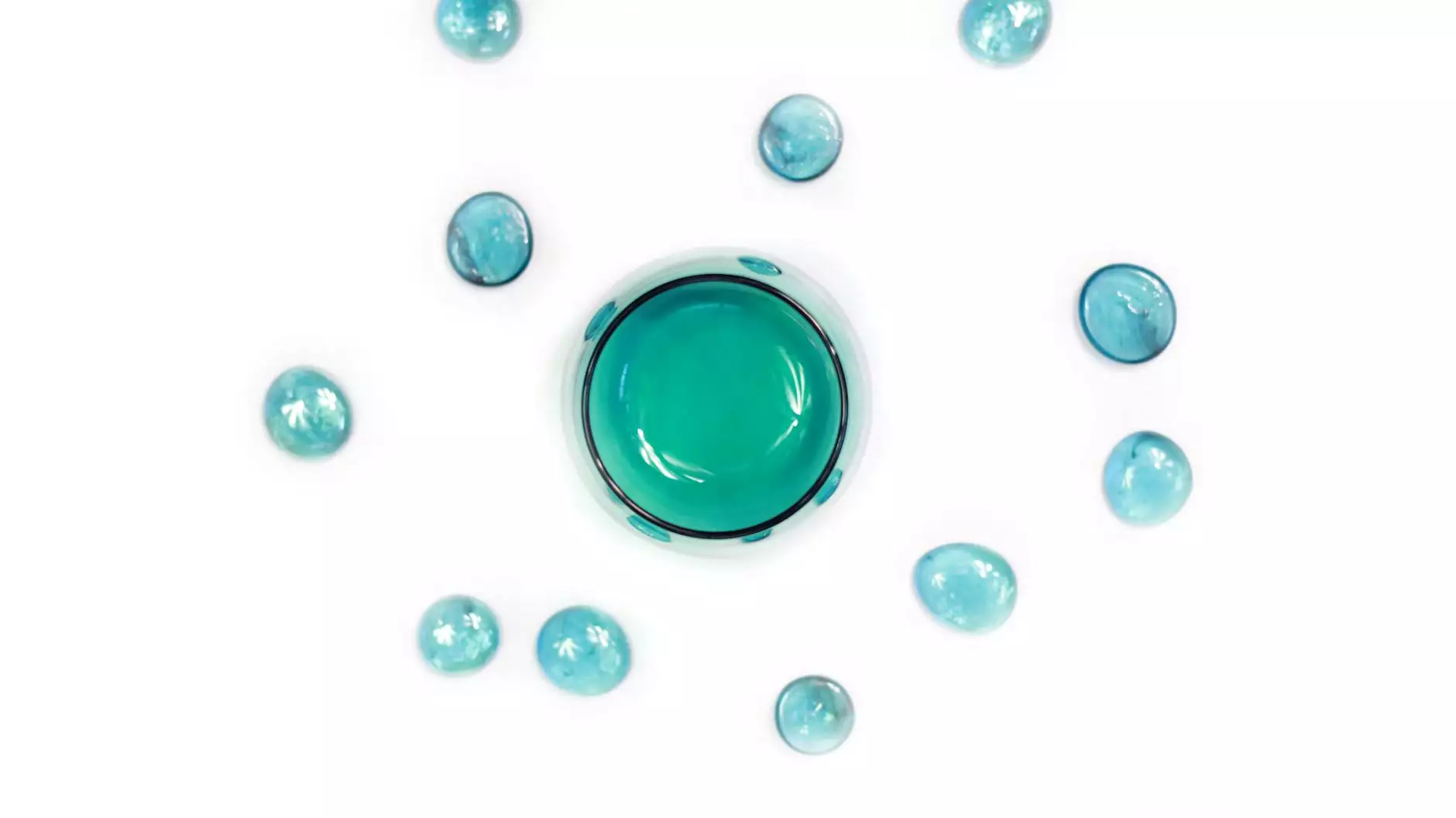 Introduction
Welcome to The Whimsical Wish, your one-stop destination for elegant and unique home decor items. In this page, we are proud to present to you our Petaluma Clear Glass Charger Plate. Designed with sophistication and functionality in mind, this charger plate is the perfect addition to elevate your table settings.
Unleash Elegance
Add a touch of glamour to your dining experience with our Petaluma Clear Glass Charger. Crafted with meticulous attention to detail, this 13-inch diameter charger is a mark of luxury and style. Its clear glass construction showcases your culinary creations, making every meal a work of art.
Functional and Versatile
Not just a beautiful centerpiece, the Petaluma Clear Glass Charger also offers practical benefits. Its raised rim helps prevent spills and provides a secure base for your dinnerware. The charger acts as a protective layer, keeping your tablecloth or placemats clean and free from food stains. Additionally, the charger provides an extra layer of insulation, keeping hot dishes warm for longer.
Quality Craftsmanship
At The Whimsical Wish, we prioritize quality and attention to detail. The Petaluma Clear Glass Charger is crafted with the finest materials and undergoes rigorous quality control to ensure durability and customer satisfaction. Its sturdy construction ensures it can withstand regular use and is resistant to chipping and breaking.
Versatile Design for Every Occasion
Whether you're hosting a formal dinner party or a casual gathering, the Petaluma Clear Glass Charger suits every occasion. Its timeless design complements any table setting, from elaborate and extravagant to minimalist and modern. This charger adds that extra touch of elegance, making your guests feel special and creating unforgettable dining experiences.
Endless Possibilities for Creativity
The Petaluma Clear Glass Charger provides a blank canvas for your creativity. Experiment with different color schemes, table linens, and dinnerware to create unique and personalized table settings. The clear glass charger acts as a versatile foundation, allowing you to express your style and create breathtaking tablescapes.
Perfect for Weddings and Events
Elevate your special occasions with the Petaluma Clear Glass Charger. Whether it's a wedding, anniversary, or corporate event, this charger plate adds a touch of sophistication and refinement to any celebration. Impress your guests with an exquisite dining experience that they will remember for years to come.
Order Your Petaluma Clear Glass Charger Today
Ready to elevate your dining experience? Order your Petaluma Clear Glass Charger today from The Whimsical Wish. Click below to add this elegant masterpiece to your cart, and get ready to set the stage for unforgettable meals. Enhance your home decor collection and indulge in the beauty of fine design with The Whimsical Wish.
Conclusion
In conclusion, the Petaluma Clear Glass Charger is a must-have for anyone looking to add elegance and sophistication to their table settings. Its functionality, versatility, and exquisite craftsmanship make it an exceptional choice. Shop with The Whimsical Wish today and discover the beauty of this glass charger plate!