Chafer – 8 Qt. Black Metal Crate Frame
Apr 13, 2020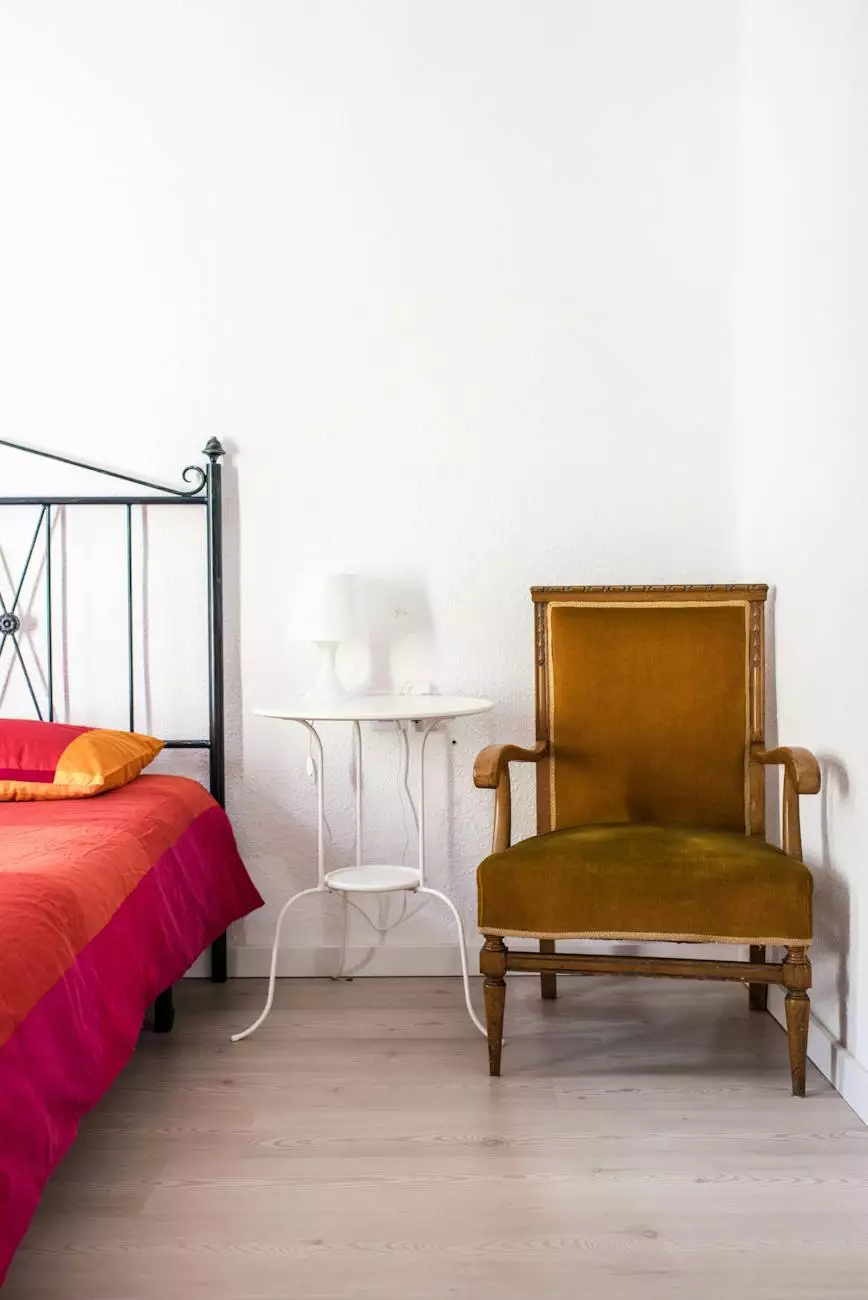 Description
Welcome to The Whimsical Wish, your go-to destination for unique and high-quality products. We are delighted to present the Chafer – 8 Qt. Black Metal Crate Frame, a must-have addition to any catering event. With its sleek design and durable construction, this chafing dish is perfect for keeping your dishes warm and stylishly displaying them to your guests.
Features
Capacity: The 8-quart size of this chafer provides ample space to accommodate your culinary creations, ensuring there's enough food for everyone.
Black Metal Crate Frame: Crafted from high-quality black metal, this chafing dish features an elegant crate frame design that adds a touch of sophistication to any event.
Food Pan: The included food pan is the perfect size and depth to hold various dishes while fitting securely into the chafer.
Keep Food Warm: The Chafer – 8 Qt. Black Metal Crate Frame comes with a convenient lid and fuel cell holder, allowing you to maintain the optimal temperature of your dishes for hours.
Easy to Clean: Cleaning up after your event is a breeze with the removable food pan and easy-to-wipe surfaces of this chafing dish.
Benefits
Investing in the Chafer – 8 Qt. Black Metal Crate Frame offers numerous benefits that make it an essential addition to your catering supplies:
Enhanced Presentation:
The black metal crate frame of this chafing dish adds an element of sophistication and style to your food presentation. Whether you're catering a wedding, corporate event, or any other special occasion, this chafer will impress your guests.
Keeps Food Fresh:
With the ability to keep your dishes warm for an extended period, this chafer ensures your food stays fresh and delicious until it's time to serve. Say goodbye to cold appetizers or lukewarm main dishes!
Durable Construction:
The high-quality black metal and sturdy design of this chafing dish guarantee its longevity and durability. It can withstand frequent use and transport, making it perfect for professional caterers or those who frequently host events.
Easy to Use:
The Chafer – 8 Qt. Black Metal Crate Frame is designed for convenience. From its easy-to-use lid and fuel cell holder to its lightweight yet robust construction, this chafing dish provides a hassle-free experience for both beginners and experienced caterers alike.
How to Use
Using the Chafer – 8 Qt. Black Metal Crate Frame is simple and intuitive:
Place the chafer on a stable surface, ensuring it is away from any flammable materials.
Fill the fuel cell holder with chafing fuel and light it carefully following the manufacturer's instructions.
Insert the food pan into the chafer and fill it with your prepared dishes.
Cover the chafer with the provided lid to trap the heat and keep your food warm.
Adjust the flame as necessary to maintain the desired temperature throughout your event.
Order Now
Ready to elevate your catering game? Order the Chafer – 8 Qt. Black Metal Crate Frame today and experience the perfect blend of functionality and style. At The Whimsical Wish, we pride ourselves in bringing unique and high-quality products to our customers. Don't miss out on this essential chafing dish. Order now and impress your guests!