30′ X 40′ White Top Frame Tent
Nov 21, 2017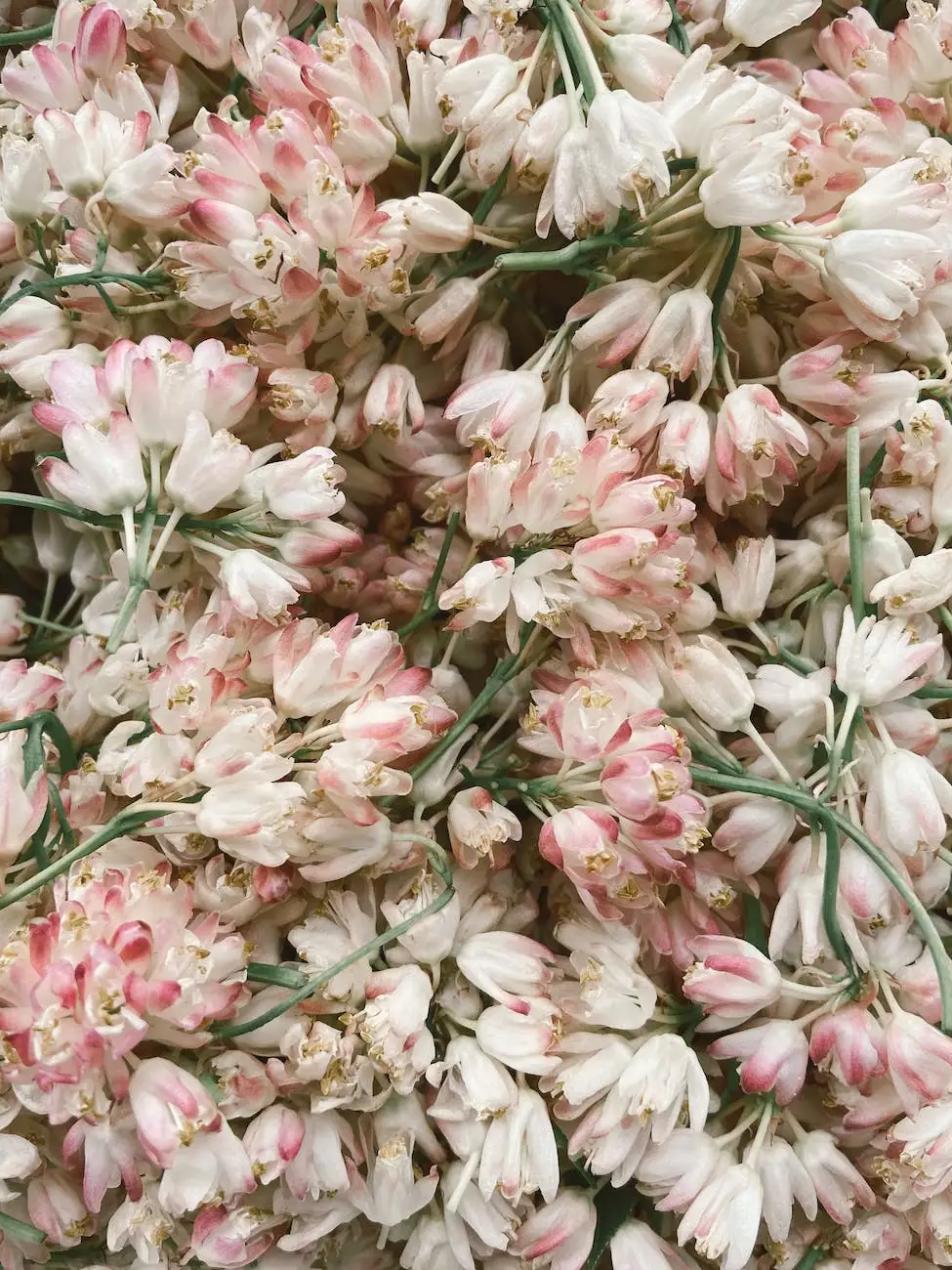 The Whimsical Wish - Your Source for High-Quality Tents
Welcome to The Whimsical Wish, your premier destination for all your tent rental needs. We take pride in offering high-quality event tents that are perfect for both personal and professional use. Our 30′ X 40′ White Top Frame Tent is no exception, delivering elegance, versatility, and durability.
Unparalleled Versatility
Our 30′ X 40′ White Top Frame Tent is designed to adapt to various event settings. Whether you're hosting a wedding celebration, corporate gathering, trade show, or any other special occasion, this tent provides the flexibility to accommodate your unique requirements. Its spacious interior can comfortably fit a large number of guests while still maintaining a stylish and inviting atmosphere.
Exceptional Quality
At The Whimsical Wish, we prioritize quality in every aspect of our tents. Our 30′ X 40′ White Top Frame Tent is made from premium materials that are built to withstand different weather conditions. The sturdy frame ensures stability, while the high-quality white top fabric provides reliable protection from the elements. You can trust that our tent will create a safe and comfortable space for your event.
Elegance and Style
We understand the importance of aesthetics when it comes to events. Our 30′ X 40′ White Top Frame Tent boasts a sleek and sophisticated design that adds a touch of elegance to any setting. The crisp white top complements a variety of color schemes, allowing you to create a visually stunning backdrop for your event. Whether you prefer a classic or contemporary look, this tent is sure to impress.
Seamless Setup and Convenience
Setting up our 30′ X 40′ White Top Frame Tent is a breeze. The frame design eliminates the need for center poles, providing maximum space utilization and hassle-free movement within the tent. Our team of professionals will ensure a seamless installation, taking care of all the details so you can focus on other aspects of your event. Enjoy peace of mind knowing that your tent will be ready in no time.
Endless Possibilities
With our 30′ X 40′ White Top Frame Tent, the possibilities are endless. Whether you're looking to create an enchanting outdoor wedding venue, a stylish shelter for a corporate event, or a charming setting for a private party, this tent offers the ideal solution. Let your imagination run wild and turn your vision into a reality with the help of our top-of-the-line tent.
Choose The Whimsical Wish for Your Event Tent Needs
When it comes to selecting the perfect tent for your event, trust The Whimsical Wish to deliver exceptional quality and service. Our 30′ X 40′ White Top Frame Tent is just one example of the high-end options we offer. Browse our inventory today and discover the tent that will elevate your event to the next level.
Contact Us
If you have any questions or would like to inquire about our 30′ X 40′ White Top Frame Tent, don't hesitate to reach out to our friendly team. We're always here to assist you and ensure that your event is a memorable success.
© 2022 The Whimsical Wish. All rights reserved. | eCommerce & Shopping