30′ X 60′ White Top Frame Tent - Classic Party Rentals
May 7, 2021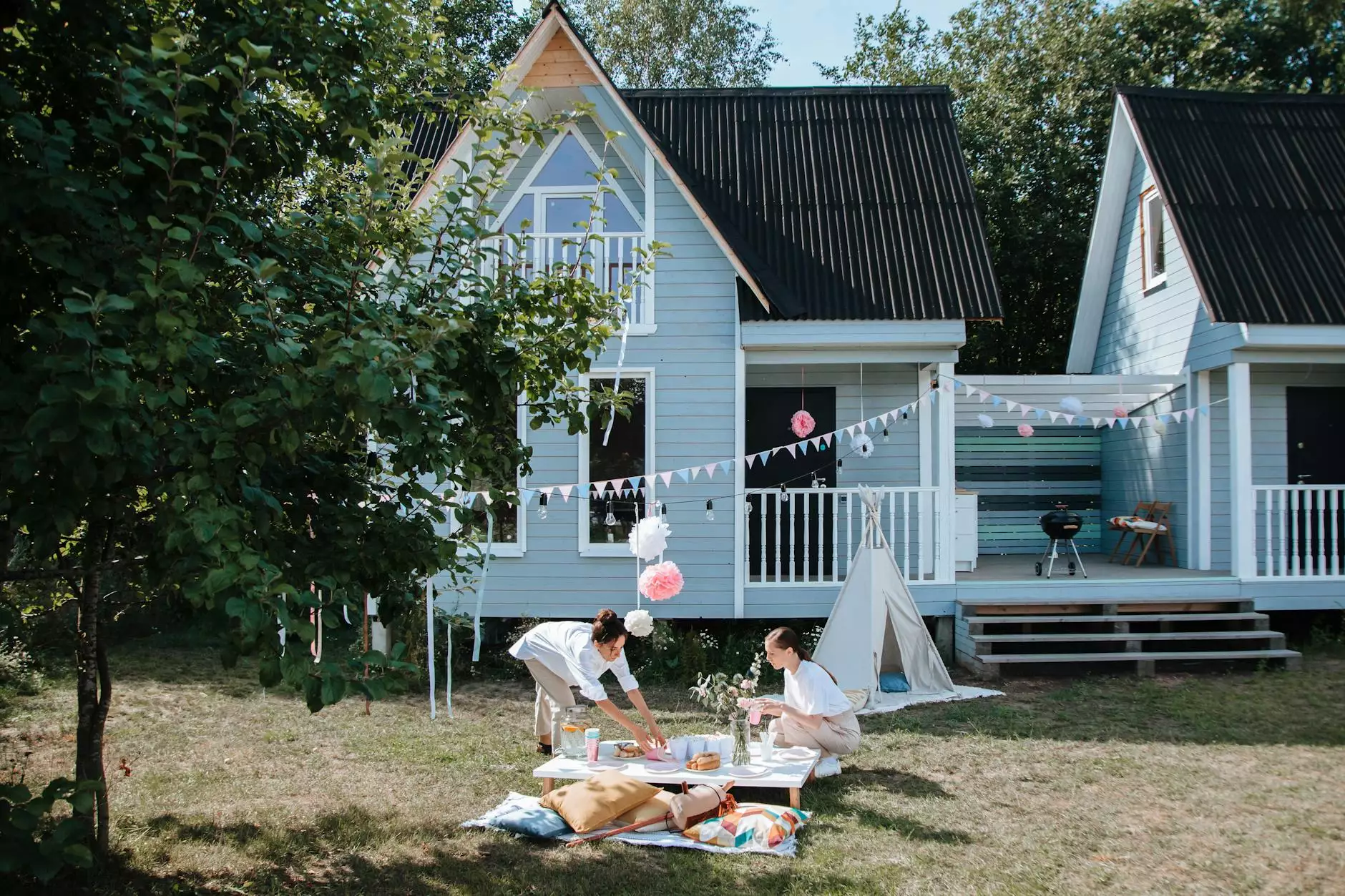 Impress Your Guests with a Stunning 30′ X 60′ White Top Frame Tent
Planning a special event and looking for a tent that combines elegance, functionality, and durability? Look no further! At The Whimsical Wish, we offer the finest selection of 30′ X 60′ white top frame tents for rent.
Experience Unmatched Quality and Versatility
Our 30′ X 60′ white top frame tents are crafted with the highest attention to detail, using premium materials to ensure optimal performance and durability. With their spacious interiors and elegant aesthetics, these tents are perfect for weddings, corporate events, trade shows, and other outdoor celebrations.
Key Features:
Size: The 30′ X 60′ tent offers a generous space of 1,800 square feet, accommodating a large number of guests comfortably.
Sturdy Frame: Our tents feature a robust frame made of high-quality aluminum, guaranteeing stability in various weather conditions.
White Top: The pristine white top of the tent adds an elegant touch to any event while also reflecting heat to keep the interior cool.
Easy Setup: Our tents are designed for easy installation, allowing you to save time and focus on other essential aspects of your event.
Optional Add-Ons: Enhance your tent with sidewalls, lighting, flooring, heating, and other add-ons to create a truly customized experience.
Why Choose Classic Party Rentals?
When it comes to renting a 30′ X 60′ white top frame tent, Classic Party Rentals stands out as the premier choice. Here's why:
Extensive Inventory:
With years of experience in the industry, Classic Party Rentals has curated an impressive inventory of top-of-the-line event equipment, including a wide range of tent sizes and styles. We have the perfect tent to elevate your event and create memorable experiences.
Unparalleled Service:
We pride ourselves on delivering exceptional customer service. Our team of professionals is dedicated to understanding your unique requirements and ensuring a seamless rental experience from start to finish. We are here to assist you every step of the way.
Reliability and Dependability:
When you rent a 30′ X 60′ white top frame tent from Classic Party Rentals, you can rest assured that you are getting a product of the highest quality. Our tents undergo regular maintenance and rigorous inspections to ensure they are in pristine condition, providing a safe and comfortable environment for your guests.
Contact Us Today for a Personalized Quote
Ready to transform your outdoor event with an elegant 30′ X 60′ white top frame tent? Contact Classic Party Rentals at The Whimsical Wish today! Our dedicated team will guide you through the rental process, answer any questions you may have, and provide you with a personalized quote tailored to your event needs. Let us make your dream event a reality!