Fun & Games – Cornhole Boards with Bags
Jul 8, 2019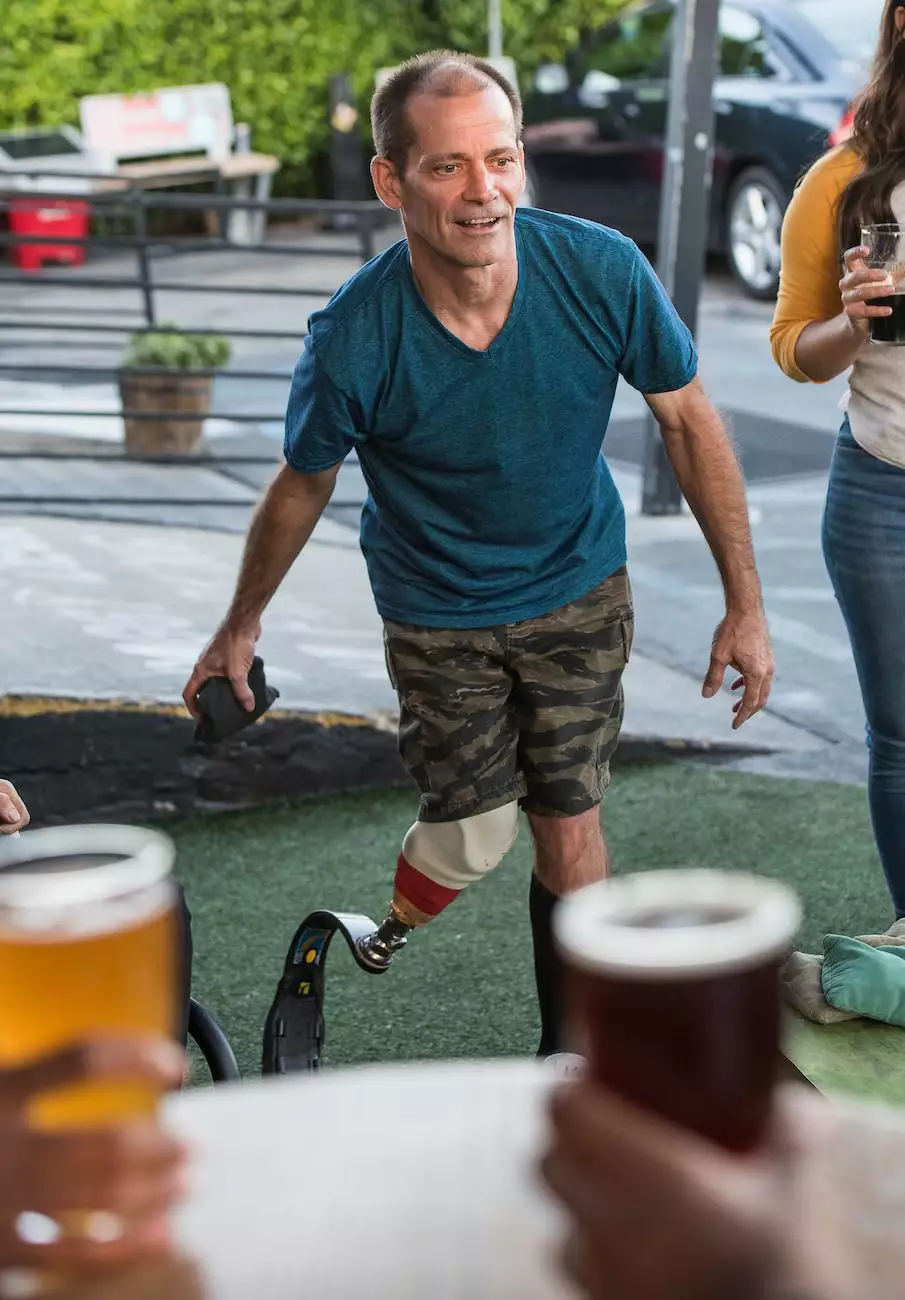 Welcome to The Whimsical Wish, your ultimate destination for fun and games! Are you looking for high-quality cornhole boards with bags? Look no further! We offer a wide selection of unique designs that will take your outdoor gatherings to the next level.
Why Choose Our Cornhole Boards with Bags?
At The Whimsical Wish, we take pride in offering cornhole sets that are not only visually appealing but also built to last. Here's why our cornhole boards with bags stand out:
Durable Construction
Our cornhole boards are made from premium materials, ensuring durability and longevity. Whether you're playing at a backyard barbecue or a competitive tournament, our boards can withstand various weather conditions and countless hours of gameplay.
Custom Designs
We understand the importance of personalization when it comes to gaming equipment. That's why we offer a wide range of custom designs to suit any style or preference. From classic patterns to vibrant and whimsical themes, we have something for everyone.
Regulation Size and Weight
Our cornhole boards are manufactured in compliance with official regulations. With precise measurements and weight specifications, our sets guarantee an authentic playing experience, whether you're a beginner or a seasoned player.
Enhance Your Outdoor Gatherings
Add a touch of excitement and friendly competition to your outdoor gatherings with our cornhole boards. Whether it's a family get-together, a tailgate party, or a weekend barbecue, our cornhole sets bring people together and create lasting memories.
Engage in thrilling matches with family and friends, or organize a cornhole tournament to showcase your skills. Our boards are designed to elevate your gaming experience, providing hours of entertainment and endless fun for all ages.
How to Choose the Perfect Cornhole Board
With so many options available, selecting the right cornhole board for your needs can be overwhelming. Here are a few factors to consider:
Design
Choose a design that resonates with your style and reflects your personality. We offer a wide range of options, from sleek and modern designs to colorful and eye-catching patterns. Find the perfect board that complements your outdoor space and adds a touch of flair.
Material
Consider the material of the cornhole board. Our boards are crafted from top-quality wood or composite materials, ensuring durability and stability. Choose a material that suits your playing style and requirements.
Portability
If you often travel or participate in events, consider the portability of the cornhole board. Some of our sets come with carrying handles or foldable legs, making them easy to transport and set up wherever you go.
Accessories
Don't forget to explore our range of accessories to enhance your cornhole experience. We offer high-quality bags filled with weather-resistant pellets, providing the perfect weight for precise throws. Additionally, we have scoreboards, lights, and other accessories to take your games to the next level.
Shop Now and Elevate Your Gaming Experience
Ready to kickstart your cornhole journey? Browse our extensive collection of cornhole boards with bags and choose the perfect set for your outdoor gaming adventures. At The Whimsical Wish, we prioritize customer satisfaction and guarantee a seamless shopping experience.
Enjoy hassle-free ordering, secure payment options, and prompt delivery, ensuring that your cornhole set arrives in pristine condition. Elevate your outdoor gatherings, engage in friendly competition, and create lasting memories with our high-quality cornhole boards.
Shop now at The Whimsical Wish and bring the ultimate backyard gaming experience to life!