Grand Balloon Wine Glass – 13oz
Oct 27, 2019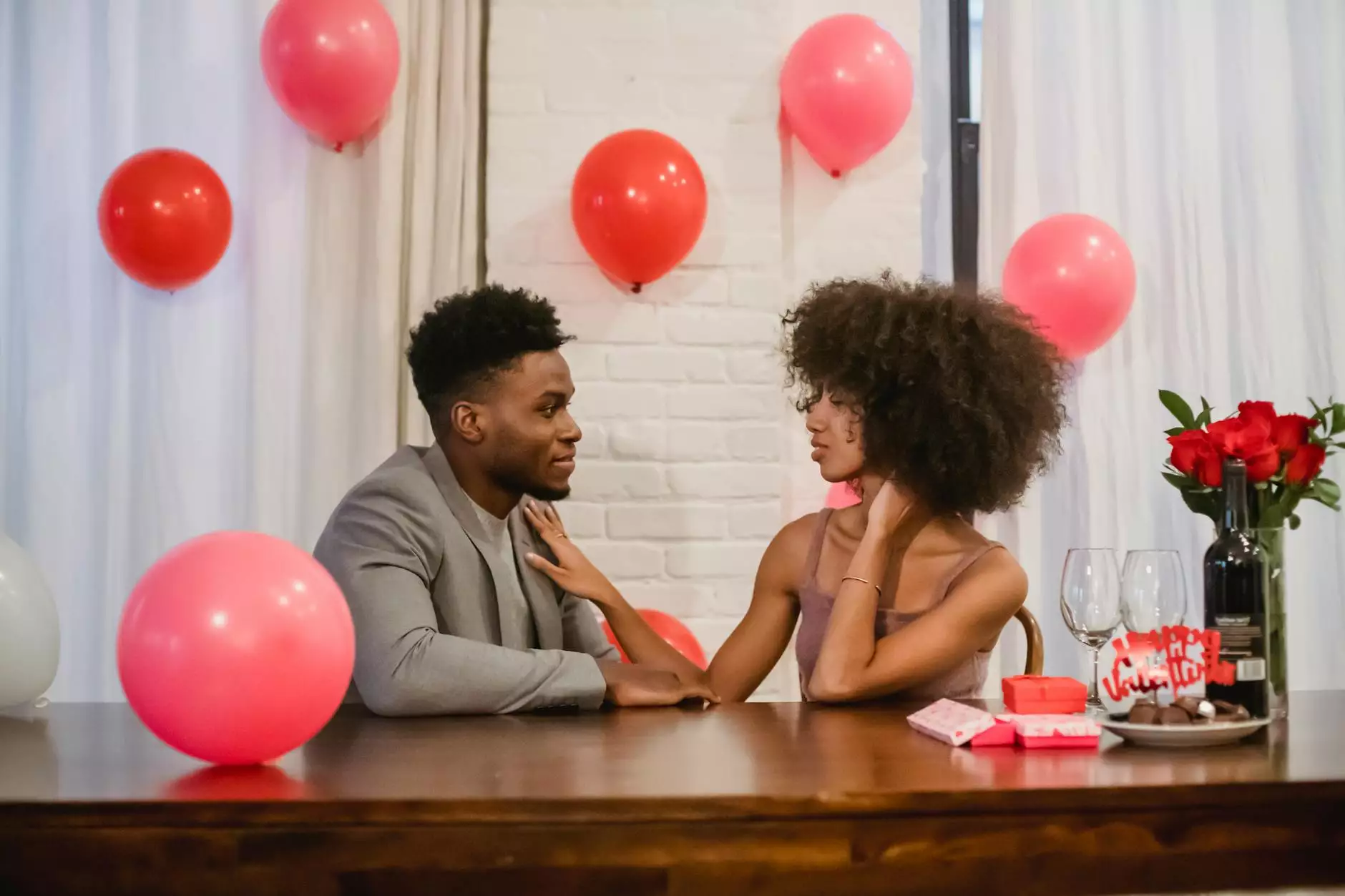 Introduction
Welcome to The Whimsical Wish, your premier destination for all things whimsical in the world of eCommerce & Shopping. In this page, we proudly present our stunning collection of 13oz Grand Balloon Wine Glasses available for rental. Whether you're hosting a wedding, a corporate event, or simply want to add a touch of elegance to your next dinner party, our exquisite Grand Balloon Wine Glasses are the perfect choice.
Unparalleled Elegance and Style
Our Grand Balloon Wine Glasses are meticulously crafted with the utmost attention to detail. Designed with a generous capacity of 13oz, they offer the perfect size for savoring your favorite wines. The elongated balloon shape allows the wine to breathe, enhancing the flavors and aromas for an unparalleled tasting experience. The slender stem provides an elegant aesthetic while also helping to maintain the wine's temperature by keeping your hand away from the bowl.
Exceptional Quality
At The Whimsical Wish, we believe in providing our customers with the highest quality products. Our Grand Balloon Wine Glasses are made from premium crystal glass, renowned for its superior clarity and brilliance. Each glass is carefully inspected to ensure it meets our strict standards of excellence, guaranteeing a flawless and luxurious experience for you and your guests.
Versatility for Any Occasion
Whether you're planning an intimate dinner party, a sophisticated corporate event, or a lavish wedding celebration, our Grand Balloon Wine Glasses are the perfect choice for any occasion. Their timeless design complements any table setting, from casual to formal, and adds a touch of sophistication to every event. Create magical moments and lasting memories with these enchanting glasses that exude elegance and charm.
Convenience of Rental
At The Whimsical Wish, we understand that not every event requires a permanent glassware solution. That's why we offer a convenient rental service for our Grand Balloon Wine Glasses. Renting allows you to create a memorable experience without the hassle of storage and maintenance. Simply select the desired quantity, duration, and delivery date, and we'll take care of the rest. Focus on enjoying your event while we handle the logistics.
Customer Satisfaction Guaranteed
At The Whimsical Wish, we take pride in providing exceptional customer service. We're dedicated to ensuring your complete satisfaction with every aspect of your rental experience. Our team of experts is available to answer any questions you may have and assist you in finding the perfect glassware solutions for your specific needs. Your happiness is our top priority.
Shop Now at The Whimsical Wish
Ready to elevate your next event? Explore our charming selection of 13oz Grand Balloon Wine Glasses and experience the epitome of style and sophistication. At The Whimsical Wish, we're delighted to be part of your whimsical journey. Shop now and let us help you create magical moments that will be cherished forever.