Dark Wooden Handle Steak Knife
Sep 11, 2021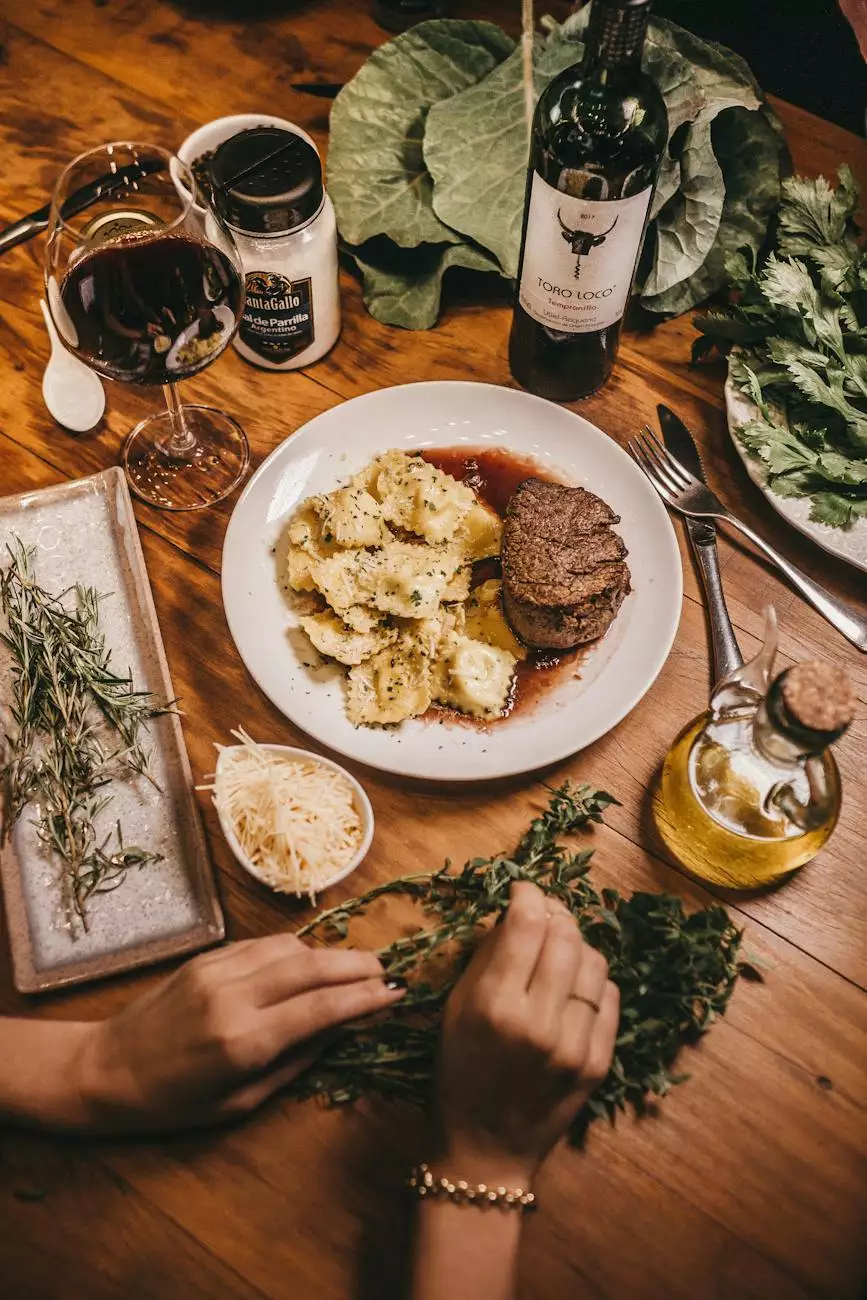 The Whimsical Wish - Your Destination for Exquisite Steak Knives
Welcome to The Whimsical Wish, your premier destination for high-quality kitchen essentials. We take immense pride in curating a collection of unique and elegant products to elevate your dining experience. Our Dark Wooden Handle Steak Knife collection exemplifies our commitment to offering superior craftsmanship, functionality, and beauty.
Unparalleled Quality and Craftsmanship
At The Whimsical Wish, we believe in providing our customers with products that are built to last. Our Dark Wooden Handle Steak Knives are expertly crafted using only the finest materials. Each knife features a durable stainless steel blade, ensuring exceptional cutting performance and long-lasting sharpness.
The dark wooden handles are meticulously designed to provide a comfortable grip, allowing for precise cutting and effortless handling. The unique blend of elegance and functionality makes our steak knives a must-have addition to any kitchen or dining table.
Enhance Your Dining Experience
Upgrade your dining experience with our Dark Wooden Handle Steak Knife collection. These knives are meticulously designed to effortlessly slice through steaks, poultry, and other meats, ensuring a seamless dining experience.
Whether you're enjoying a cozy family dinner or hosting a lavish dinner party, our steak knives will elevate the presentation of your meals. The exquisite dark wooden handles add a touch of sophistication to your table setting, making every meal feel like a special occasion.
Perfect Gift for Food Enthusiasts
Looking for a thoughtful gift for a food lover or cooking enthusiast in your life? Look no further than our Dark Wooden Handle Steak Knife collection. These knives not only serve as functional tools but also as beautiful pieces of kitchen art.
Impress your loved ones with a gift that combines style and utility. With their exceptional quality and unique design, our steak knives are sure to leave a lasting impression and become cherished favorites in any kitchen.
A Commitment to Customer Satisfaction
At The Whimsical Wish, your satisfaction is our top priority. We strive to provide outstanding customer service and stand behind the quality of our products. If you have any questions or concerns, our dedicated support team is always here to assist you.
Shop with confidence at The Whimsical Wish and experience the joy of owning exceptional Dark Wooden Handle Steak Knives that will enhance your dining experience for years to come.