Welcome to The Whimsical Wish - Your Destination for Elegant Glassware
Sep 24, 2018
Bridal Swag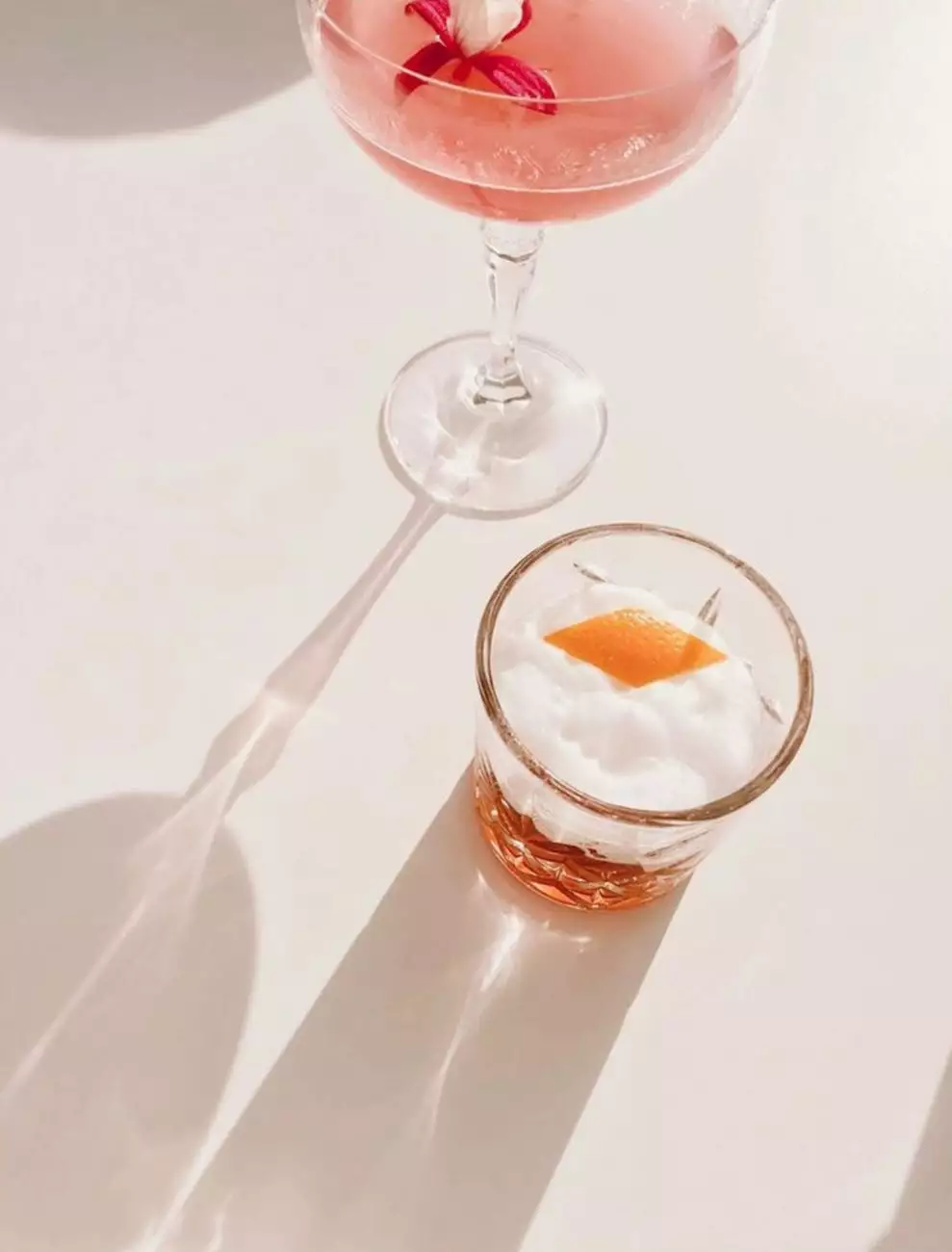 Introducing the Jupiter All Purpose Glass Clear - 13OZ
At The Whimsical Wish, we pride ourselves on offering the finest glassware to elevate your dining experience. Our Jupiter All Purpose Glass Clear - 13OZ is no exception. Crafted with precision and elegance, it is the perfect addition to any table setting, whether it's for a formal dinner party or a casual gathering with loved ones.
Elevate Your Beverage Experience
The Jupiter All Purpose Glass Clear - 13OZ is designed to enhance the flavors and aromas of your favorite beverages. Its sleek and timeless design makes it perfect for serving a variety of drinks, including cocktails, wine, spirits, and even water.
Our glassware is made from high-quality materials, ensuring durability and clarity. The 13OZ capacity provides ample room for your desired drink, allowing you to savor every sip.
Exquisite Design and Versatility
With its clear and elegant design, the Jupiter All Purpose Glass is a versatile addition to your glassware collection. Its timeless appeal makes it suitable for any occasion, from formal celebrations to intimate gatherings.
The sturdy base provides stability, while the smooth rim ensures a comfortable drinking experience. The tapered shape of the glass allows for easy swirling and aeration, enhancing the aromas and flavors of your drink.
Additionally, the Jupiter All Purpose Glass Clear - 13OZ is dishwasher safe, making it convenient for everyday use without compromising its beauty.
Perfect for Gifting
Looking for a unique and thoughtful gift? The Jupiter All Purpose Glass Clear - 13OZ is an excellent choice. It exudes sophistication and is sure to impress anyone who appreciates fine craftsmanship.
Whether you're looking to surprise a wine connoisseur, a cocktail enthusiast, or someone who appreciates elegant home decor, this glass is a perfect fit. It comes neatly packaged, ready to be presented to your loved ones.
Shop now and Experience Elegance
At The Whimsical Wish, we are committed to providing you with the highest quality glassware that combines style, functionality, and affordability. Our Jupiter All Purpose Glass Clear - 13OZ is just one of the many carefully selected pieces that will elevate your dining experience.
Visit our website today and browse through our extensive collection of glassware options. Whether you're searching for a single glass or an entire set, we have something to suit every taste and occasion.
Experience the elegance and sophistication that The Whimsical Wish brings to your table. Shop now and create lasting memories with our exquisite glassware.