Majestic Dupioni Classic Party Rentals of Virginia
Feb 26, 2021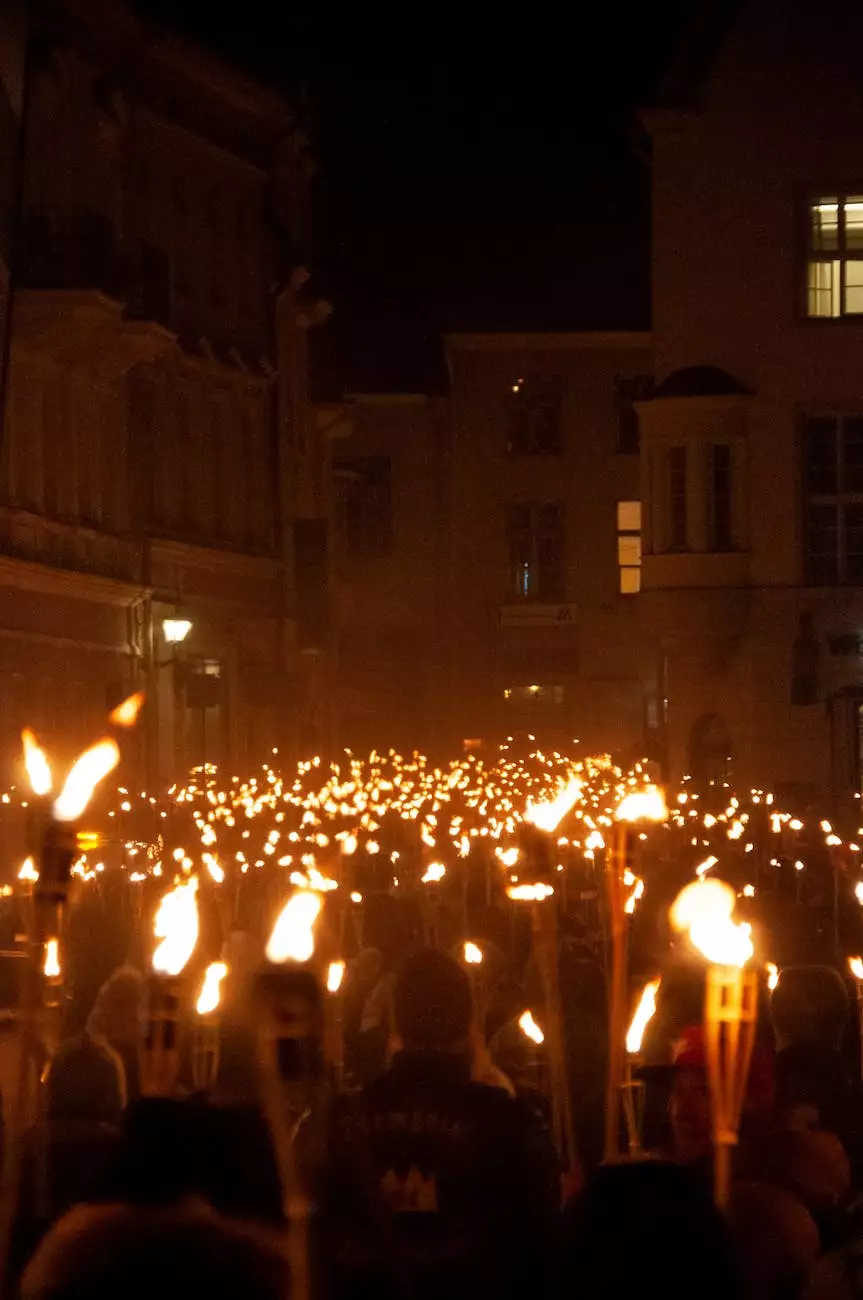 About Majestic Dupioni
Majestic Dupioni, available at The Whimsical Wish, is a premium fabric that adds a touch of elegance and luxury to any event. Crafted from high-quality silk, it is known for its unique texture, vibrant colors, and natural sheen.
High-Quality Dupioni Fabric
At The Whimsical Wish, we take pride in offering the finest selection of dupioni fabric for classic party rentals in Virginia. Our team meticulously sources and curates a wide range of colors and textures to ensure that you find the perfect fabric for your event.
Elevate Your Event
Whether you're planning a wedding, gala, or other special occasion, our majestic dupioni fabric will transform your event space into a captivating and memorable experience. Its lustrous sheen catches the light beautifully, creating a magical ambiance that will leave a lasting impression on your guests.
Wide Range of Colors and Textures
We understand the importance of finding the right color scheme to complement your event's theme. That's why we offer an extensive collection of colors and textures in our majestic dupioni fabric inventory. From classic whites and neutrals to vibrant jewel tones and pastels, we have something to suit every style and preference.
Unparalleled Quality
Our dupioni fabric is carefully chosen for its exceptional quality. Each piece undergoes strict quality control measures to ensure that it meets our standards of excellence. You can trust that our fabric will not only look stunning but also stand the test of time, making it a worthy investment for your event.
The Whimsical Wish Difference
At The Whimsical Wish, we go beyond just providing a wide selection of majestic dupioni fabric. We strive to offer a seamless and personalized experience for our customers in Virginia. Here's what sets us apart:
Expert Guidance
Our team of knowledgeable staff is dedicated to helping you find the perfect fabric for your event. We understand the nuances of color combinations, textures, and trends, and can provide expert guidance and recommendations to ensure your vision comes to life.
Convenience
Shopping for majestic dupioni fabric for your classic party rentals has never been easier. You can browse our inventory online, explore different colors and textures, and conveniently place your order from the comfort of your own home. We offer flexible delivery options to ensure a stress-free experience for you.
Customer Satisfaction
At The Whimsical Wish, your satisfaction is our top priority. We are committed to providing exceptional customer service and strive to exceed your expectations at every step. Whether it's answering your queries, assisting with fabric selection, or ensuring a smooth delivery process, we are here for you.
Experience the Majestic Dupioni Difference
When it comes to classic party rentals in Virginia, Majestic Dupioni fabric from The Whimsical Wish is your ultimate choice. With its unparalleled quality, diverse range of colors and textures, and personalized service, we are confident that your event will be elevated to new heights of elegance and sophistication.
Visit our website today to explore our majestic dupioni fabric and start creating the event of your dreams.