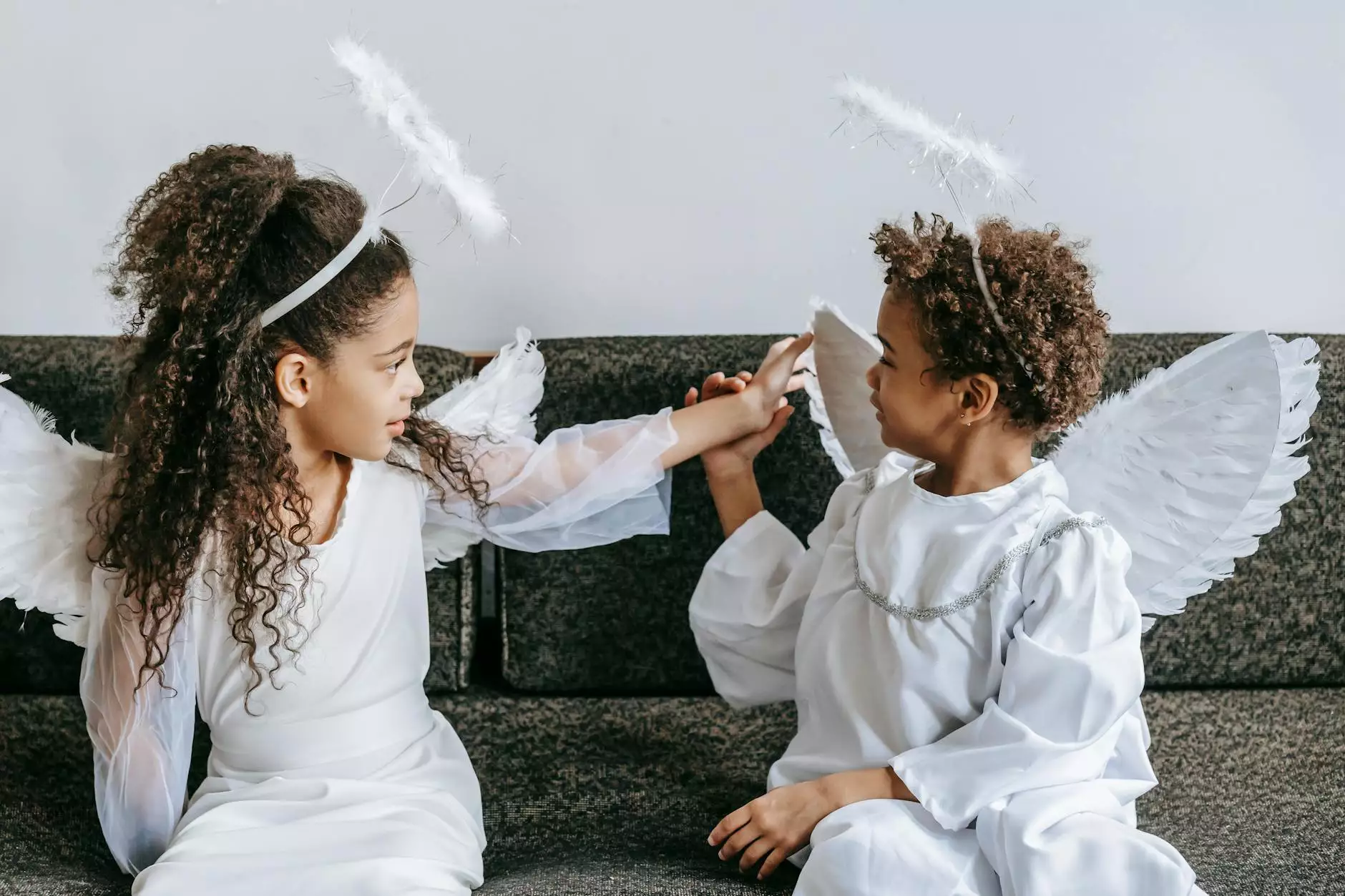 Unleash the Party Fun for Boys at The Whimsical Wish!
Welcome to The Whimsical Wish, your premier destination for unforgettable parties for boys. We understand the joy and excitement that come with planning the perfect celebration for your little one. With our extensive range of party themes and top-notch services, you can embark on a whimsical journey that exceeds all expectations.
Create Lasting Memories with Our Unique Party Themes
As a party expert in the eCommerce & Shopping industry, we take pride in offering a wide selection of unique and popular party themes specially designed for boys. We believe that every child is unique, and their party should reflect their individual interests and passions.
From adventurous superheroes to thrilling sports, we have meticulously curated a collection of party themes that will ignite your child's imagination and create lasting memories for them and their friends. Our team of creative minds works tirelessly to ensure that every theme is executed flawlessly, guaranteeing a truly magical experience.
The Perfect Party Experience Tailored for Boys
At The Whimsical Wish, we understand the importance of a seamless and stress-free party planning process. That's why we offer a range of services and add-ons to ensure that your boy's party is truly one-of-a-kind.
Our party packages include everything you need for a successful celebration, from themed decorations and tableware to exciting games and activities. We pay attention to the smallest details, ensuring that your party venue is transformed into a captivating wonderland that will leave your guests in awe.
If you're looking to add a touch of magic to your party, our team of professional entertainers is at your service. From skilled magicians to enthusiastic superheroes, our entertainers will engage and delight your guests, making the day truly unforgettable.
Quality That Exceeds Expectations
At The Whimsical Wish, we prioritize quality in everything we do. We source our party supplies from trusted suppliers, ensuring that all materials are safe and durable. Our team is dedicated to delivering top-notch customer service, guaranteeing that your journey with us is nothing short of exceptional.
With our extensive industry experience, we have refined our processes to perfection, ensuring that each party is flawlessly executed. Attention to detail, creativity, and a passion for delivering joy to children are at the heart of what we do. We are committed to providing an unparalleled party experience that will make your child feel extraordinary on their special day.
Contact Us to Begin Your Whimsical Journey
Ready to start planning the party of a lifetime for your special boy? Contact us today and let our party experts guide you through the process. We aim to make your journey stress-free, enjoyable, and filled with anticipation.
Visit our website, The Whimsical Wish, to explore our range of party themes for boys and discover the endless possibilities that await. Join us in creating unforgettable memories and magical moments that will be cherished for a lifetime.
But don't just take our word for it, here's what our happy customers have to say:
"Wow! The superhero party we had for our son was absolutely amazing! The attention to detail and the energy the entertainers brought was beyond our expectations. Thank you, The Whimsical Wish!" - Sarah M.
"I couldn't have asked for a better experience. From the moment I contacted them, the team at The Whimsical Wish guided me through every step of the party planning process. The sports-themed party we had for our son was a huge hit with all the kids!" - John T.
"The Whimsical Wish truly understands what kids love. The pirate-themed party we organized for our nephew was a blast! The entire venue was transformed into a magical pirate ship, complete with treasure hunts and exciting games. Highly recommended!" - Emily P.
Start Planning Your Perfect Party Today!
Your little boy deserves a celebration that he will never forget. Let The Whimsical Wish help you create a party that will surpass all expectations. Contact us now and let the enchantment begin!