2015 Commemorative Poster | Virginia Beach Neptune
May 4, 2020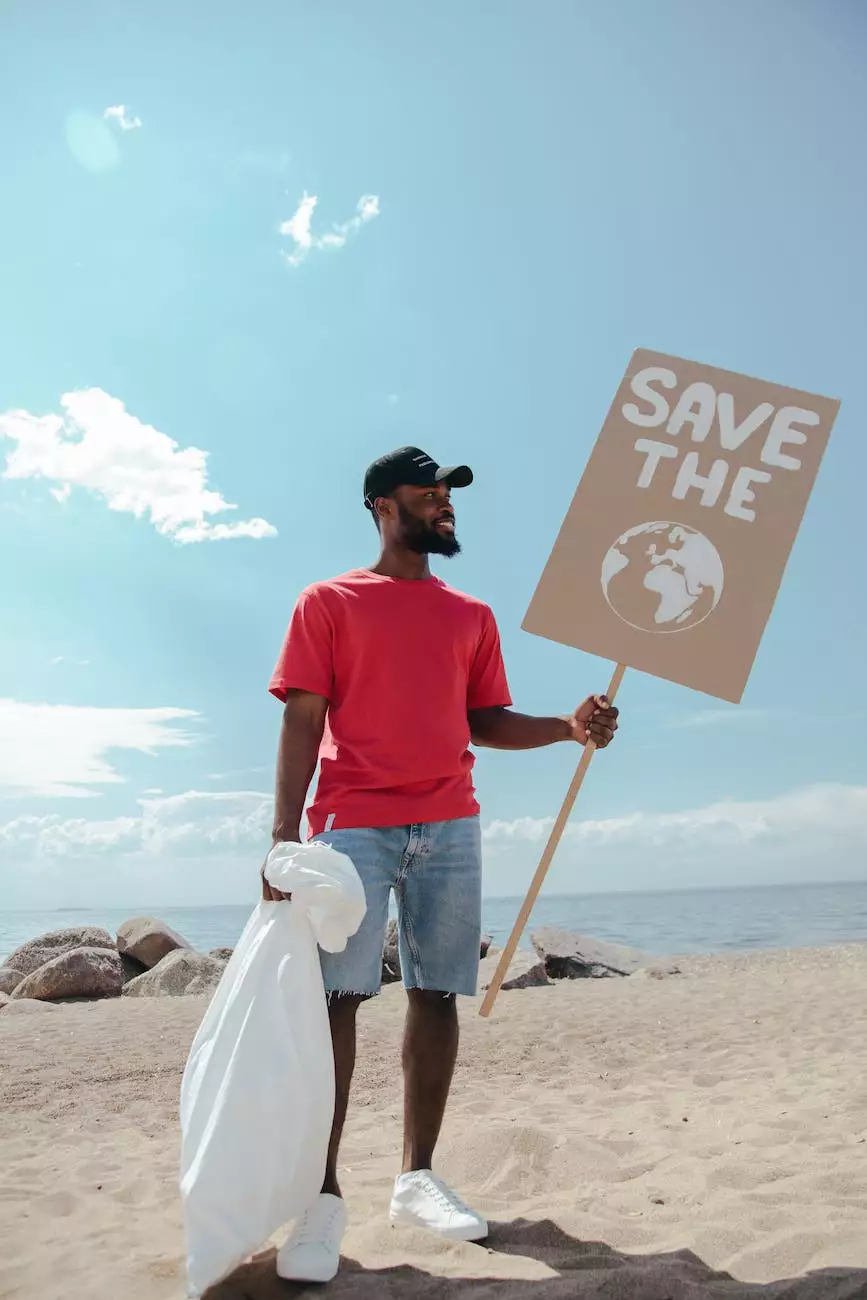 Overview
Welcome to The Whimsical Wish, your ultimate destination for beautifully designed and unique products. We take pride in offering a wide range of items crafted with love, creativity, and attention to detail. In this page, we present our exquisite 2015 Commemorative Poster, capturing the essence and charm of the Virginia Beach Neptune Festival.
About the Virginia Beach Neptune Festival
The Virginia Beach Neptune Festival is an annual celebration that honors the rich cultural heritage and maritime traditions of the city. This week-long event attracts visitors from all around the world, showcasing vibrant parades, sand sculpting contests, live music performances, and an array of exciting activities for people of all ages.
The 2015 Commemorative Poster
Our 2015 Commemorative Poster pays homage to the Virginia Beach Neptune Festival, encapsulating the magic and energy of this iconic event. Crafted by our talented team of artists, this poster serves as a timeless keepsake, allowing you to relive those cherished festival memories again and again. Featuring stunning colors, intricate details, and a captivating design, this poster is a must-have for art enthusiasts, fans of the festival, and anyone looking to add a touch of coastal beauty to their home or office.
Product Details
Meticulously printed on high-quality, archival paper, the 2015 Commemorative Poster guarantees exceptional durability and long-lasting vibrancy. Our team utilizes state-of-the-art printing techniques to ensure every detail is accurately reproduced, from the vibrant hues to the smallest brushstroke. The poster is available in various sizes to suit your preferences and is delivered with utmost care to protect its pristine condition.
Key Features:
Officially licensed by the Virginia Beach Neptune Festival
High-quality, archival paper for lasting beauty
Premium printing techniques for exceptional detail
Multiple sizes available to fit any space
Thoughtfully packaged to ensure safe delivery
How to Purchase
At The Whimsical Wish, we believe in making your shopping experience seamless and enjoyable. To add the 2015 Commemorative Poster to your collection, simply browse our website and locate the dedicated product page. Select your preferred size option and add it to your cart. Our secure checkout process guarantees your privacy and ensures the safety of your personal information. Once the order is confirmed, our team will carefully package the poster and arrange for prompt delivery to your doorstep.
Decoration Inspiration
With its unique design and coastal charm, the 2015 Commemorative Poster is a fantastic addition to any living space or art collection. Whether you choose to display it in your home, office, or beach house, it effortlessly infuses a sense of elegance and whimsy into your surroundings. Frame it and hang it on a prominent wall, creating a focal point that sparks conversation and brings a touch of Virginia Beach magic to your everyday life.
The Whimsical Wish: Your Trusted Source for Beautiful Products
The Whimsical Wish is committed to curating a diverse selection of high-quality, artistically inspired items that bring joy, beauty, and inspiration to your life. Our passion for unique designs and exceptional craftsmanship sets us apart in the eCommerce & Shopping industry. We strive to provide you with delightful shopping experiences, excellent customer service, and products that surpass your expectations.
So why wait? Start your journey with The Whimsical Wish today and discover a world of enchantment, where finding the perfect piece to express your individuality is just a click away. Join us in celebrating the Virginia Beach Neptune Festival with our stunning 2015 Commemorative Poster. Capture the spirit, embrace the beauty, and let your imagination soar.