Experience the Royal Court at The Whimsical Wish
Jul 15, 2021
About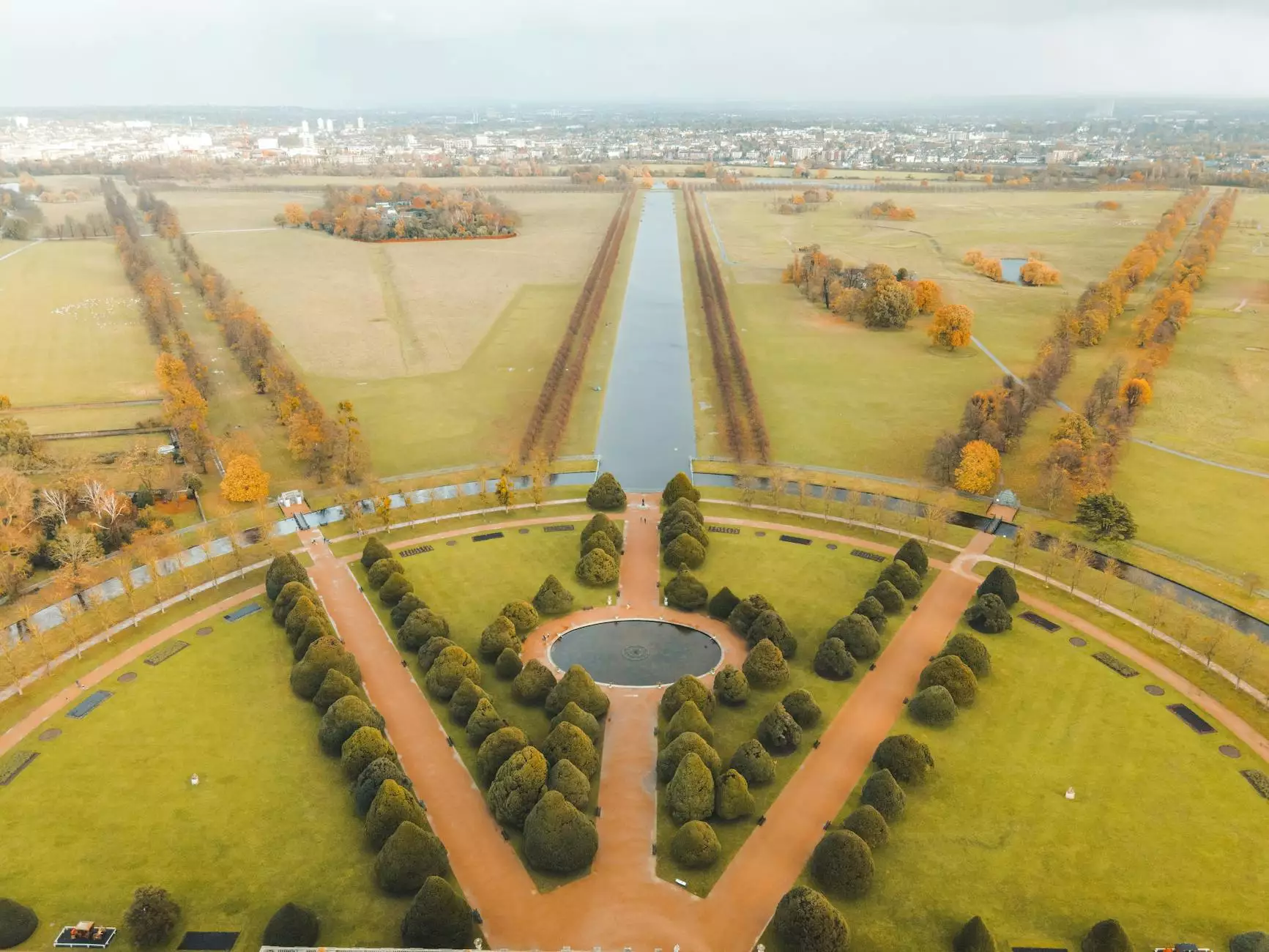 Welcome to The Whimsical Wish - your premier source for all things royal in Virginia Beach
As an esteemed connoisseur of regal grandeur, The Whimsical Wish is proud to present to you the Royal Court - a collection of extraordinary products and memorabilia inspired by the world of royalty. With our extensive range of merchandise, clothing, and accessories, we invite you to join us on an enchanting journey through history, elegance, and royal allure.
Discover Our Regal Collection
Immerse yourself in opulence as you browse through our royal collection. From exquisite tiaras and crowns to majestic robes and gowns, our selection is designed to make you feel like true royalty. The Whimsical Wish offers the finest quality products to satisfy your every regal desire. We understand that attention to detail is paramount, and our team has scoured the realms of elegance to curate a collection fit for kings and queens alike.
Unveil the Secrets of the Royal Court
Beyond the stunning merchandise, The Whimsical Wish offers a trove of knowledge to satiate your curiosity about royalty throughout history. Explore the captivating world of past kings and queens through our comprehensive resources, meticulously researched and rich in detail. Delve into the lives, traditions, and legacies of monarchs, and uncover the stories that shaped nations. At The Whimsical Wish, we strive to ensure that every visit to our website adds to your understanding and appreciation of royalty.
Experience Royalty at Every Occasion
From extravagant parties to elegant weddings, our regal collection caters to every occasion where you want to exude a sense of royal sophistication. Whether you seek a statement piece for a special event or simply desire to add a touch of regality to your everyday life, The Whimsical Wish has you covered. Discover the perfect attire, accessories, and decor to transform any gathering into a majestic affair.
Join the Royal Community
At The Whimsical Wish, we believe in the power of a strong royal community. Connect with fellow enthusiasts through our engaging forums, where you can discuss everything from historical trivia to the latest royal news and updates. Share your own experiences, insights, and recommendations with like-minded individuals who share your passion for all things regal.
Visit the Royal Court at The Whimsical Wish Today
Experience the allure of the Royal Court at The Whimsical Wish, your ultimate destination for all things royalty in Virginia Beach. Step into a world of elegance, where extraordinary treasures await to transport you to another era. Shop our regal collection, explore the secrets of past monarchs, and connect with a community that shares your love for royalty. Begin your royal journey with us today!