2021 Commemorative Poster
Oct 6, 2018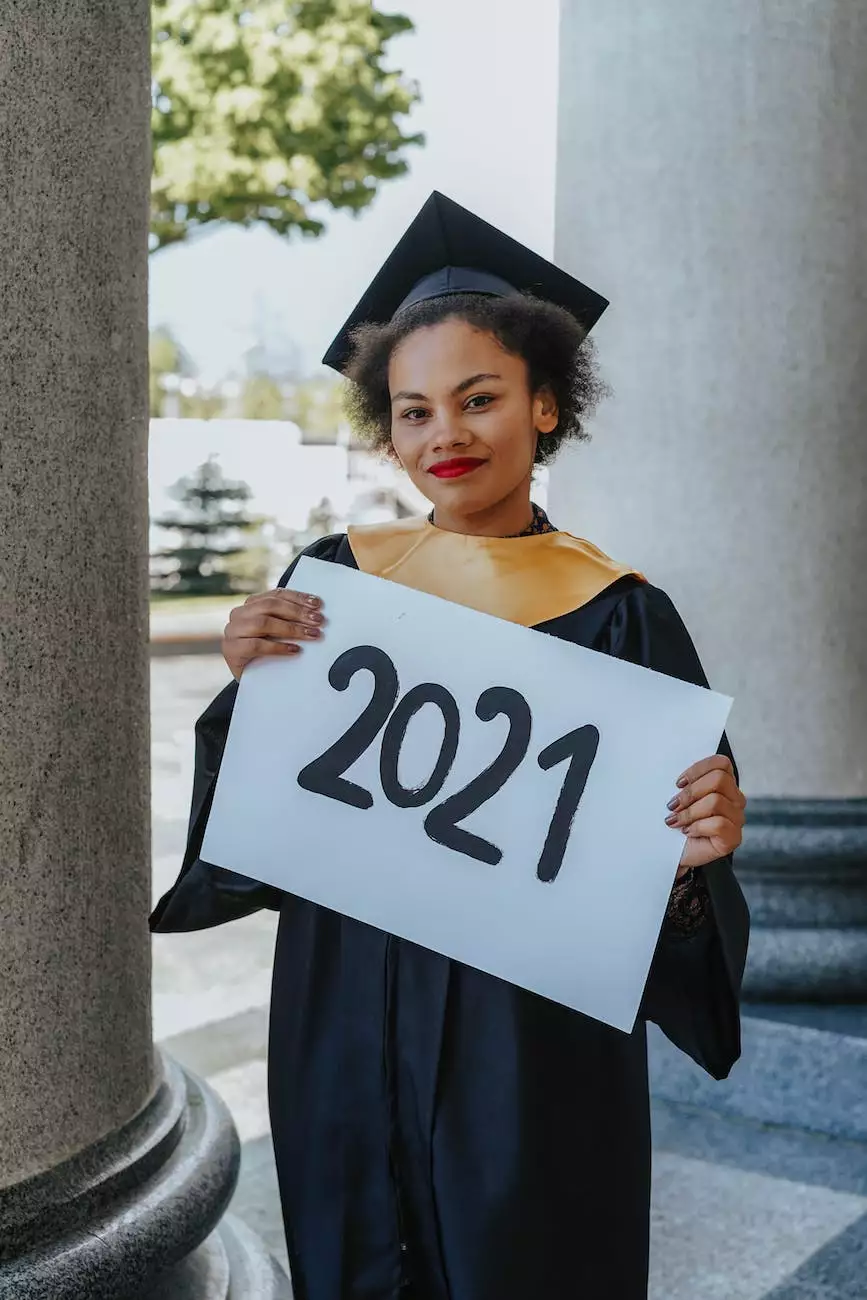 About the 2021 Commemorative Poster
Celebrate the spirit of the Virginia Beach Neptune Festival with our exclusive limited edition 2021 Commemorative Poster. This stunning piece of art showcases the vibrant energy and beauty of this renowned festival. Whether you're an avid collector or an art enthusiast, this poster is the perfect addition to your collection.
Virginia Beach Neptune Festival
The Virginia Beach Neptune Festival is an annual event that brings together locals and visitors to celebrate the beachside city's rich cultural heritage and vibrant community. This much-anticipated festival features a variety of exciting activities including art shows, live music performances, sand sculpting competitions, and a grand parade. It offers a wonderful opportunity for people of all ages to come together and experience the beauty and charm of Virginia Beach.
The Whimsical Wish
The Whimsical Wish is a premier online destination for unique and enchanting products. We specialize in curating a delightful collection of items that cater to the eclectic tastes and desires of our customers. Our passion for connecting people with extraordinary products is evident in every aspect of our business, including our carefully selected commemorative posters.
Why Choose Our 2021 Commemorative Poster
Our 2021 Commemorative Poster stands out from the crowd for several reasons:
Exquisite Design: Created by renowned artists, this poster showcases the beauty, creativity, and vibrancy of the Virginia Beach Neptune Festival. Every detail is meticulously crafted, making it a true work of art.
Limited Edition: This poster is part of a limited edition collection, ensuring its exclusivity and value. As a collector's item, it holds a unique place among art enthusiasts and Virginia Beach aficionados.
High-Quality Materials: Our commitment to excellence is reflected in the premium materials used in the production of the poster. From the paper quality to the printing techniques, we spare no expense in delivering a product that exceeds expectations.
Perfect for Any Space: Whether you want to brighten up your living room, office, or bedroom, our 2021 Commemorative Poster will add a touch of elegance and charm to any space. Its versatile design seamlessly blends with various decor styles.
Supporting Local Artists: By purchasing this poster, you directly support local artists and contribute to the growth of the art community. It's a meaningful way to show appreciation for the talent and creativity within our local area.
How to Order
To order your very own 2021 Commemorative Poster, simply visit our website at http://thewhimsicalwish.com/product/2021-commemorative-poster. Add the poster to your cart, proceed to checkout, and follow the simple steps to complete your purchase. We offer fast and secure shipping options to ensure that your poster arrives on time and in perfect condition.
Join the Celebration
Don't miss out on the opportunity to own a piece of the Virginia Beach Neptune Festival. Place your order today and join the celebration of this iconic event. Embrace the magic, beauty, and joy that this poster embodies and proudly display it in your home or office.
Experience the Whimsical Wish Difference
At The Whimsical Wish, we believe that art has the power to inspire and uplift. Our 2021 Commemorative Poster captures the essence of the Virginia Beach Neptune Festival and allows you to bring that spirit into your life. Join us in celebrating this incredible event and indulge in the beauty of our limited edition poster. Order now and let the magic of the Virginia Beach Neptune Festival fill your space.